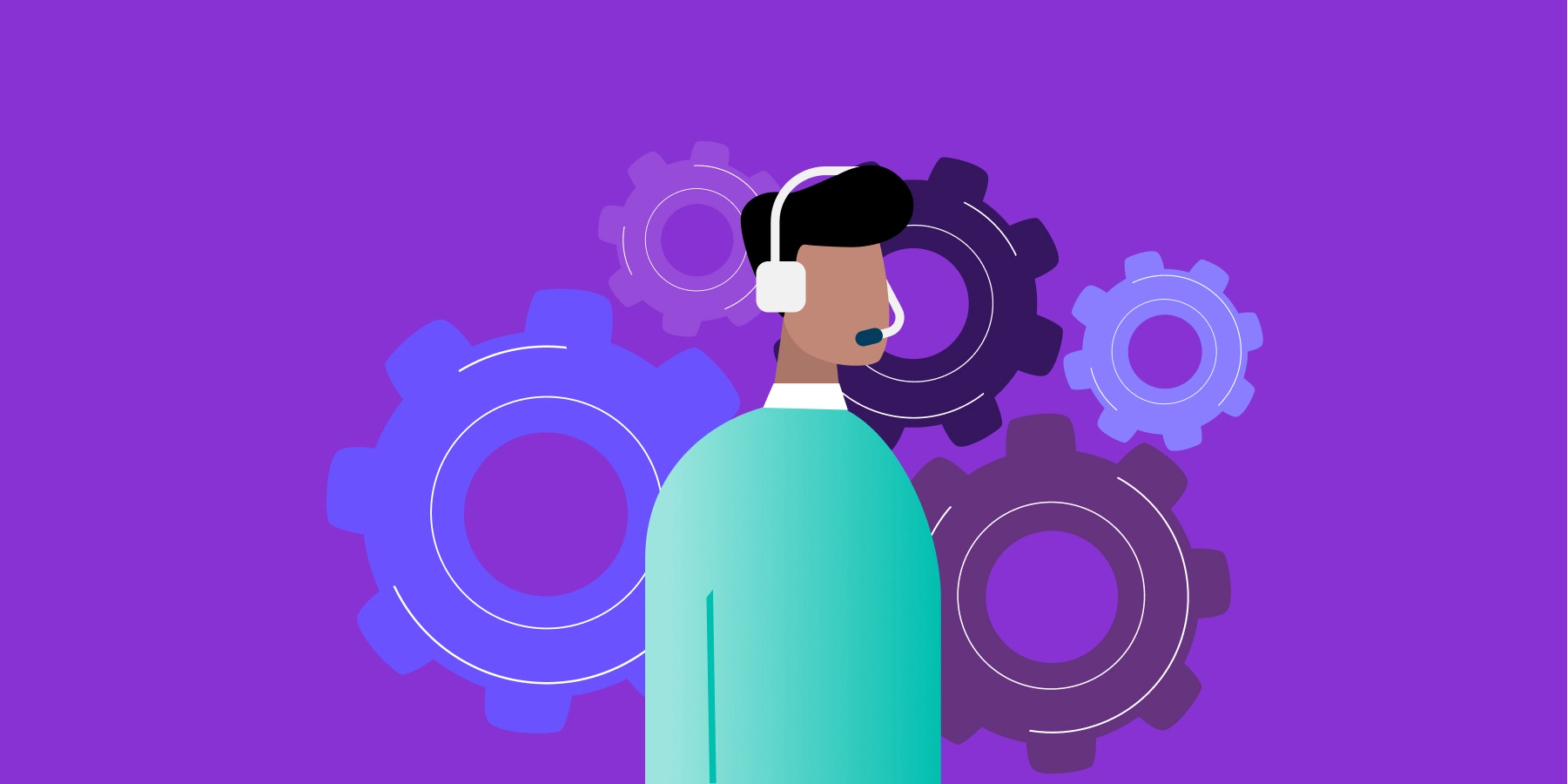 We're here to help!
Need more help? We Guarantee our full support.
Support package provides 30 days Priority Support on WordPress and Java Tutorials provided on site.
You will have full access to Premium tutorials
We even help you customize Genesis and StudioPress themes as you see all related tutorials on Crunchify.com
You will have access to all Java projects in simple .zip file
Upgrade to priority support and get a faster resolution to your support questions.
$60.00 Package covers
First-in-line support
Response within 24 hours
Support via Twitter
Support via Facebook
Full 30 days support
We will be in touch with you within as soon as possible to get started on your requirements.