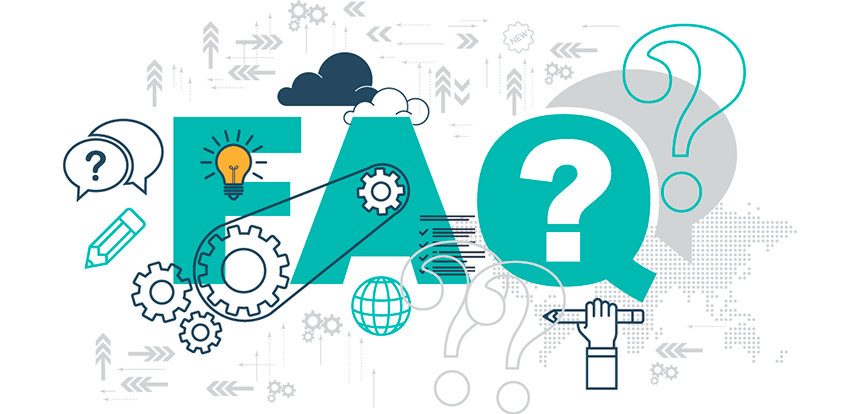 Do I have to purchase anything extra besides paying for this?
In most of the cases you won't have to. I will build your website following all enterprise quality standards using premium themes and plugins. But if you have any specific custom requirement and which might need any special plugin to which I don't have subscription to, then you have to purchase that service for your website (ex. EDD or WooCommerce Addons).
Will my site be responsive?
Yes, Absolutely. Your website will be 100% responsive so that it looks awesome on every device you visit it from and one single design for all users.
How much time do you need to build my site?
The time depends upon many things, like how many ongoing projects I current have, how big your project is, how many custom components are there in your website etc. Roughly it might take 1 weeks to 3 weeks, but I will work on it until you are truly satisfied with my work.
Will you manage my website after it is developed?
Of course we will. All above package comes with a 30 Days complementary management service. If you you need me to manage your website for more than 30 days, then please update us and we will quote you a reasonable monthly price for that.
What is special about Crunchify? Why choose us?
We specialize in WordPress-centric services that are carefully tailored to provide a great value to you and your business. Helping customers create an effective online presence with Full Service Website Design is our passion.
With complete Discovery, Design and Development phase we build your project with Easy to use, Fast and Secure and flexible, Mobile responsive website.
We have more than 10 years of experience with developing premium websites for my various clients. We have created more hundreds of professional websites using WordPress. I love minimal design approach as they are easy to navigate and also provides a great user experience. I solemnly believe in quality work and every website I create is fully handcrafted to be pixel perfect.
Can you build my site exactly looks like some other site?
No. I believe in creativity and uniqueness, if you are looking for cloning some other website or copying other's design, I'm not the guy for you.
How to activate Crunchy Sharing license?
1 license means you get support and updates for 1 WordPress website.

Do I need to renew my license?
To continue receiving support and updates, your license needs to be renewed yearly. For your convenience, all purchases will auto-renew. You can cancel at any time.
Can I upgrade my license?
Yes. You can easily upgrade your license.
We sent an email before a month and send few more reminder. Renewal email contains a link with 15% discount for all of our products. You can upgrade using that link and from My Account page.
Do you offer refunds?
Yes. You are fully protected by a 14 Day Money Back Guarantee. Just drop us a message via Contact from.
I still have more question, how can I contact you?
That's fine. I'm more than happy to answer any pre-sales question you may have.
Just drop us a message via Contact from, I will get back to you at earliest.
How to activate All-in-One Optimizer & Customizer License?
1 license means you get support and updates for 1 WordPress website.