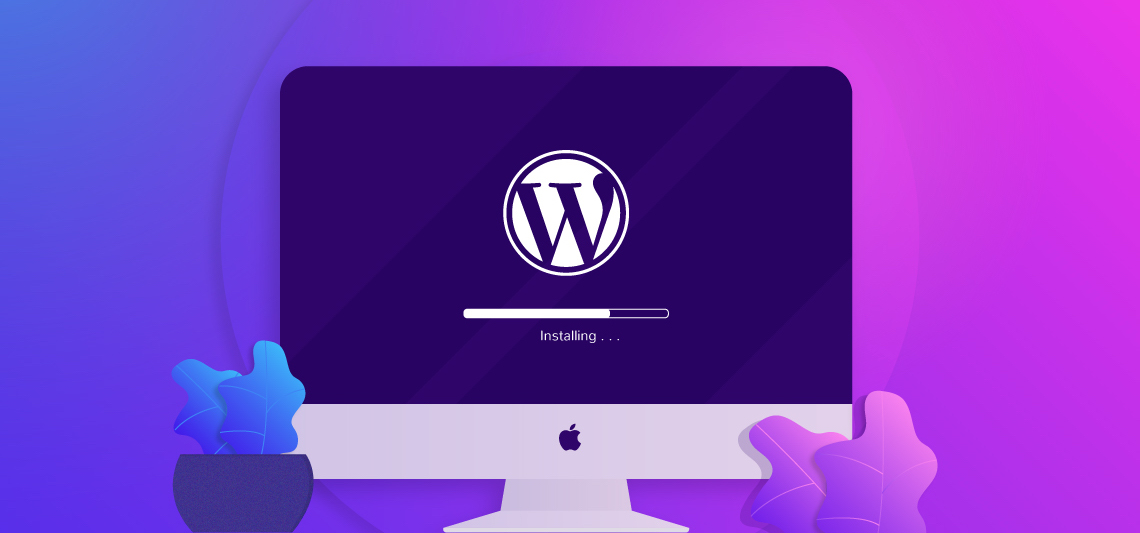 Since started establishing Crunchify, LLC in 2012 we have been growing so rapidly. Crunchify is the largest free, premium & technical blogging resource site for beginners.
Usually we get lots of queries and questions from all over the place about setup.
I started to decide about writing a post which answers some of the most common questions which we got from our wonderful readers.
Some of the questions we usually get:
Where is the Crunchify, LLC site hosted?
Which WordPress theme are you using? Is it custom made and modified significantly?
Any special services you use to keep your site up to date?
What all security tips you have placed on Crunchify?
Here is a list of software and hardware I use to run Crunchify LLC.
What all services we use?
Paid / Free Gadgets & Software we use?
Stripe, PayPal, Amazon Gift Cards for Payouts
Computer: MacBook Pro 14-inch, 2023
Mobile Phone: Apple iPhone 14 Pro
Video Camera: Canon EOS Rebel T7i
Standing Desk: Autonomous.ai
Social media publishing platform: Buffer
Notes: Apple Notes, Craft
RSS reader: Feedly
Video Editing: iMovie
Image Editing: Pixelmator
Text Editing: BBEdit
Password Manager: 1Password
Web Browser: Google Chrome, Safari
Email: Google Workspace for Works (G Suite)
Files: Google Drive (G Suite unlimited space)
CMS: WordPress
Our Plugins:
Plugins we use on Crunchify: