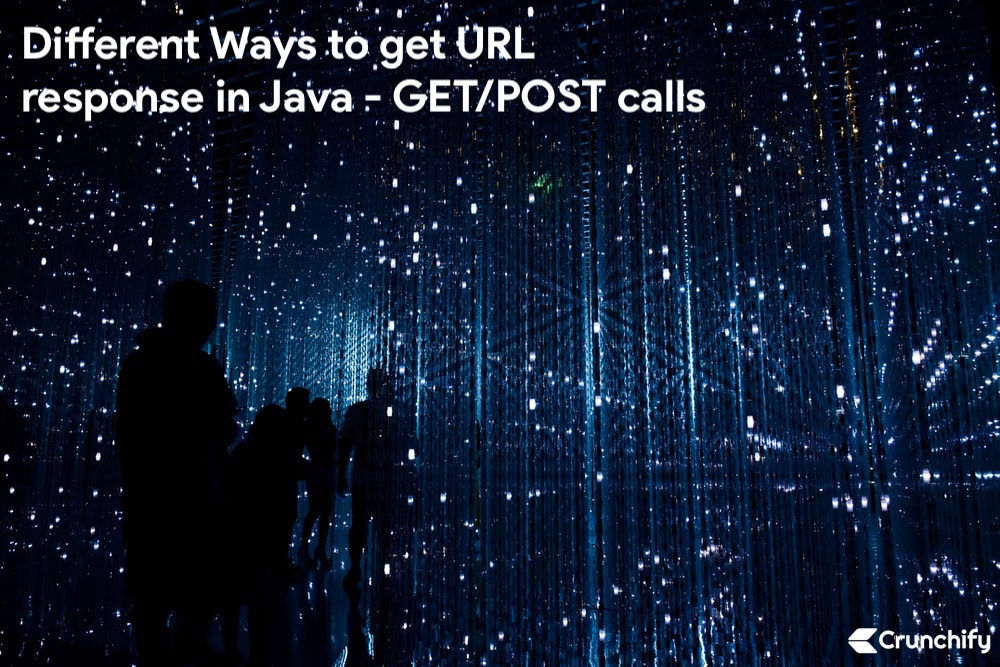 Java HTTP GET/POST tutorial shows how to send a GET and a POST request in Java.
In this tutorial we will go over more than 7 different ways you can get HTTP URL response using GET/POST call.
List of articles…
How to Send HTTP Request and Capture Response in Java? – url.openStream() There are more than 8 ways you could…
Hope you find this Java POST/GET URL call list helpful. Let me know if you face any trouble running any of these programs.