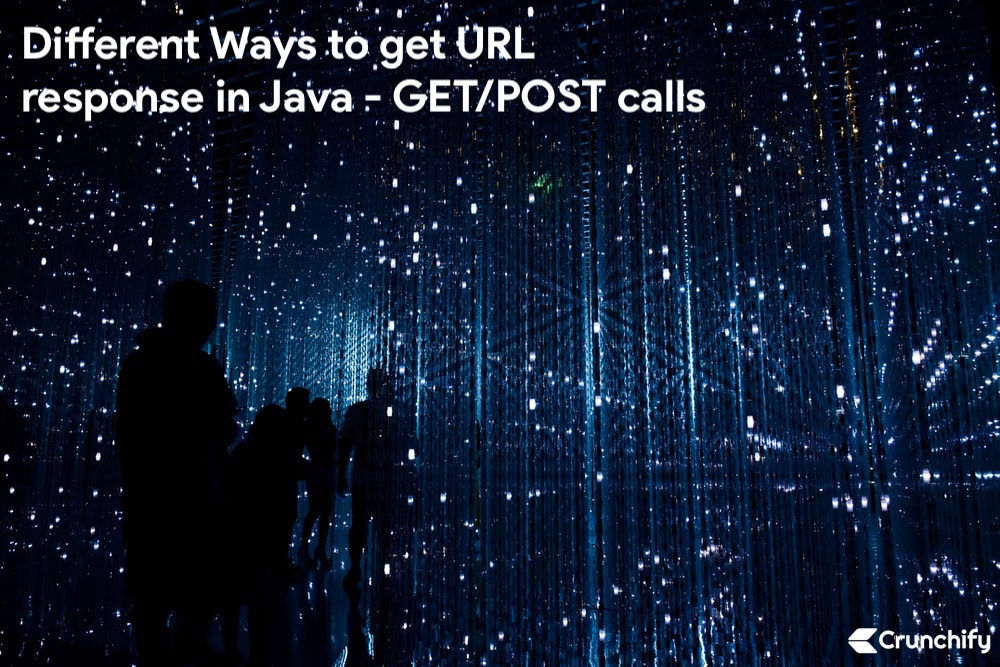 Java HTTP GET/POST tutorial shows how to send a GET and a POST request in Java.
In this tutorial we will go over more than 7 different ways you can get HTTP URL response using GET/POST call.
List of articles…
Java is very powerful. Every release brings so many new APIs and functionalities to core Java SDK. In this tutorial…
Hope you find this Java POST/GET URL call list helpful. Let me know if you face any trouble running any of these programs.