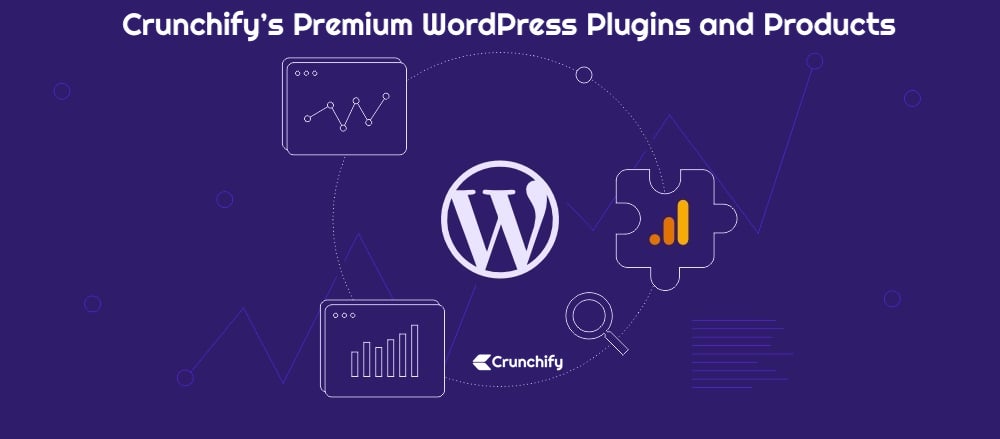 Welcome! We are thrilled to introduce you to our two flagship products: WP Sharing and WP Customizer.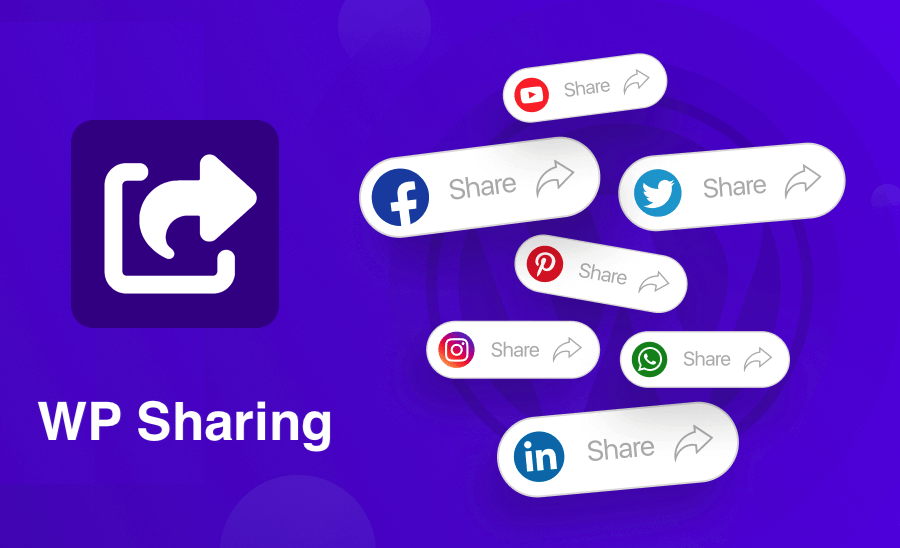 WP Sharing
Fastest Social Sharing WordPress Plugin
WP Sharing is created with performance in mind. Without making any query to Database, External API endpoint, WP Sharing button loads Social Sharing buttons in fraction of seconds.
---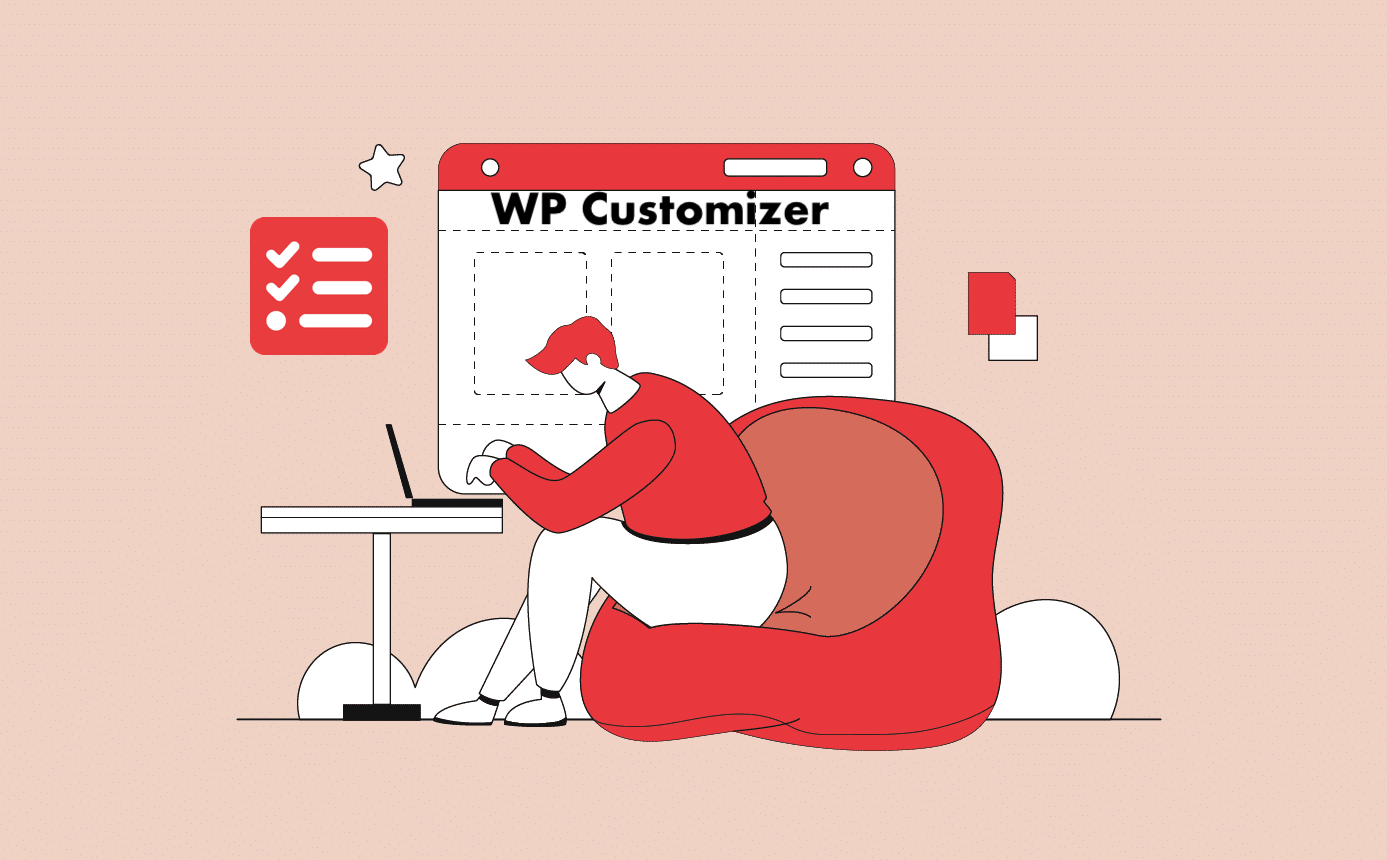 WP Customizer
Simplest WordPress Optimizer & Customizer Plugin!
WP Customizer provides simplest, light weight, most powerful All-in-One 50+ Optimization, Customization, Webmaster, Database, Configuration, Fine-tuning Options in one single plugin 🥳.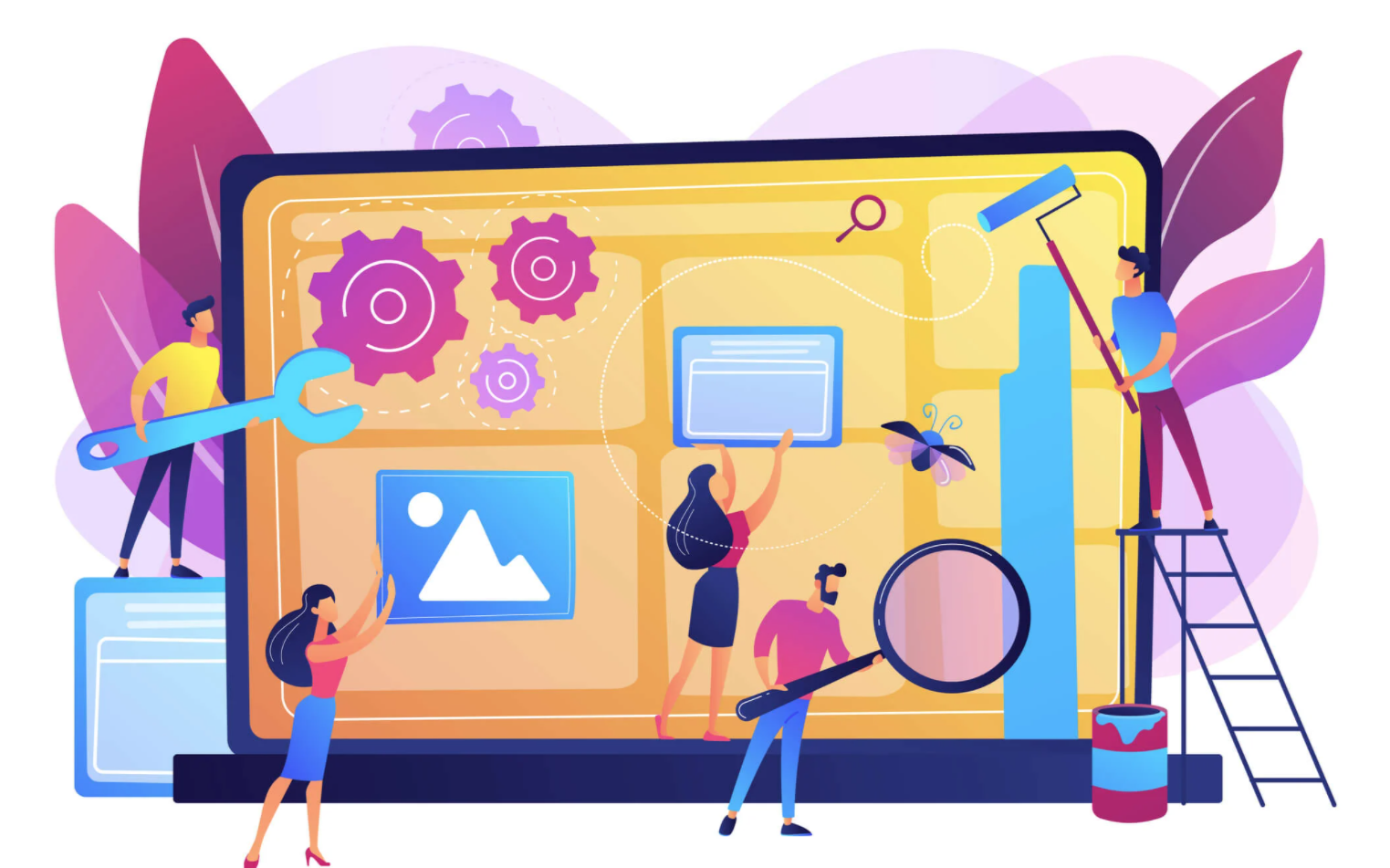 Full Site Development, Optimization, Maintenance, SEO Services
Launch your latest Project with Crunchify Services! We build a website that generates leads as well as conversions. Get excellent web design & web development services from Crunchify, LLC that helps you for your business.
We are committed to fulfilling maximum value to our customers and supporting them to achieve in their business domain and the vision they have for their business.
More products coming soon. Please stay tuned.