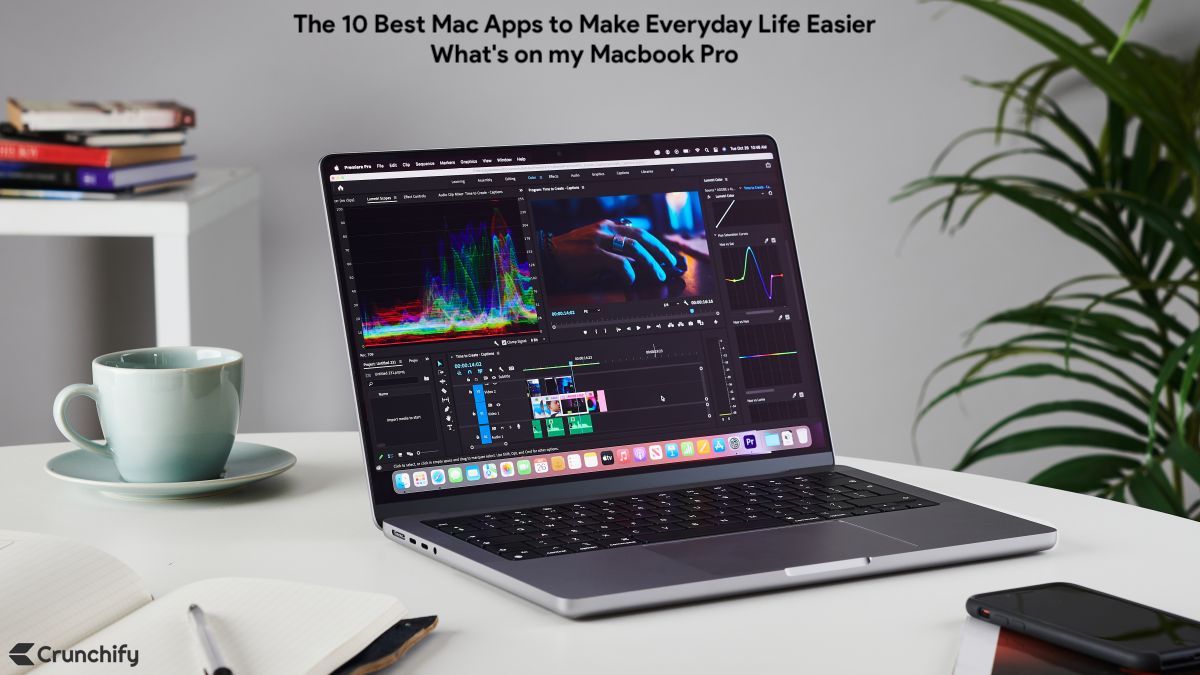 It's been 16 years I have been using Mac. Mainly Macbook Pro. I simply love MacOS and all of it's functionalities.
Over the last many years, I've been using some of the apps which I love and use it daily.
Here is a list of my favorite productivity Mac Applications.
App-1. 1Password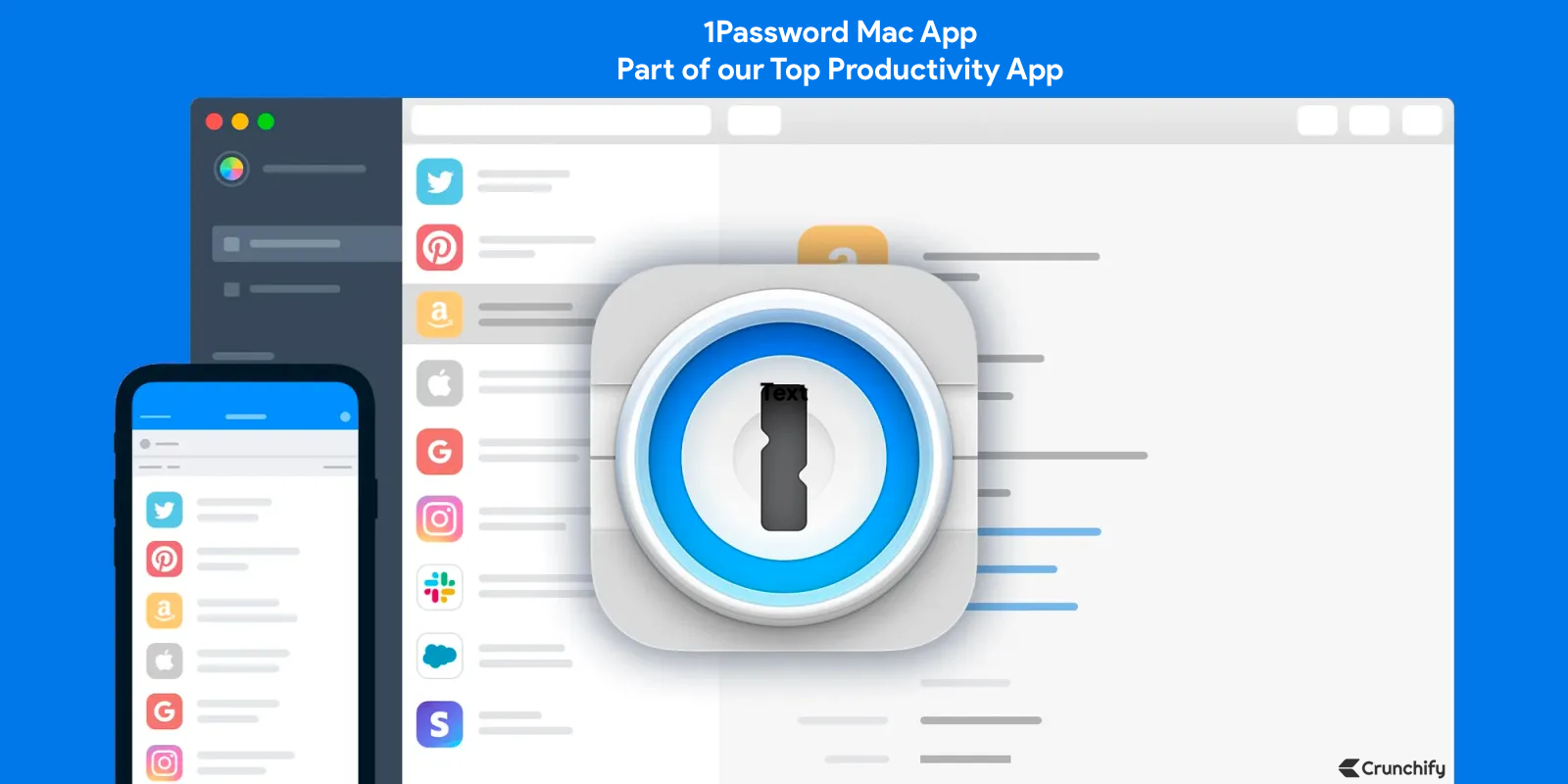 I started using 1Password sometime in 2013 when it was free or in other words I paid only 1 time payment for it.
Since then, it's been awesome. I always use it on all of my browser and phone. I just have to remember only one Password and that's it. Simple peace of mind.
It also provides one time password generator functionality. I highly recommend it.
App-2. Youtube Music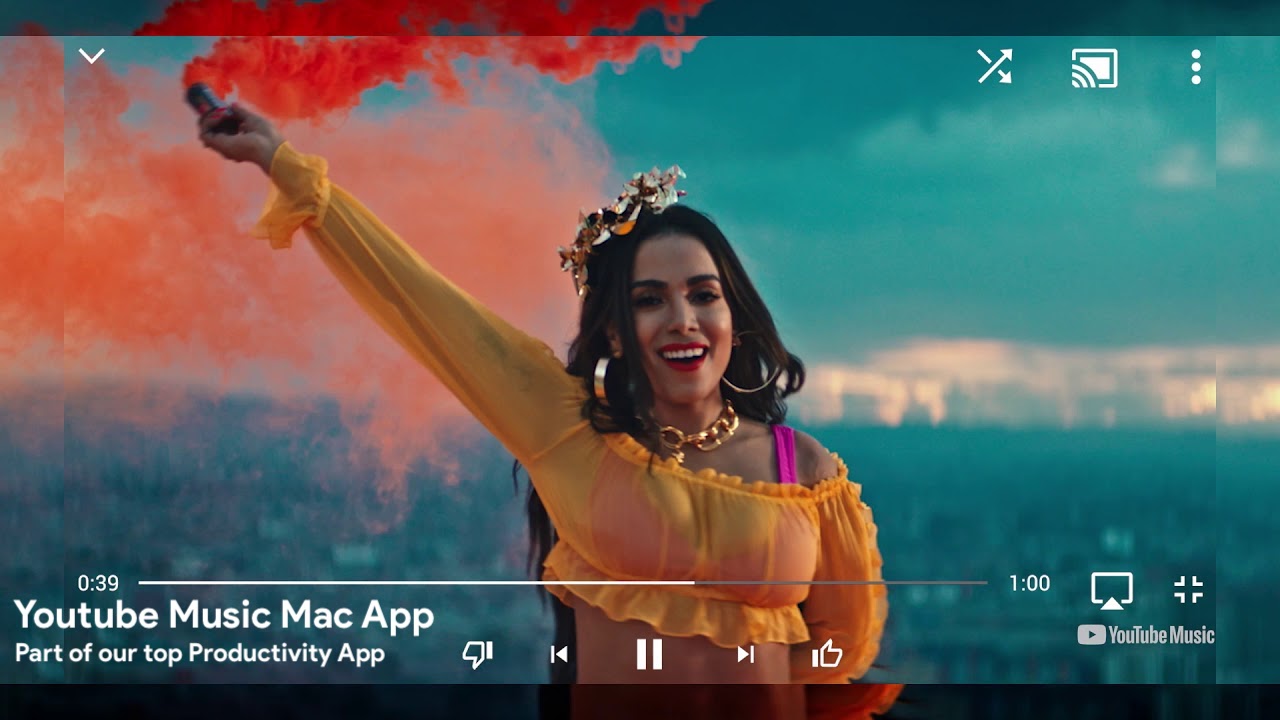 There are so many apps for streaming music service, i.e. Amazon Music, Apple Music, Spotify, Youtube Music.
I end up subscribing to Youtube Music. It's $119/yr and comes with Youtube Premium (Ads free version of Youtube).
App-3. Pixelmator Pro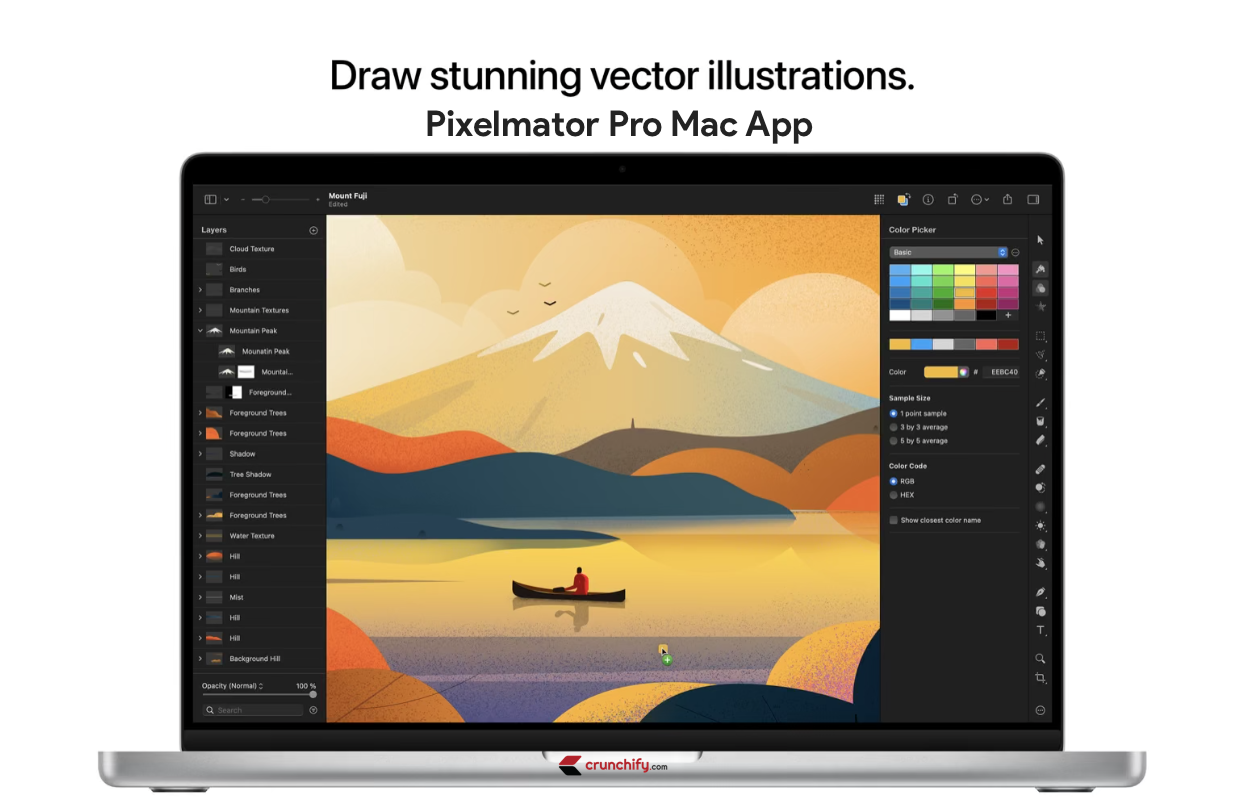 Modifying and beautifying image for blogging and youtube channel is my key requirement. I use Pixelmator Pro for the same. Not too costly and one time purchase. That's it.
App-4. Dato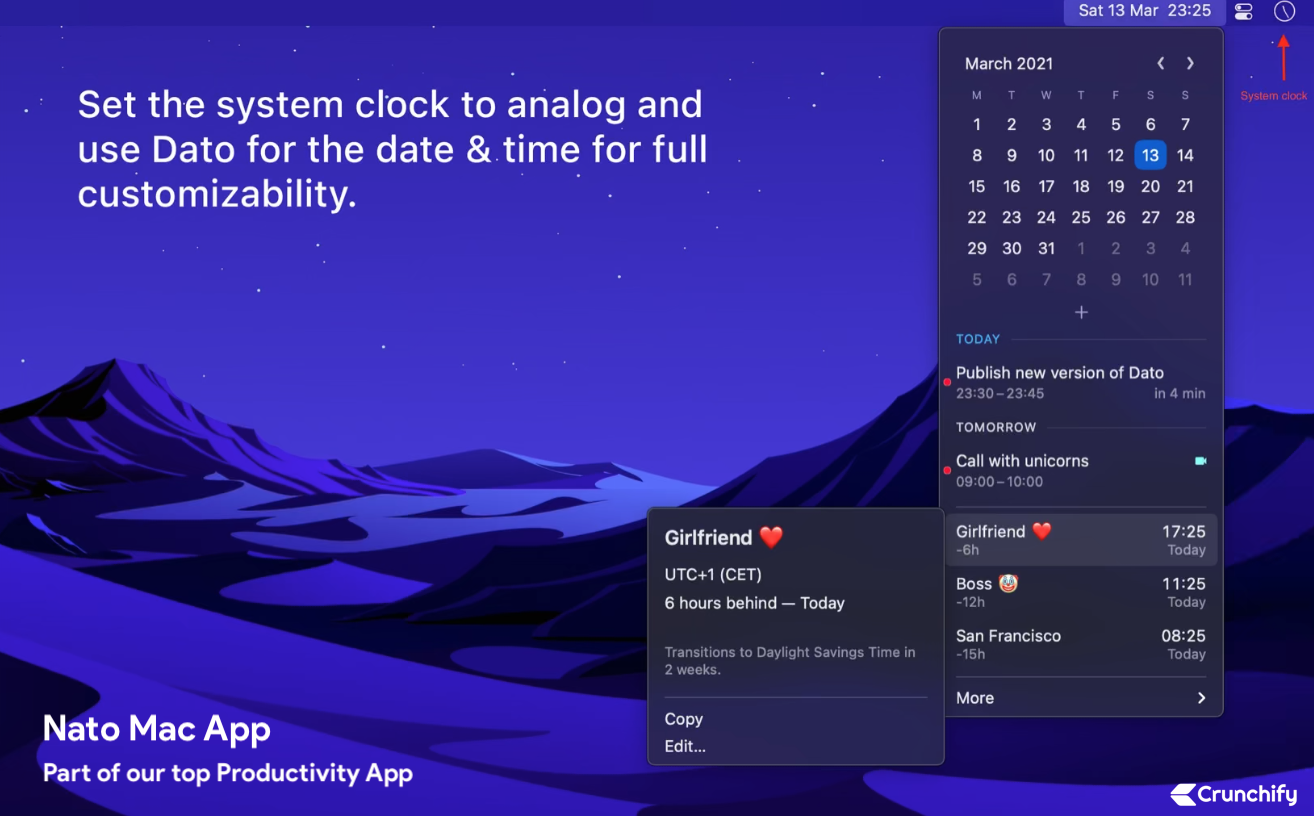 Dato gives you a local clock, date, multiple world clocks, and upcoming events in the menu bar. Simple integration with Apple Calendar and work seamlessly.
App-5. Boop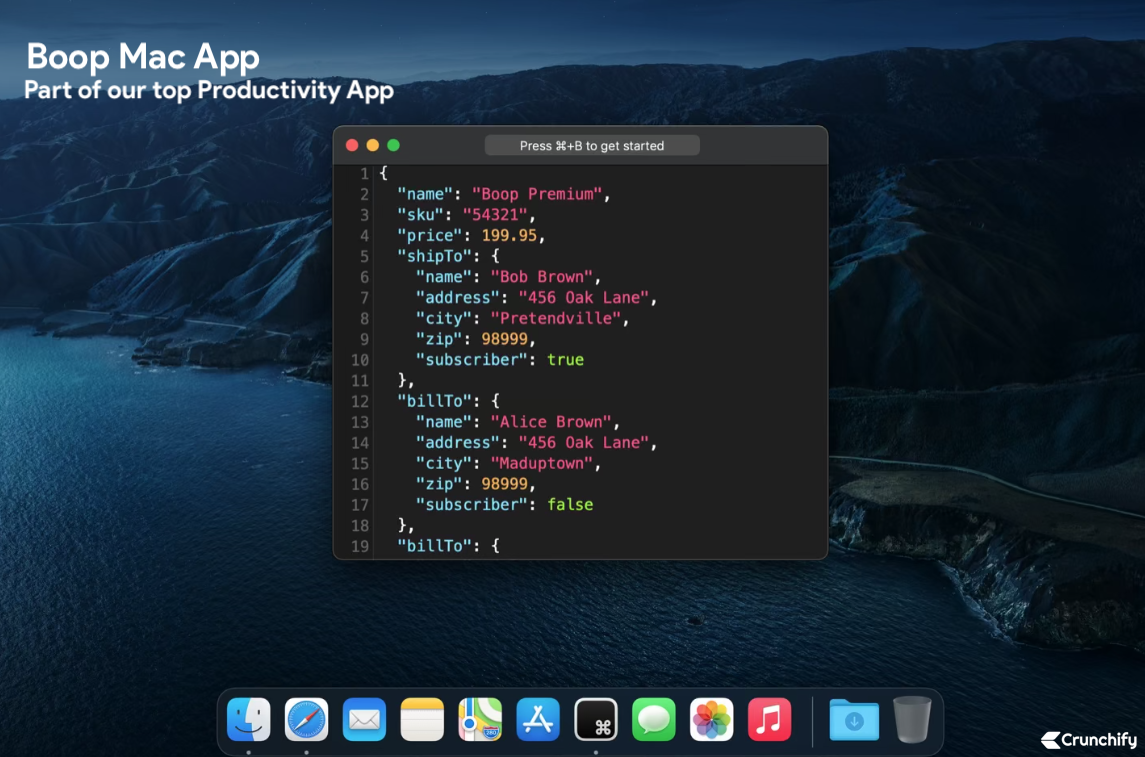 Boop is a place for developers to paste text and transform it using basic operations such as JSON formatting, unescaping, base 64 encoding and so on.
App-6. BBEdit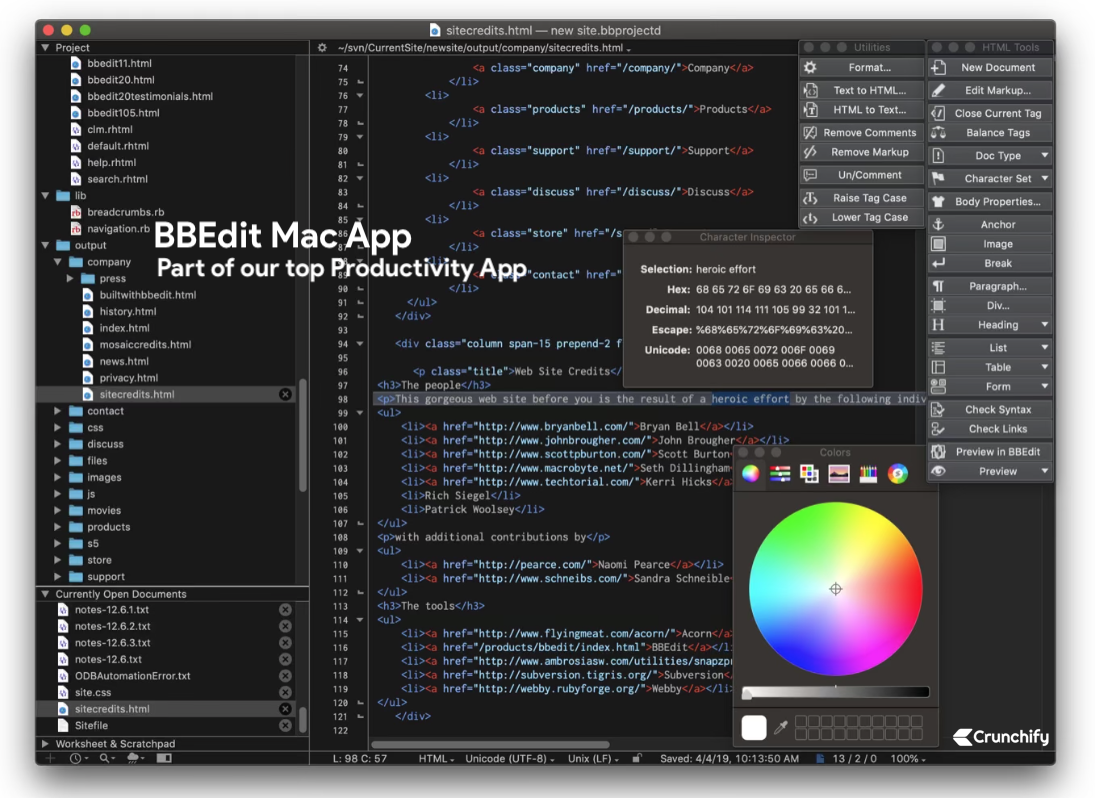 BBEdit is a text editor with lots of features that make it ideal for editing any sort of code, words, or even web pages.
App-7. Alfred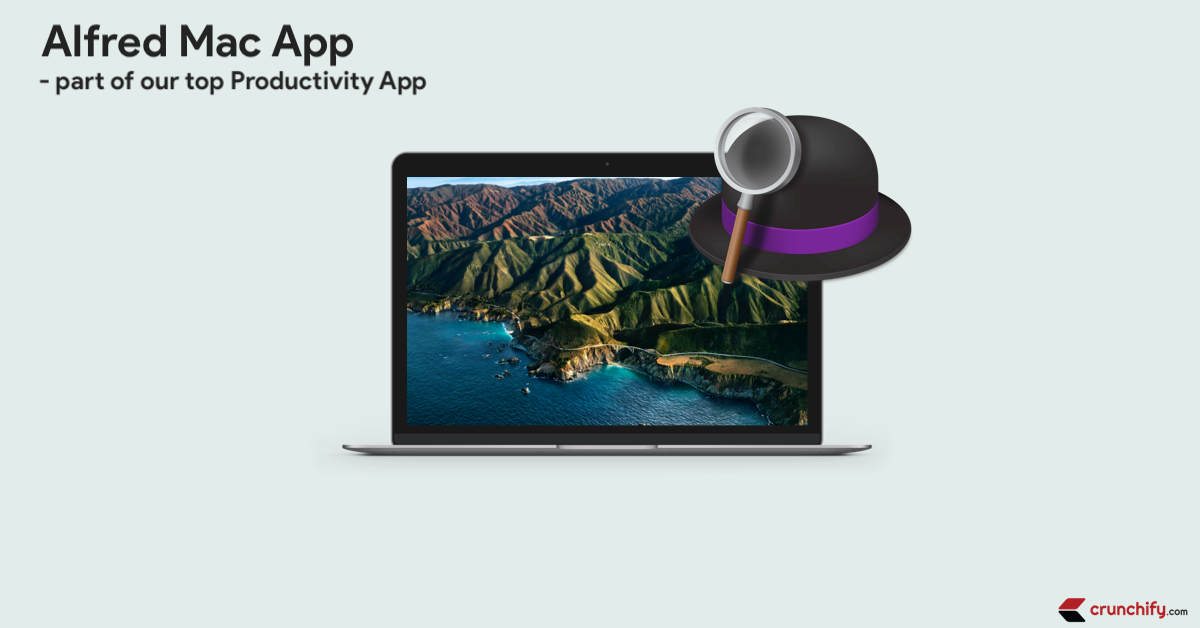 Are you tired of Mac's default search engine Spotlight Search? Then Alfred is your choice. It simplifies search on your mac with simple keyboard shortcuts and more. You can all setup workflow which simply just works.
App-8, 9, 10. Craft, Apple Reminders, Apple Calendar
Here is a detailed post. These are my top 3 apps which I use it everyday all the time. Please visit post for more details.
Let me know what are your favorite Mac Applications.