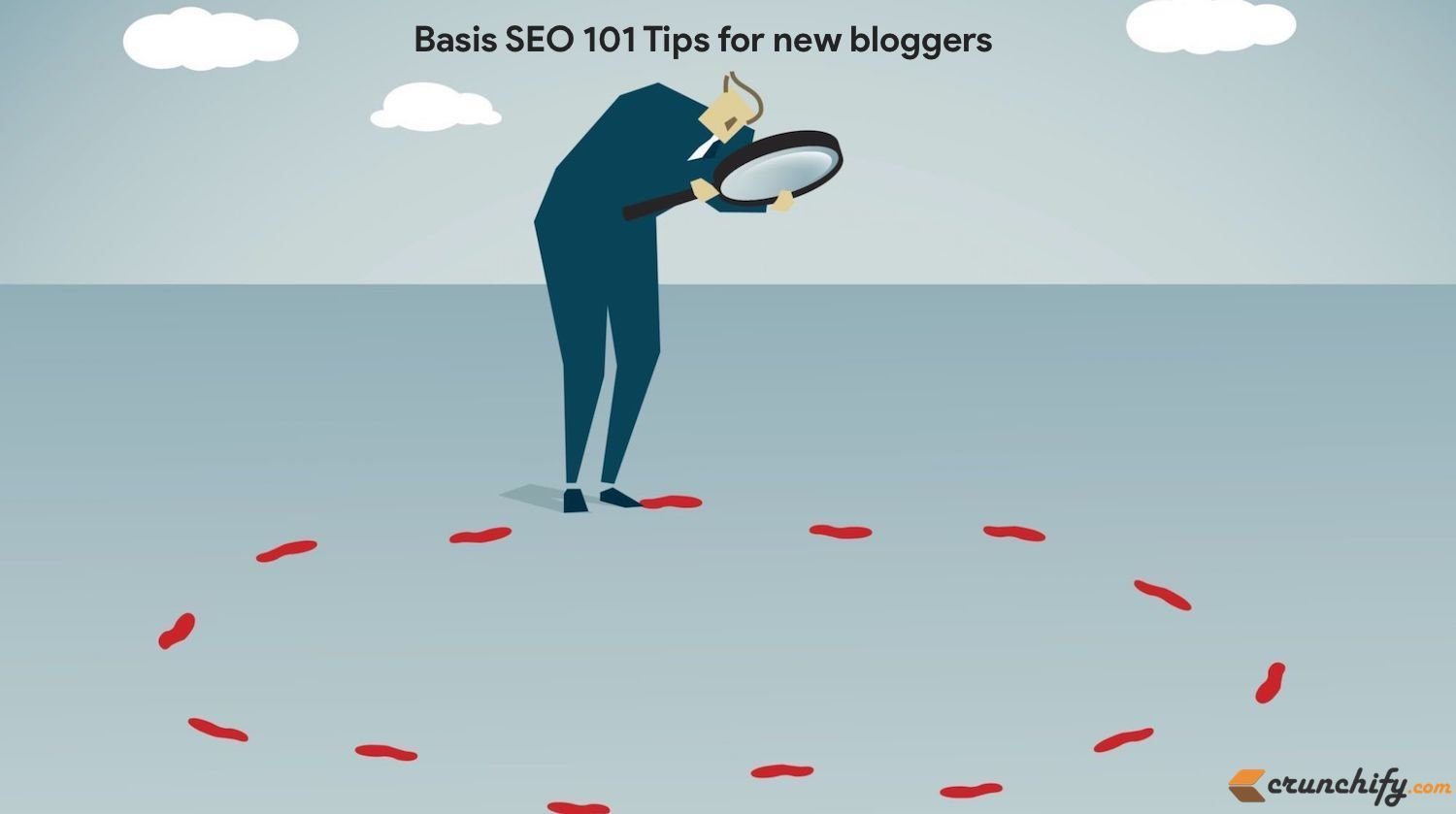 Every new website needs to be indexed and get good ranking. In order to do that you have to do some of basic tasks to make it happen.
In this article I will share some of Basic SEO tips in addition to what we published for On-Page SEO techniques that you should use for any new website to get Top rank in Google Search Result Page.
1. Create and Submit Sitemap
Submitting Sitemaps help search engines bots to discover all the content on your site. It's required for new and old both websites.
You should generate your sitemap and ensure that it conforms to the sitemap protocols and rules. there are many free and paid for website that can automatically create a Sitemap for your website. If you are using WordPress, you could use Google XML sitemap or Yoast SEO plugin to create sitemap for you new WordPress site.
2. Blog Commenting
Comment on blogs relevant or blog from same niche will be helpful and it will help build your basic backlink.
One thing to make sure – commenting on spammy website wont help you and may result in Google penalty. Idea for commenting is to provide your genuine feedback.
By commenting, you are spreading word about your site to the relevant readers. In exchange other blog owner might add a link to your site back, that's called as link exchanging. Make sure you use this commenting technique wisely.
3. Properly use Webmaster's tools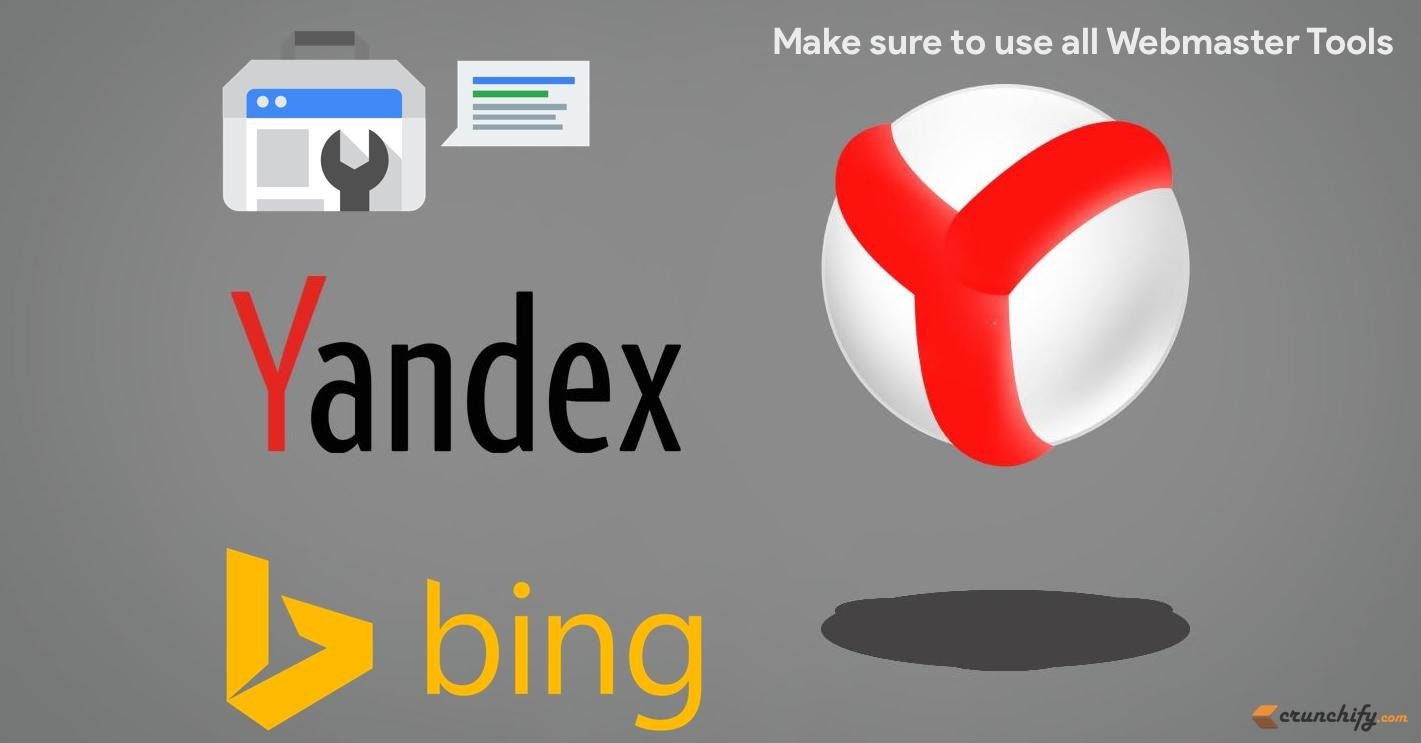 All search engine have webmaster sections for webmasters to inform them about your site and manage preferences of your site.
For each webmaster tools like Google Search Console, Yandex Webmaster or Bing Webmaster, you have first confirm your site ownership.
Once confirmed, you could simply add your sitemap to all Webmaster Tools.
Just wait for few days and you will start seeing all your site data, like, Search Metrics, Crawl rates, Errors, 404 page details, Top keywords and more.
It's essential to use all Webmaster tools mentioned above.
4. Social Bookmarking
Social bookmarking is very useful way to tell word about your site and gain valuable links back is to increase social signals. Add pages, blog posts from your site to some of very famous bookmarking sites such as; Delicious, foursquare, Digg and StumbleUpon, etc.
Make practice of adding share buttons or a toolbar or widgets like addthis.com to your pages.
5. Facebook & Twitter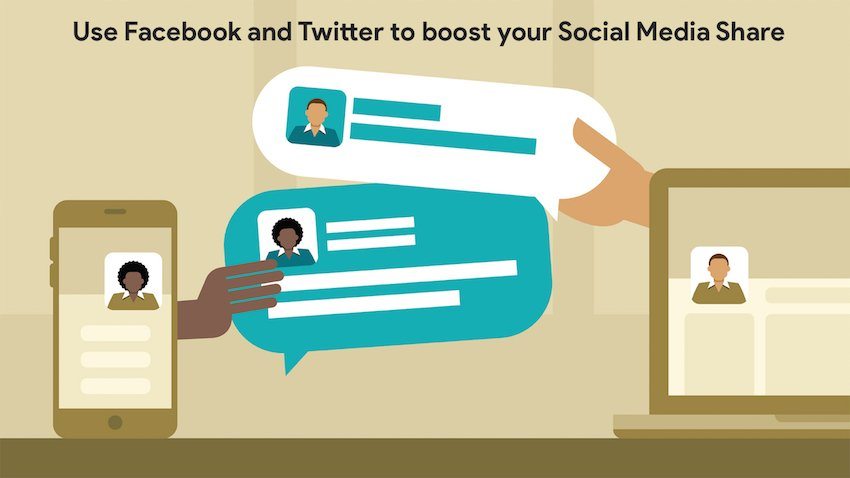 Facebook and Twitter are the most famous social media among the world having millions of members, so creating accounts will be more beneficial for your website to reach new people.
Add social media like, share buttons to your website sidebar, footer, end of the article so that users can share your article with their friends.
Even though we don't have Facebook like box widget on Crunchify, for new bloggers it make sense to add widget section in sidebar to get more reach.