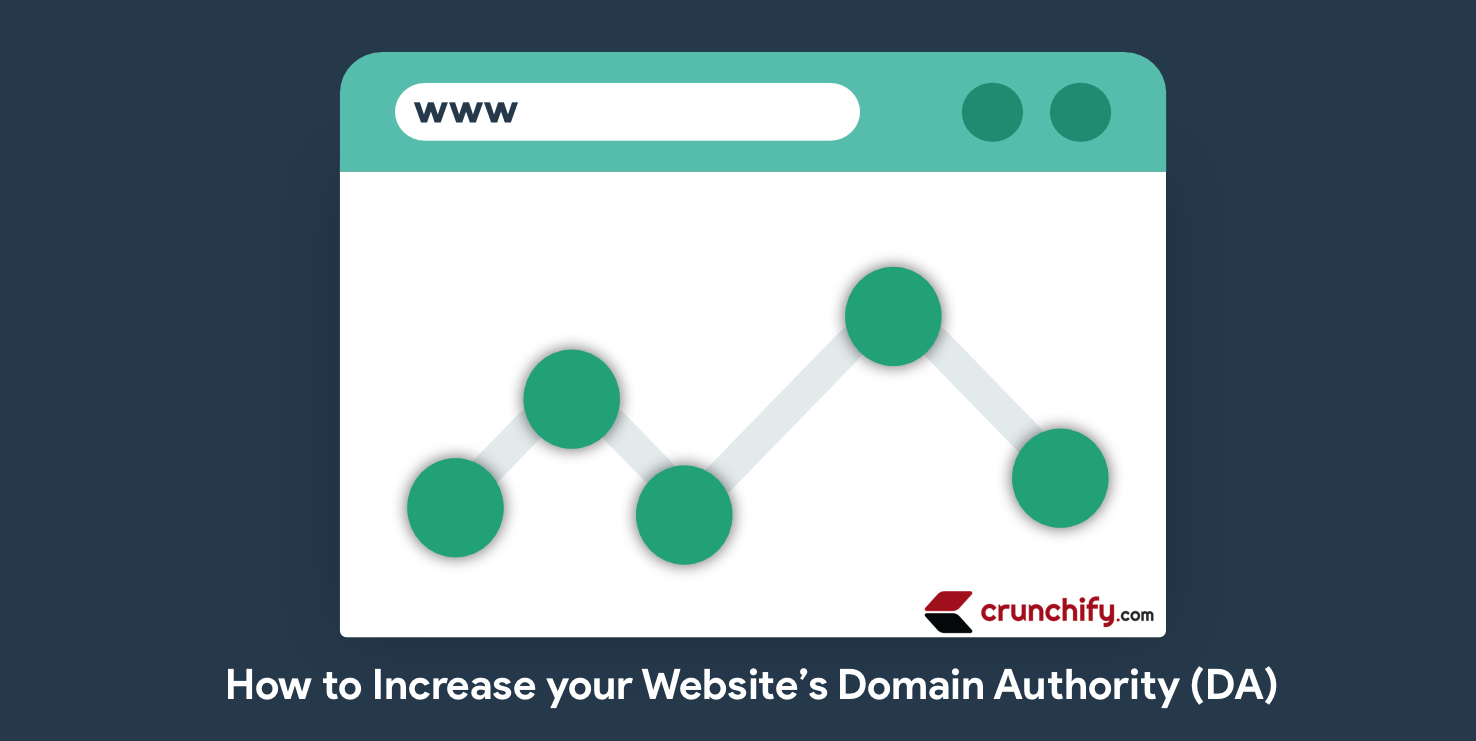 In our previous article we have given detailed information about What is Domain Authority (DA). Here I will share some of the practical ways to increase domain authority of your blog that will help you to get higher ranking and gaining traffic.
How to increase Domain Authority?
One of the simple way which people things is backlinks, with backlinks you can't buy or steal Domain Authority.
It needs a great strategy and unique quality content and lots of sincere effort to increase authority.
1. Publish High Quality Articles
You need to write unique and quality content in order to increase domain authority. Unique and understandable content gets value everywhere. If you want to write quality content, you need a pre-defined strategy to apply.
You must have read below line before but it's worth writing again too 🙂
Remember this golden rule: Content is King.
Content is a thing from which you can engage visitors to your site, and you shouldn't compromise on content. You can use infographics, images, GIFs, slides and videos to make your content more viral, informative and interesting.
2. Better use informative pictures
A Picture can say what words can't explain. Also, a good article should have a good length. A good length means more than ~700 words.
Longer articles are considered as more informative and understandable. Your website will definitely suffer from lower ranking and traffic if you publish short or non-meaningful content. Try to add at-least 3 or 4 high quality images for readers.
Checkout below image. It doesn't need explanation 🙂

Here are some things to keep in mind while writing content:
Do not copy whole article or piece of content from some other's website. Because Google doesn't like copied content.
Use synonyms instead of using the same word again.
Don't write unnecessary or non-relevant things unrelated to your main subject. Just focus on main topic.
Try to write and publish content like professional.
3. Take advantages of InterLinking
The best example of internal linking is Wikipedia which has domain authority of 100.
Interlinking has many advantages that you could read. One of the biggest advantage of Internal linking is it reduces the bounce rate (increasing a user's average time spent on your site).
On Crunchify average single user spends almost 1 hr 20 minutes per session. In addition to that, users visits other ~17 pages per single visit.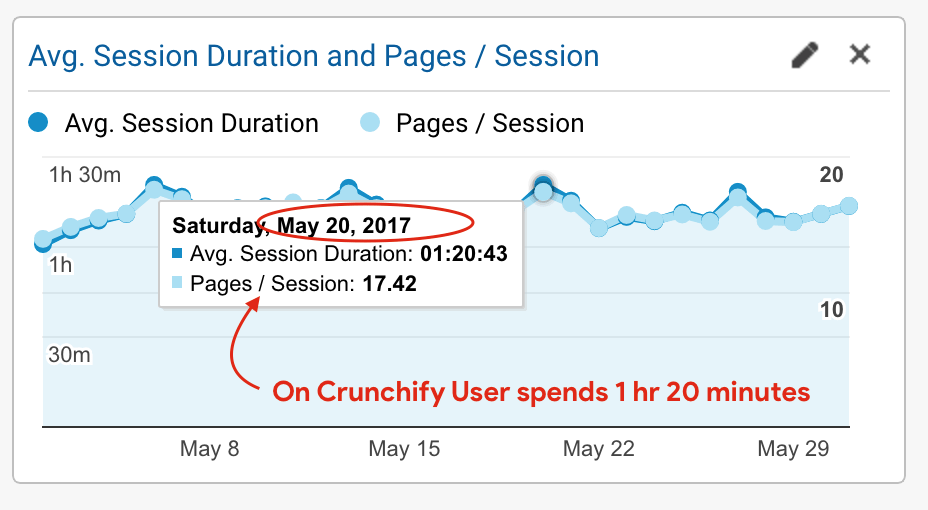 In addition to Average Session Duration, Bounce rate is also very low to ~40%.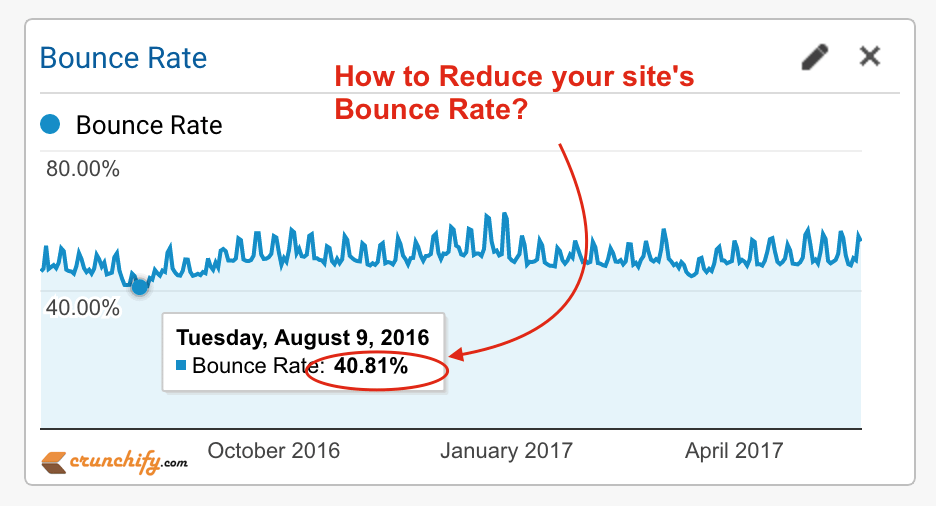 Linking to your older posts with newer posts will make your current post more informative and focusing.
But keep this in mind: Only link to old posts which are relevant to your current post.
This will help search engine crawler to find and understand your site's content and easily crawl them.
Interlinking also helps in spreading link juice among your website and it increases Page Authority of your website. Interlinking will allow both users and search engines to easily navigate your website and understand your Site Niche.
In order to internally link effectively, make sure every internal link is dofollow. Want to know more about nofollow and dofollow?