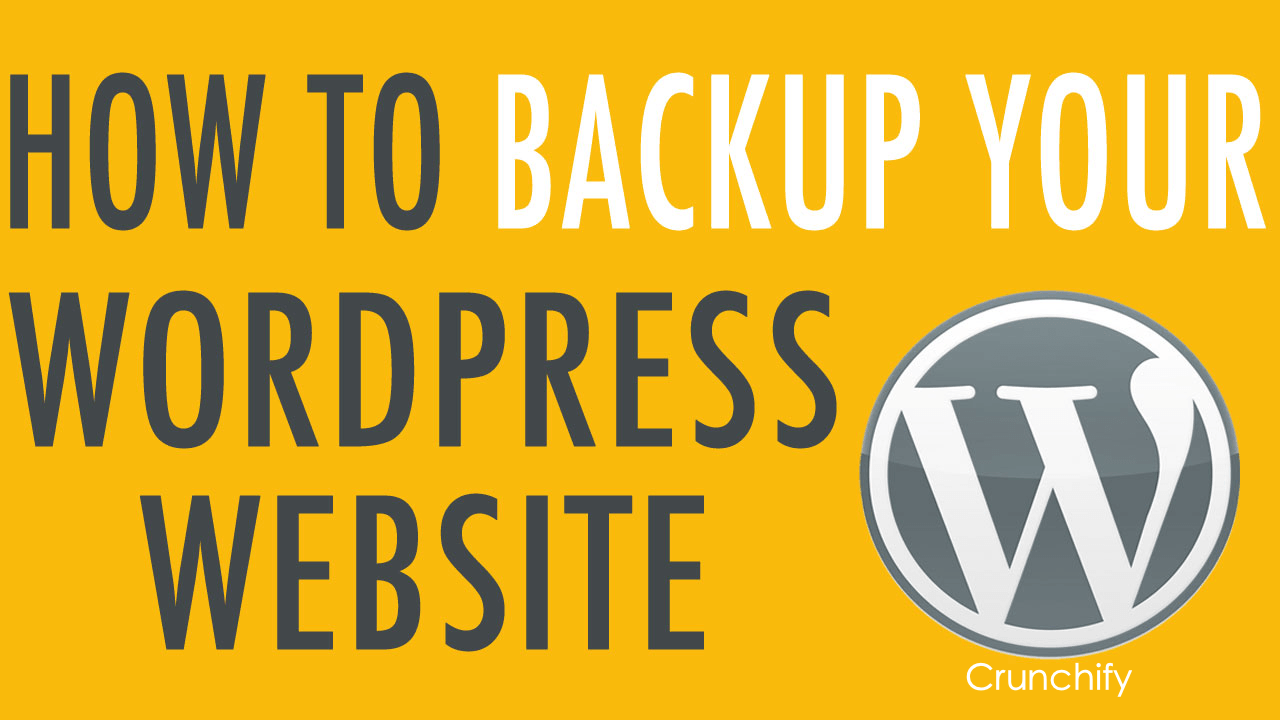 Do you backup your WordPress blogs?
If not, you should! Disaster happens. WordPress provides number of Database and File backup solutions. Every developer and blog owner must use at least one back solution and need to be prepare for worst. You never know when your blog gets hacked and you need complete restore.
All the efforts you put into writing, advertising, marketing and administrating your blog can go to waste if appropriate reservation measures are not taken in time.
Even though many hosting companies make backups of your account, it is still a must to have your own ones. As you never know when a disastrous failure can take place, having several restoration points is reasonable.
On WordPress Plugin Extend, there are numerous backup plugins are available to help you tackle issues of this sort. Instead of going through the trial and error method to choose the right one for you, let's make the choice easier!
1. VaultPress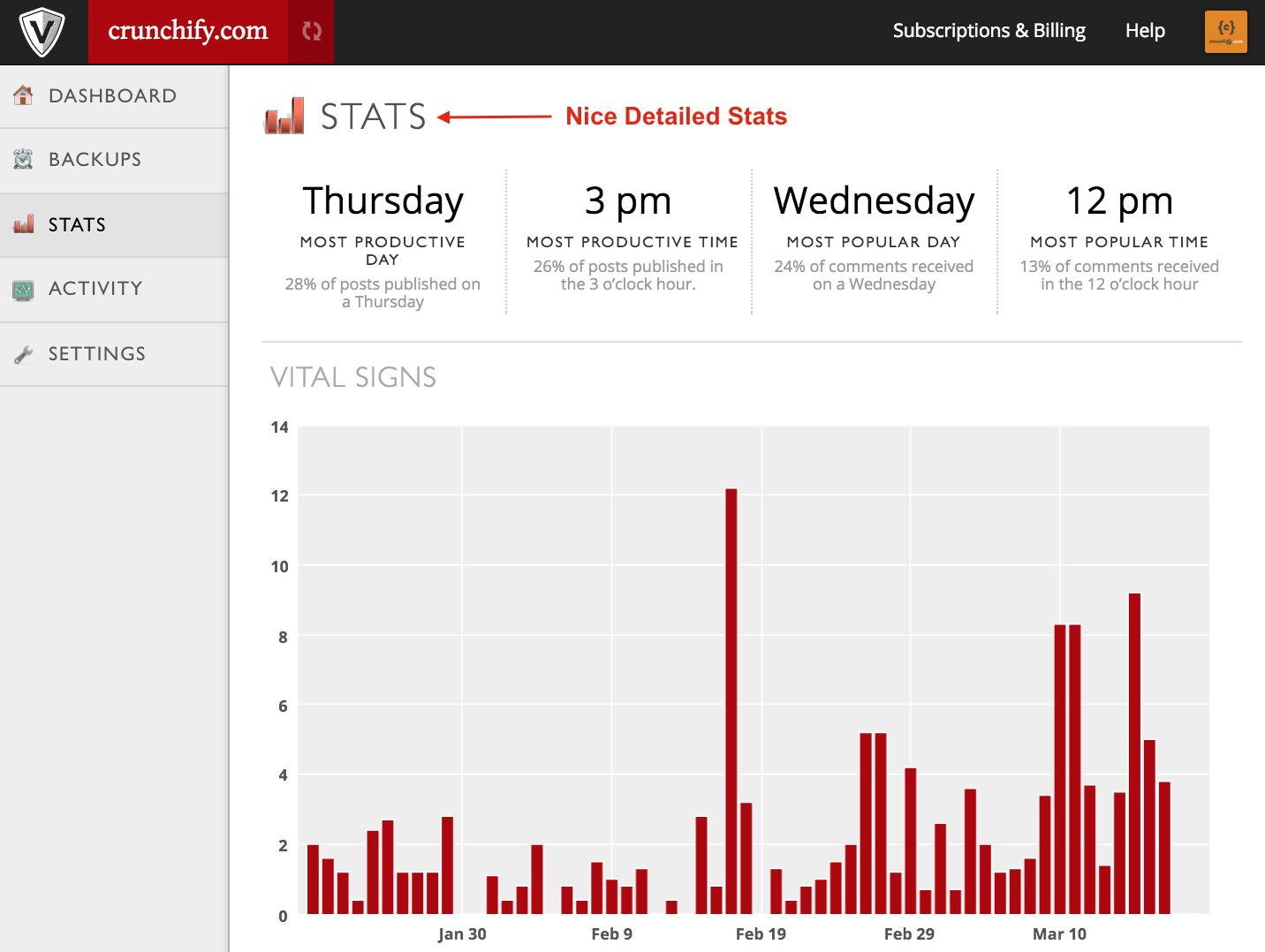 Link: https://wordpress.org/plugins/vaultpress/
VaultPress is designed to deliver total security and peace of mind. One of the best WordPress plugin available in the market created by the maker of WordPress. VaultPress is a real-time backup and security scanning service. We are using Personal plan with just $4/month. If you think more real time backup then you may go for better plan.
If you depend on your blogs/ sites for your professional communication needs, I would suggest you to choose VaultPress.
Features: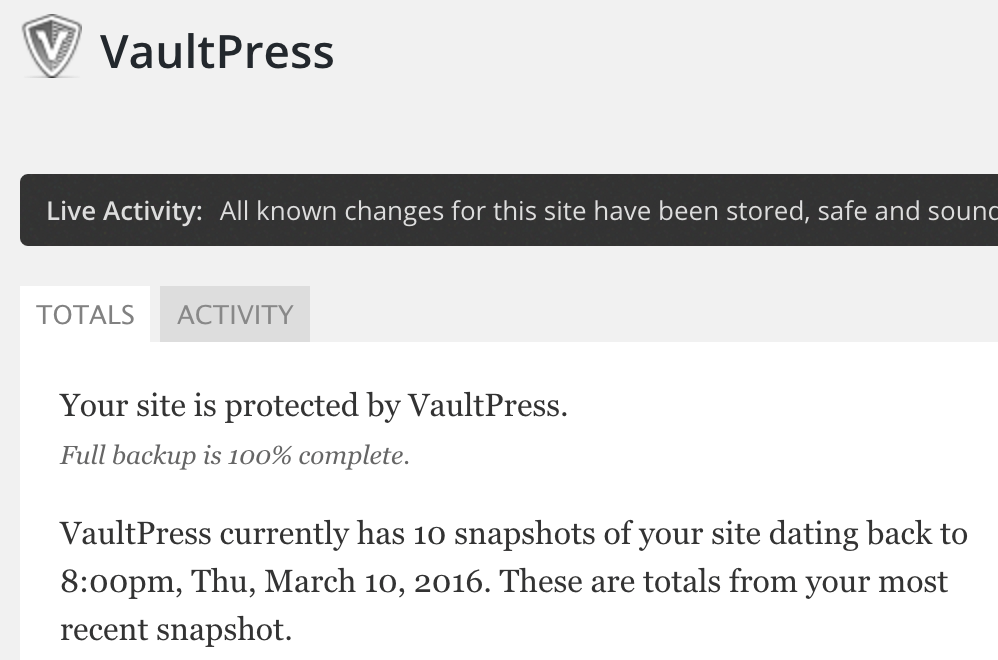 2. BackWPup
Link: https://wordpress.org/plugins/backwpup/
The backup plugin BackWPup Free can be used to save your complete installation including /wp-content/ and push them to an external Backup Service, like Dropbox, S3, FTP and many more, see list below. With a single backup .zip file you are able to easily restore an installation.

3. UpdraftPlus Backup
Link: https://wordpress.org/plugins/updraftplus/
UpdraftPlus simplifies backups (and restoration). Backup into the cloud (Amazon S3 (or compatible), Dropbox, Google Drive, Rackspace Cloud, DreamObjects, FTP, SFTP, SCP, WebDAV, OpenStack Swift and email) and restore with a single click. Backups of files and database can have separate schedules.

Let me know what you think and you want to share feedback on your favorite backup solution plugins. We are more than happy to add those to our list.