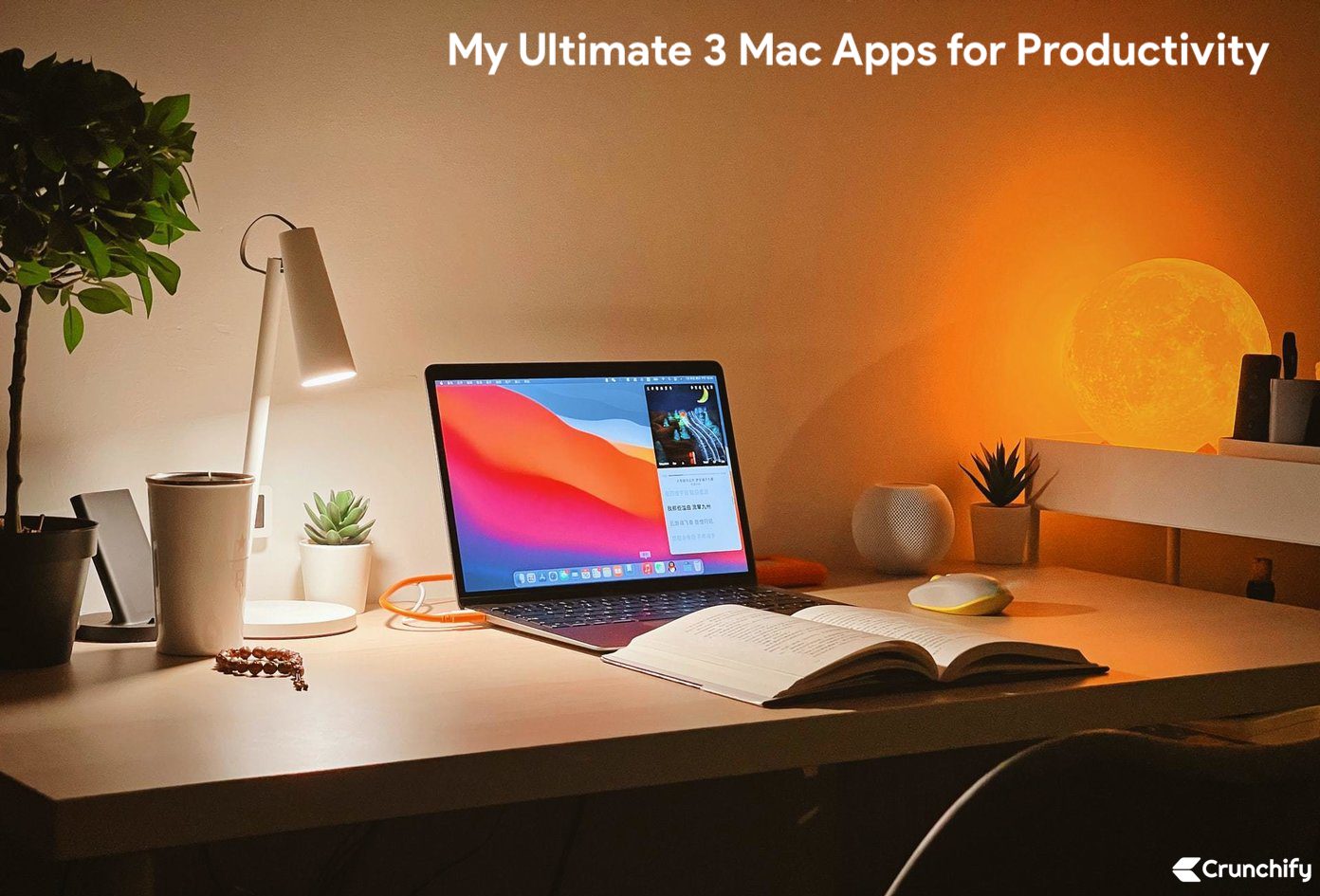 Whats up guys! Last year I was busy exploring multiple productivity tools.
In 2022 I want to make sure that I stay on top of things so I decided that I need to revamp my productivity system entirely.
So in January I decided to do just that and revamped my productivity system but it's not like I haven't tried this before and so I needed to do it the right way 🙂
It's not just in a way we had done in the past as used it for a day or two and then start using another app two weeks later.
If you have any of below questions then you are at right place:
Mac apps for INSANE Productivity in 2022
3 Mac Apps I CAN'T Live Without! (Students, Productivity)
STOP WASTING TIME! BEST Macbook Apps!
How do I organize my Mac for productivity?
What are the big 3 productivity apps for MacOS
Best apps for being productive on your Mac
The all-new Things. Your to-do list for Mac & iOS?
I'm sure you know what I mean. You've jumped around from task manager to task manager to note taking system software to another one like Notion, Roam, Obsidian.
You got the idea that I want to avoid doing that and I wanted something which just works. Here are my 3 main productivity applications.
Craft
Apple Reminders
Google Calendar with Apple Calendar Integration
Let's deep dive into all 3 Productivity Apps
---
Productivity App-1) Craft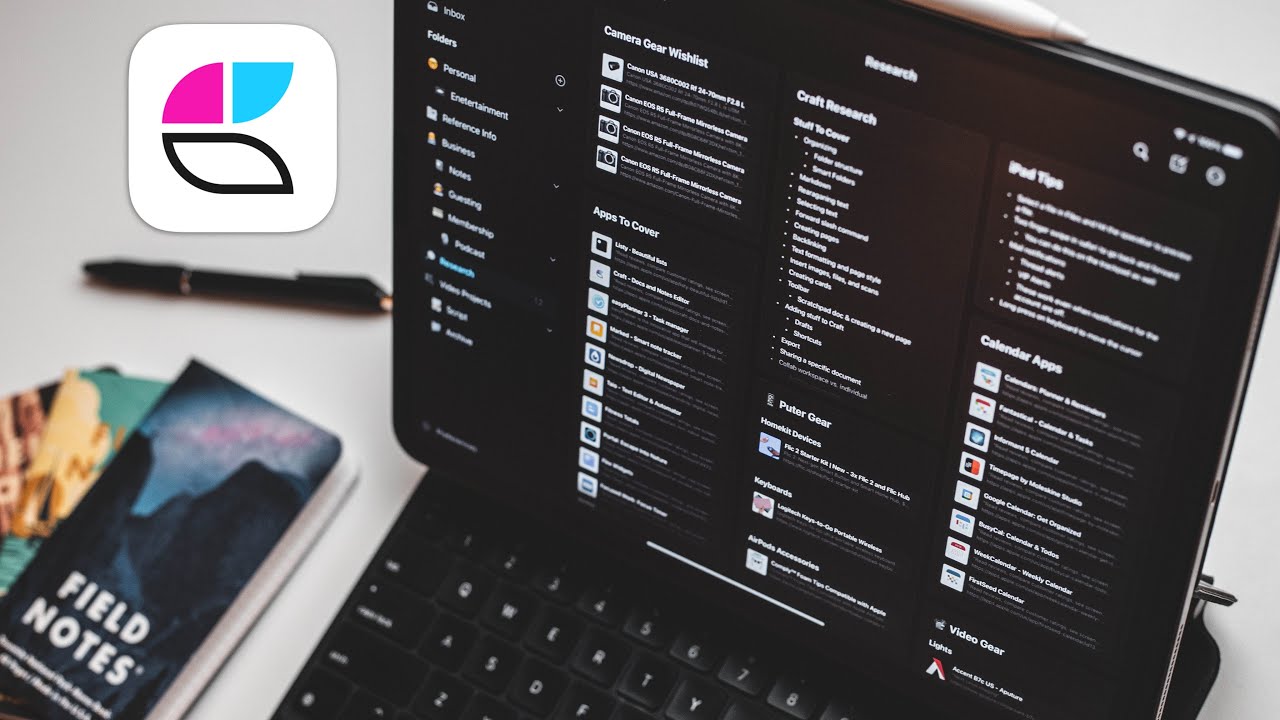 Craft is by far the best Mac app out there in the market. I've published an article on the same few days back and it's been a great hit.
Rather spending all details here in this article, please visit this post Craft – The Best Modern Note-Taking App in the Market to get more details about Craft App.
In short, Craft is the strongest note-taking app I've ever used. It offers a thoroughly native experience, taking advantage of all the best Apple MacOS and iOS eco-system.
---
Productivity App-2) Apple Reminders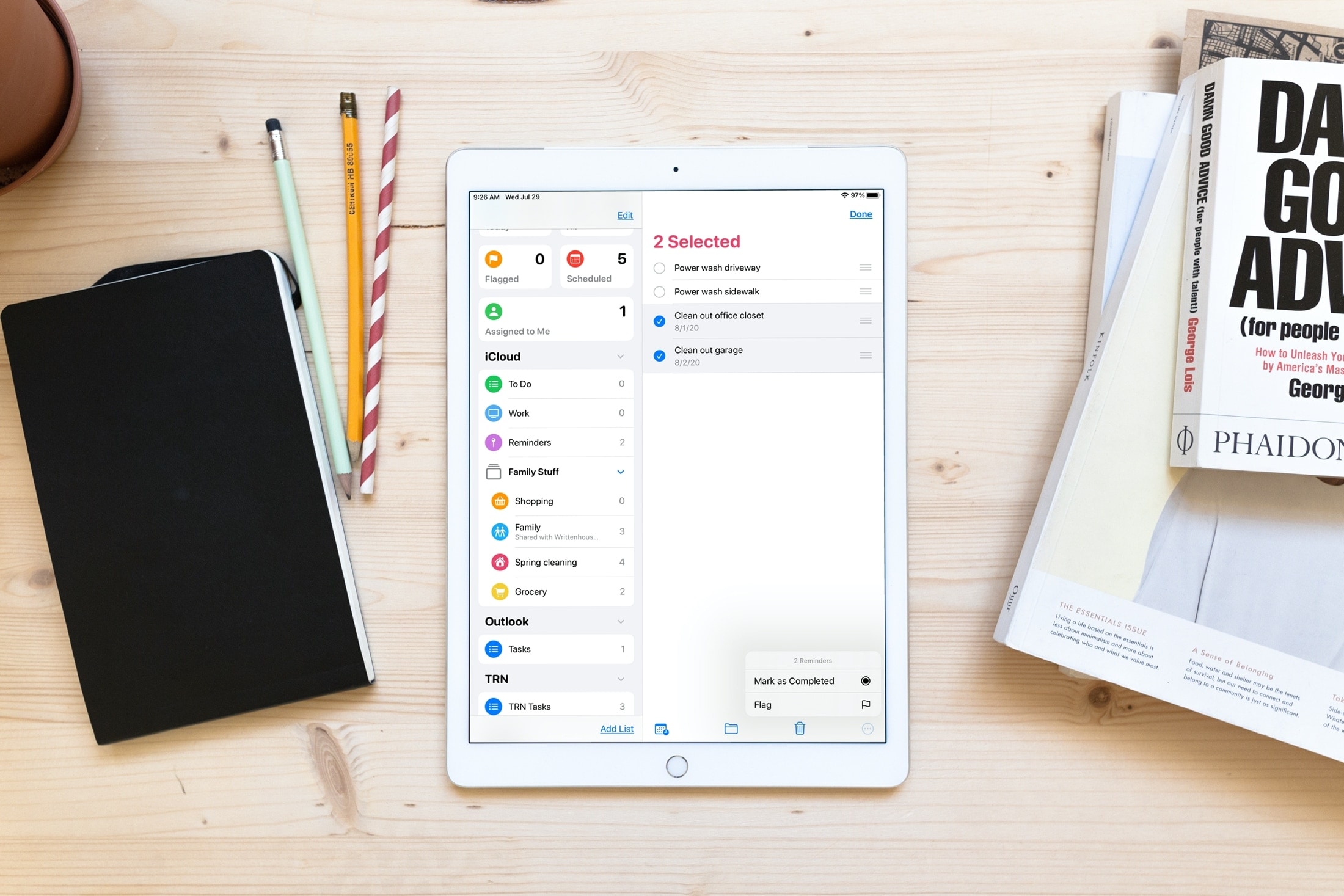 Since last few year, I've been using Apple Reminder and it worked so well for me since beginning.
Why Apple Reminder is best?
You could add Location to a Reminder.
You could add URLs and Notes to a Reminder..
We can Organize tasks With Subtasks.
Simple and easy way to share with other folks.
Use Siri to add tasks. Hands free task.
Simple way to add attachment to your reminder task.
Set priorities for your task.
Easy Drag and drop options.
Check out here Filters view of Reminder app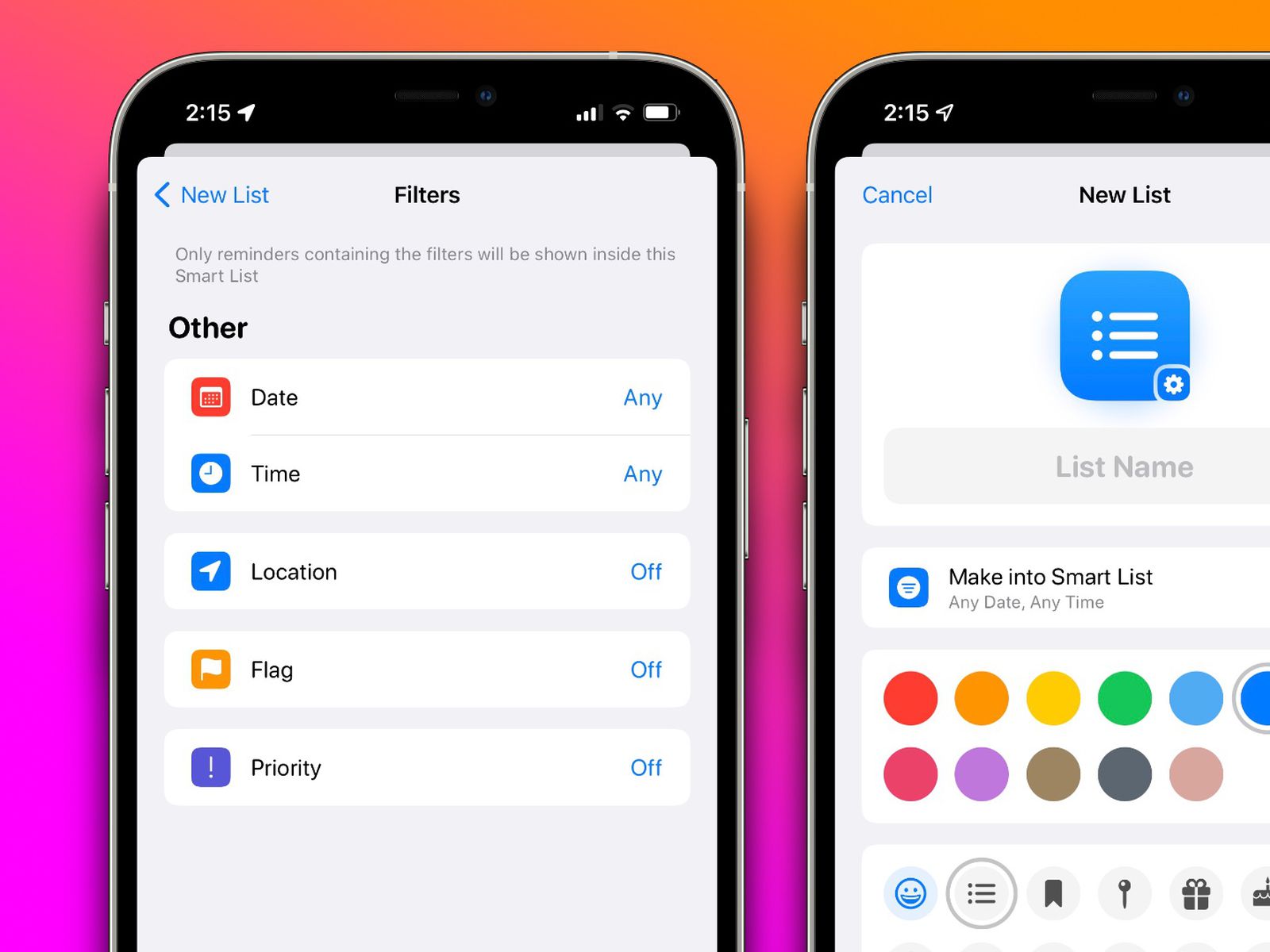 ---
Productivity App-3) Apple Calendar with Google Calendar Integration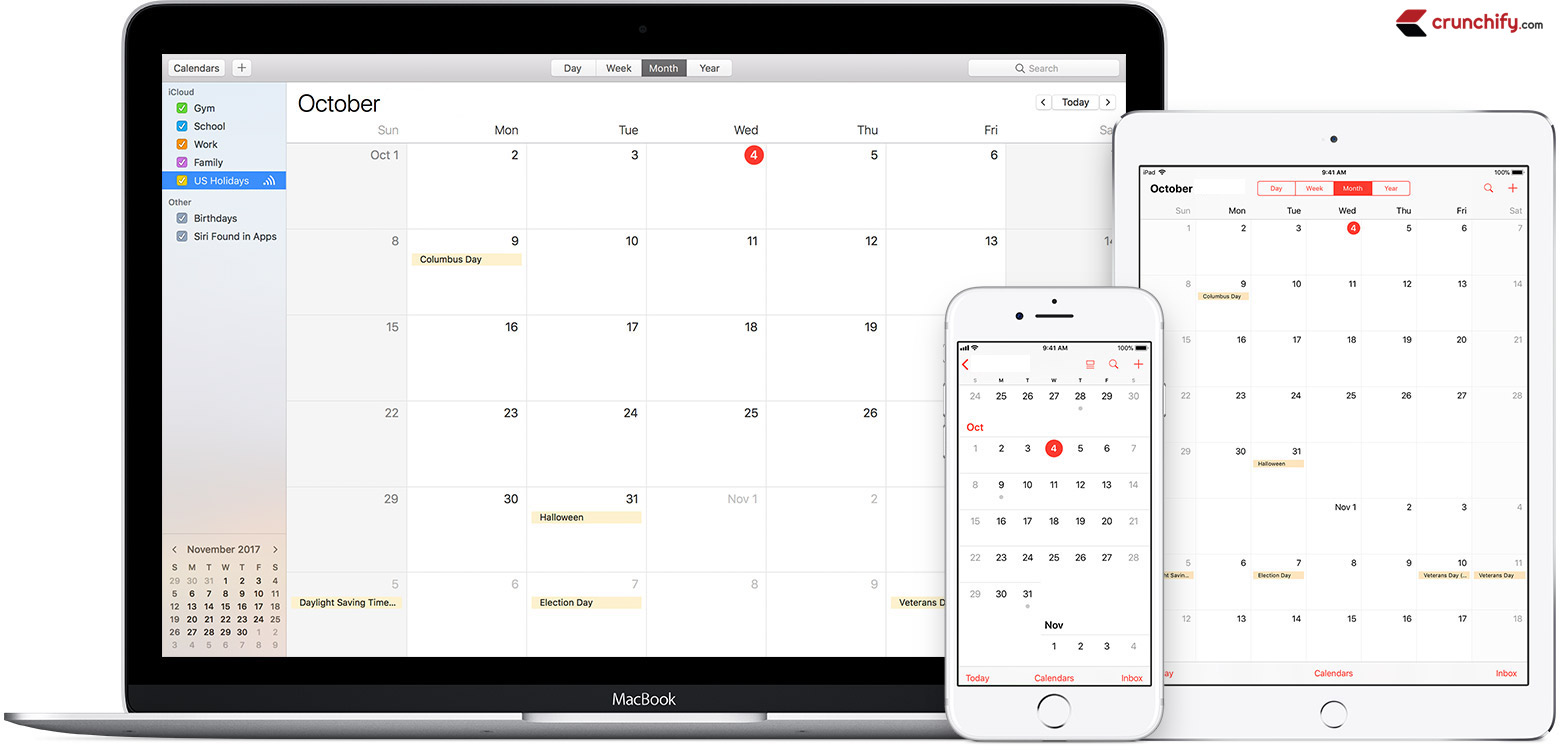 Apple Calendar syncs with other calendars like Google and Outlook, so you can bring work and home life together.
Why Apple Calendar is great?
Ease of use
Simple Interface
Native Calendar Application
Easy integration with Google Calendar
Simple Siri Integration
Easy iCloud Integration
Completely free
Clean, smooth design
As we have Google Workspace account, we receive so many Google Calendar invites in Google, but with seamless integration with Apple Calendar, I manage all my invites from Apple Calendar only.
Let me know what are your favorite and top Mac productivity applications.