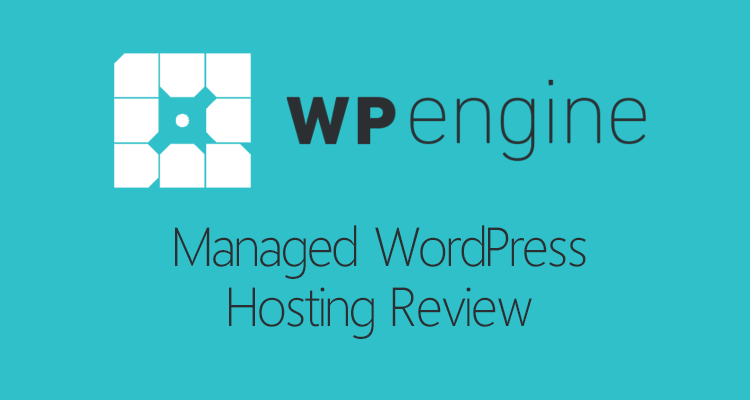 Super-charged WordPress in 60 Seconds.
Want your WordPress site to load faster and be more secure? WP Engine provides fast WordPress hosting for demanding business owners and bloggers. pricing is based on visits to your site, so it's important that we make it clear what counts as a visitor so that it makes sense how we bill sites.
There are different ways to define a visitor, and depending on which service you're using, Google Analytics, for example, visitors may be defined and measured differently.
List of all Deals: