Happy New Year to All..!!
It's time to bid a farewell to the year 2013 and when we look back at our work in the past 12 months, we are proud of where they took us. Of course, the credit goes to you, our loyal readers for supporting us.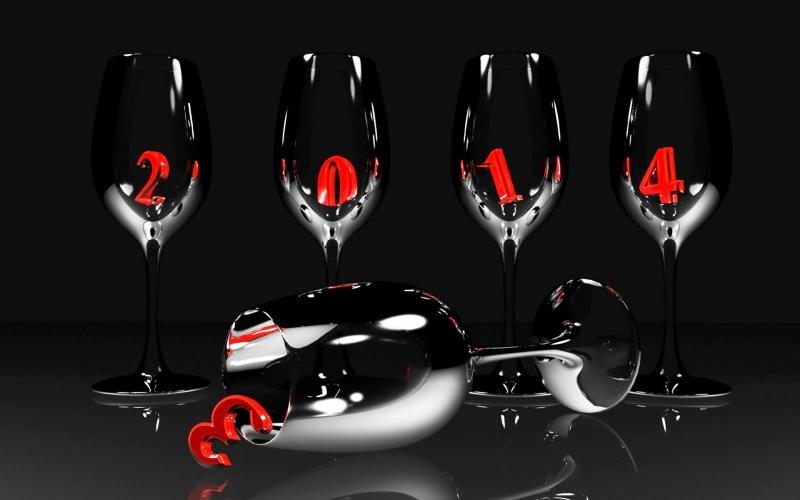 We have been working round the clock to improve the browsing experience for all our users. We moved to CDN servers, which tangibly reduces the page load times, to make your stay pleasant. Also, we
For your reference we have compiled top 10 Blog Posts for 2013 on Crunchify.
Happy New Year to you and your loved ones, we wish you happiness, peace and success. Cheers!
P.S.  The New Year's Eve 2014 live stream from Times Square will begin at 5:55 p.m. EST, providing a commercial-free viewing experience of the celebration, and it can be viewed below.