Have you noticed above type of error in your Eclipse? When you're creating a project with Dynamic Web Module 3.1 support, you should be using Java 1.7 or newer. Please follow below steps to resolve it.
Step1:
Make sure your Java Project is configured probably to use Java 1.7.
Right click your project > Properties > Java Compiler and set "Compiler compliance level" to 1.7
Step2:
Java Build Path. Click "Edit". And change it to "Java 7"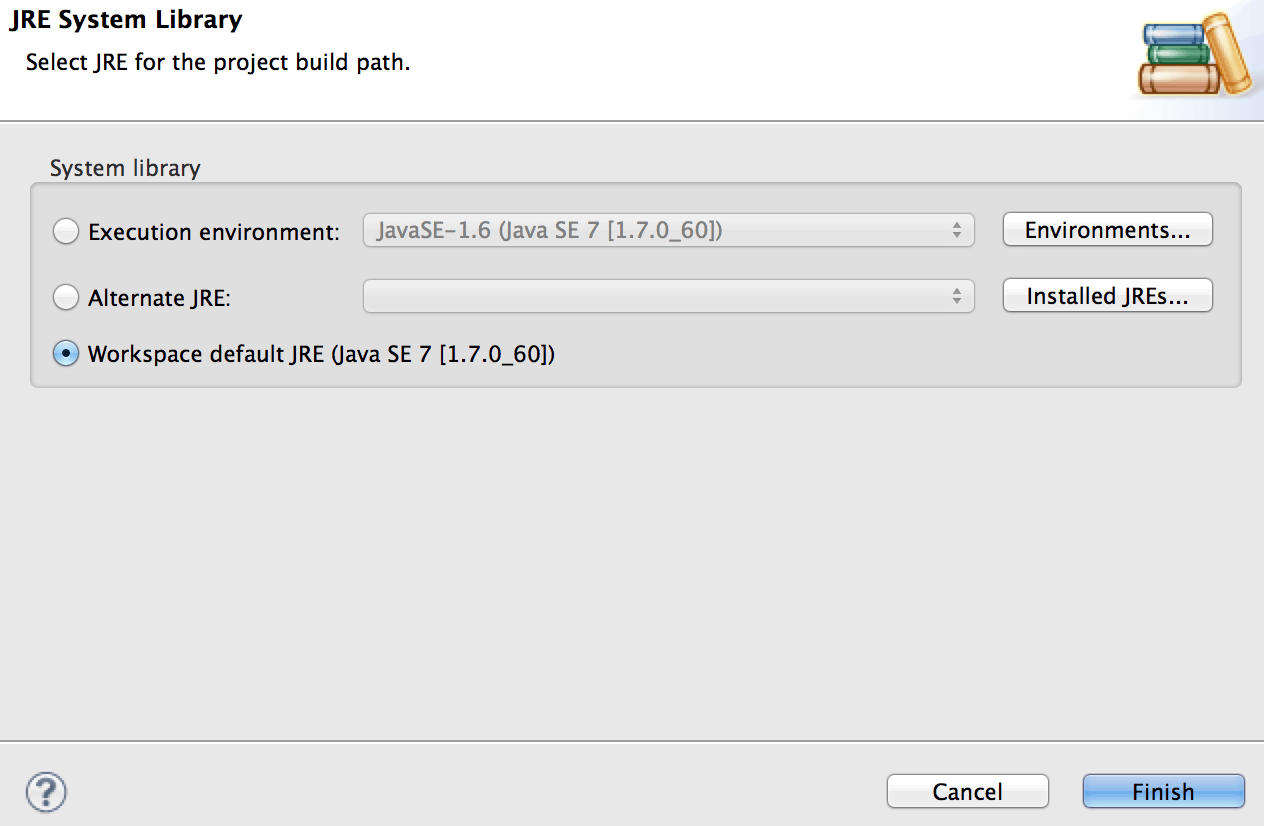 Step3:
Next from the menu on the left select Project Facets > Java and set its version to 1.7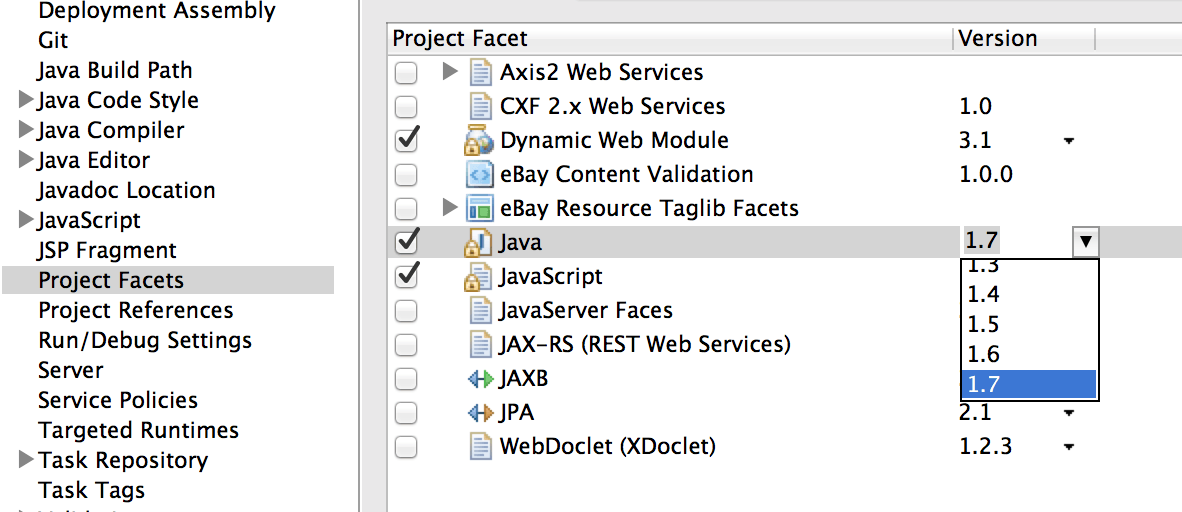 Extra Tips:
If you have maven project try adding below code to pom.xml file.
<build>
    <plugins>
        <plugin>
        <groupId>org.apache.maven.plugins</groupId>
        <artifactId>maven-compiler-plugin</artifactId>
        <version>3.1</version>
        <configuration>
            <source>1.7</source>
            <target>1.7</target>
        </configuration>
    </plugin>
    </plugins>
</build>
Alternate Solution: