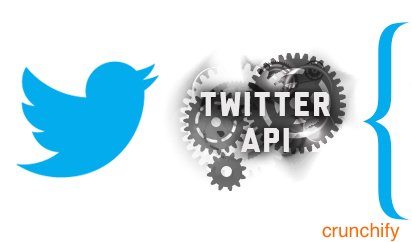 Twitter is launching an official Tweet Button for sharing articles on websites and counting how many times a URL has been shared. The Tweet Button could launch as soon as this Thursday. The Tweet Button is designed to be the most comprehensive counter of retweets and shares across Twitter's network. It is a single line of code that can be added to any website. There are three versions of the button (110×20, 55×20, 55×63) with five different settings for customization.
The company that is most likely to be affected by this development is Tweetmeme, which powers most of the retweet buttons you see on websites and blogs across the web, including my blog.
For more information visit Mashable.