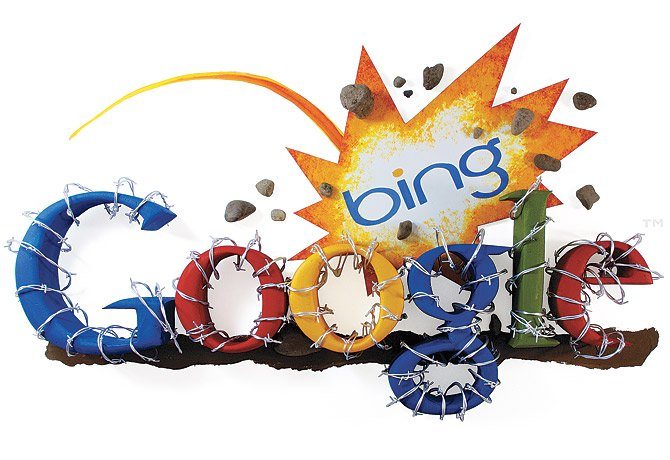 Eric Schmidt says Microsoft, not Apple or Facebook, is the biggest rival Google has right now.
"Bing is a well run, highly competitive search engine," Schmidt tells the WSJ's Alan Murray in a long interview. Meanwhile, it's "too early to tell," how big a competitor Facebook will be, he says. Apple is, "the extreme expression of a closed system, but also a partner."
Schimdt talks Bing around the 3:00 marker. He also says he has another 14 years at Google, he still likes Obama, and everything Google does, it can do better by becoming more social.