Hello All,
It's been really exciting journey for us to create "All in One Webmaster Premium" plugin. I received lots of great feedback from all over the world about the functionality and other features it has.
Recently Crunchify's focus shifted little bit towards creating more Java Specific Tutorial and Study related materials, we have stopped accepting new Premium members. Crunchify is closing its doors on All in One Webmaster Premium.
Some facts:
Crunchify will continue to support all Current owners!
Premium Plugin home page will redirect to https://wpcustomizer.co
Crunchify will continue answers all query related to Premium plugin by submitting query here: https://crunchify.com/contact/
For any bug fix release, Crunchify will send out an email notification to all premium users about steps to get latest version!
With all above changes, we have also made few features available to Free WordPress version here: https://wpcustomizer.co. Grab your free copy and let me know if you find any bug.
New Screenshots: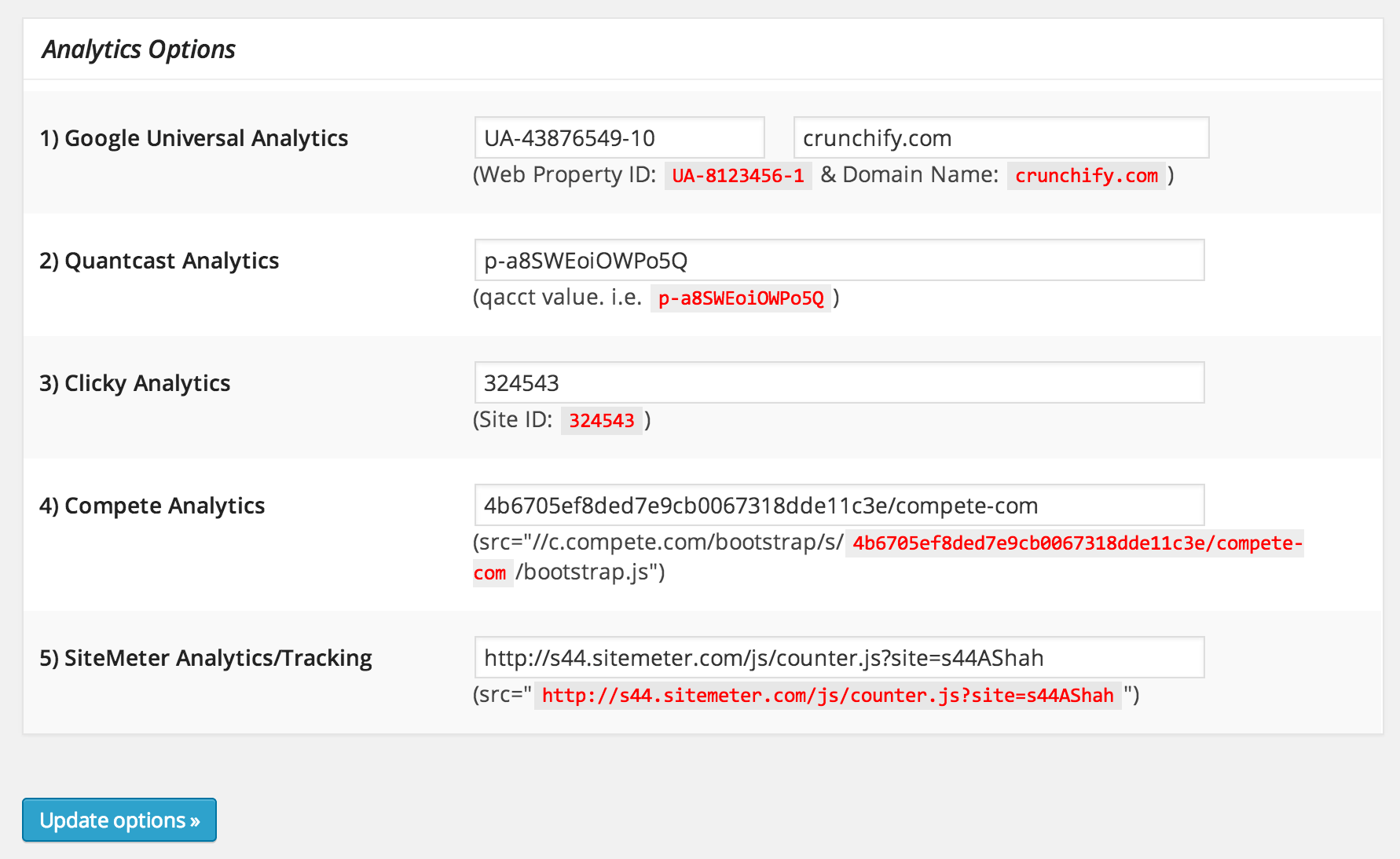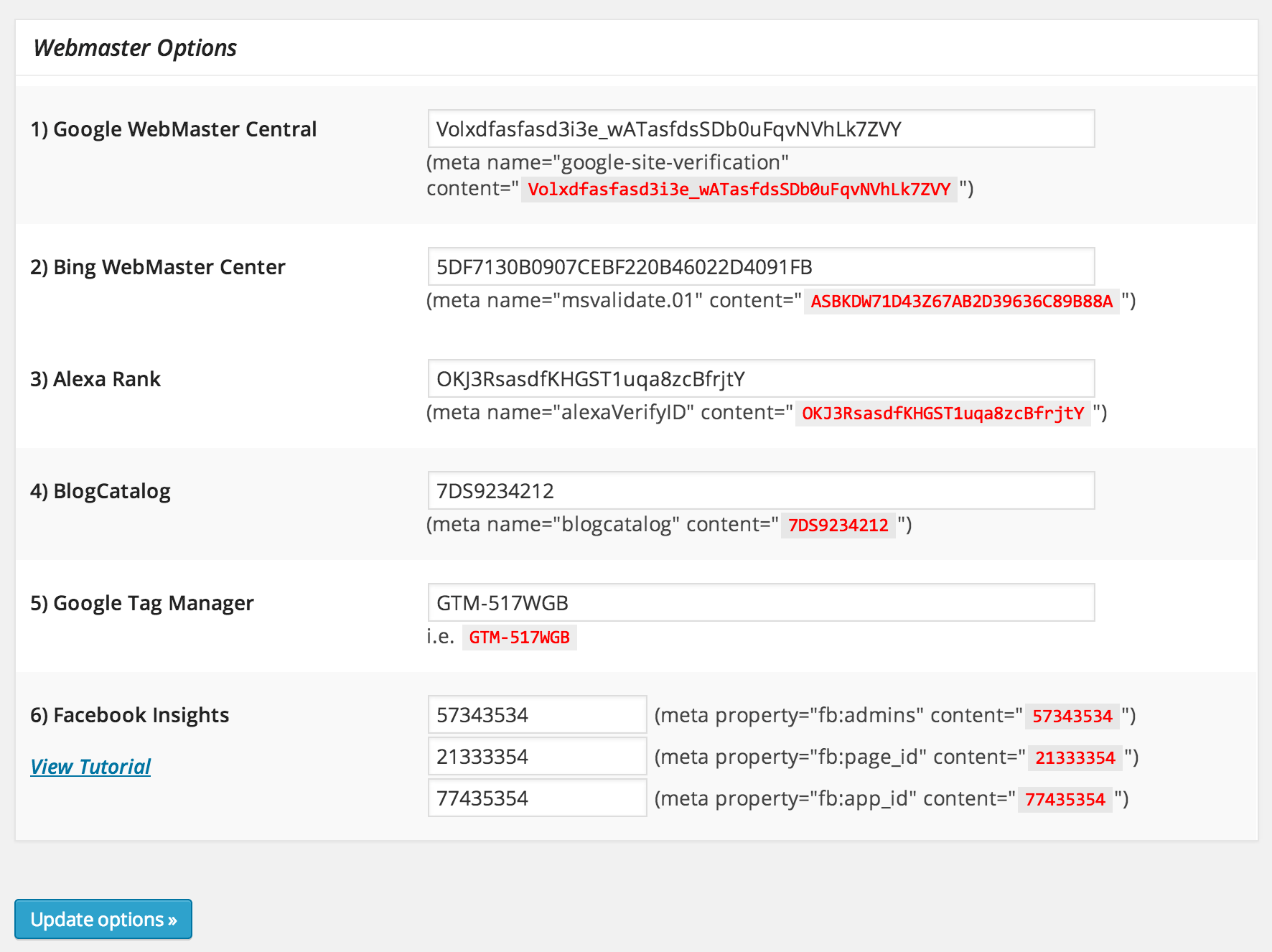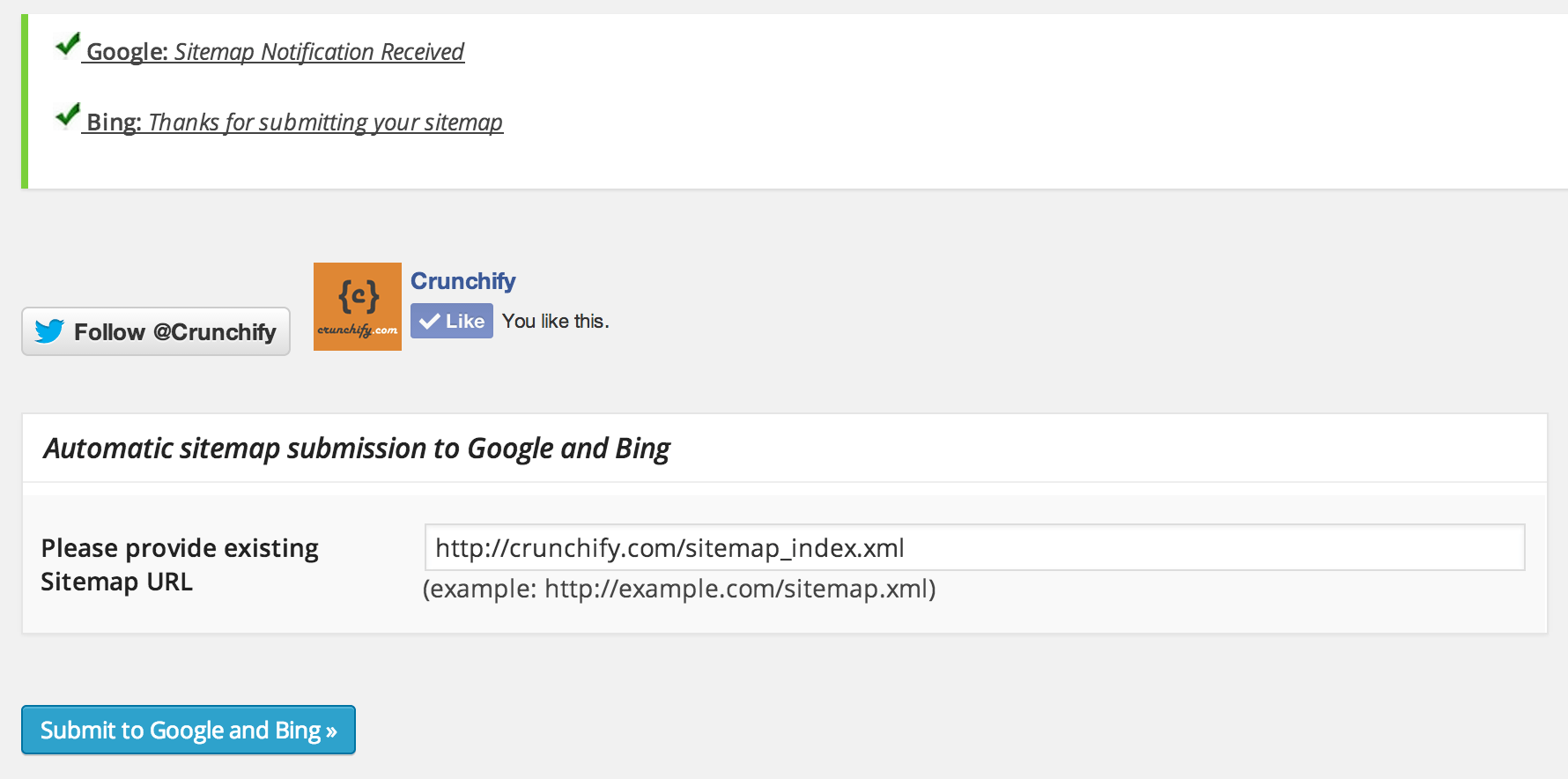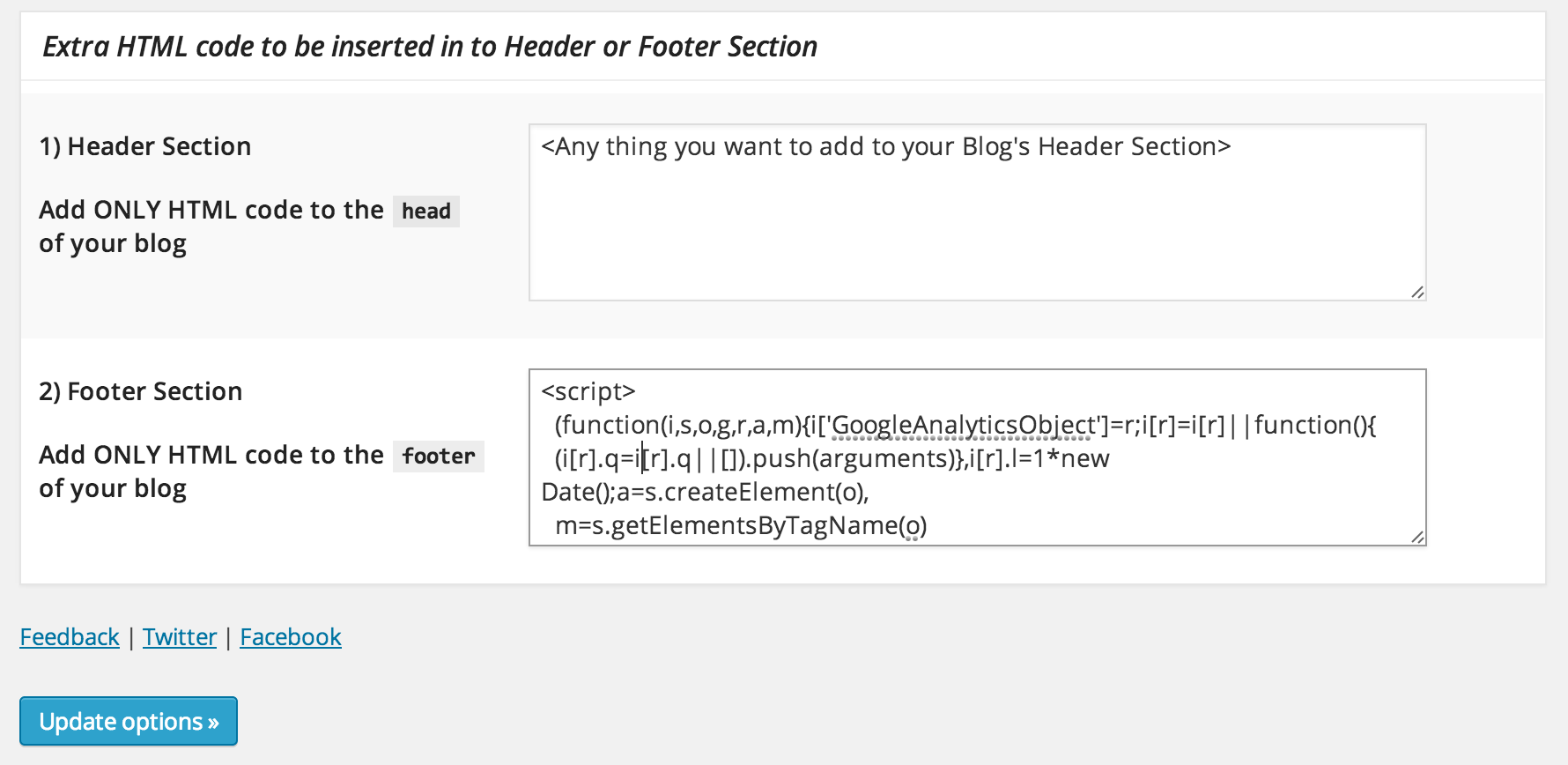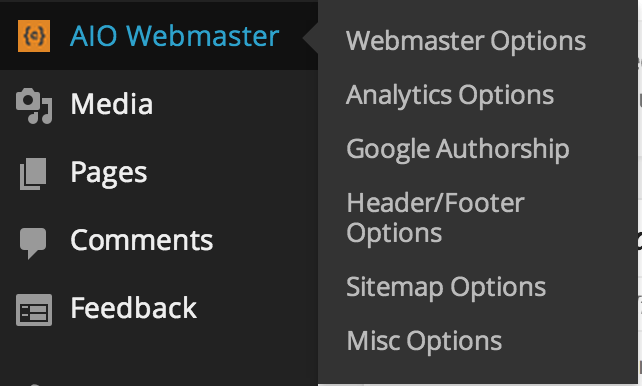 For any questions, feel free to let me know your comment.