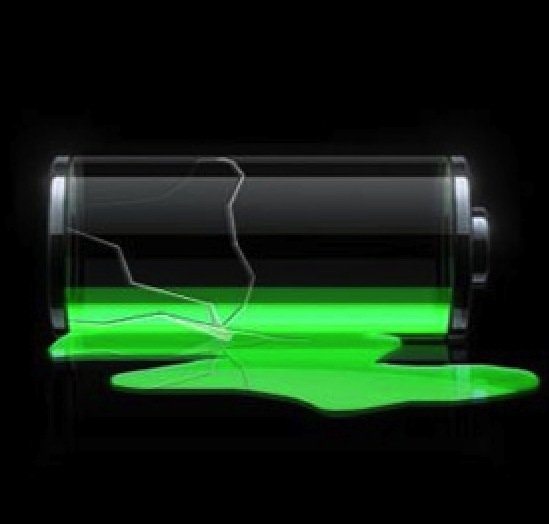 Since last week I was kind of frustrated with my 4S iPhone's battery life. My phone's battery was draining like crazy. 100% to 0% in just 8 hrs.
I kept my Exchange Mail off for a day but it didn't work. Then I've turned off Exchange Calendar and it seems it fixed my problem. 🙂
While surfing today it seems Apple confirmed that a bug in iOS 6.1 causes devices to aggressively ping Microsoft Exchange email servers, shortening iPhone and iPad battery life. So sharing the same with my readers if they have the same issue.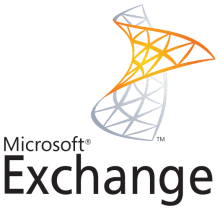 Symptoms

When you respond to an exception to a recurring calendar event with a Microsoft Exchange account on a device running iOS 6.1, the device may begin to generate excessive communication with Microsoft Exchange Server. You may notice increased network activity or reduced battery life on the iOS device. This extra network activity will be shown in the logs on Exchange Server and it may lead to the server blocking the iOS device. This can occur with iOS 6.1 and Microsoft Exchange 2010 SP1 or later, or Microsoft Exchange Online (Office365).

* An exception is a change to a single instance of a repeating calendar event.
Resolution

Apple has identified a fix and will make it available in an upcoming software update. In the meantime, you can avoid this bug by not responding to an exception to a recurring event on your iOS device. If you do experience the symptoms described above, disable then reenable the Exchange calendar on your iOS device using the steps below.
Go to Settings > Mail, Contacts, Calendars
Select the Exchange account from your Accounts list.
Turn the switch for Calendars to OFF.
Wait ten seconds.
Turn the switch for Calendars back to ON.