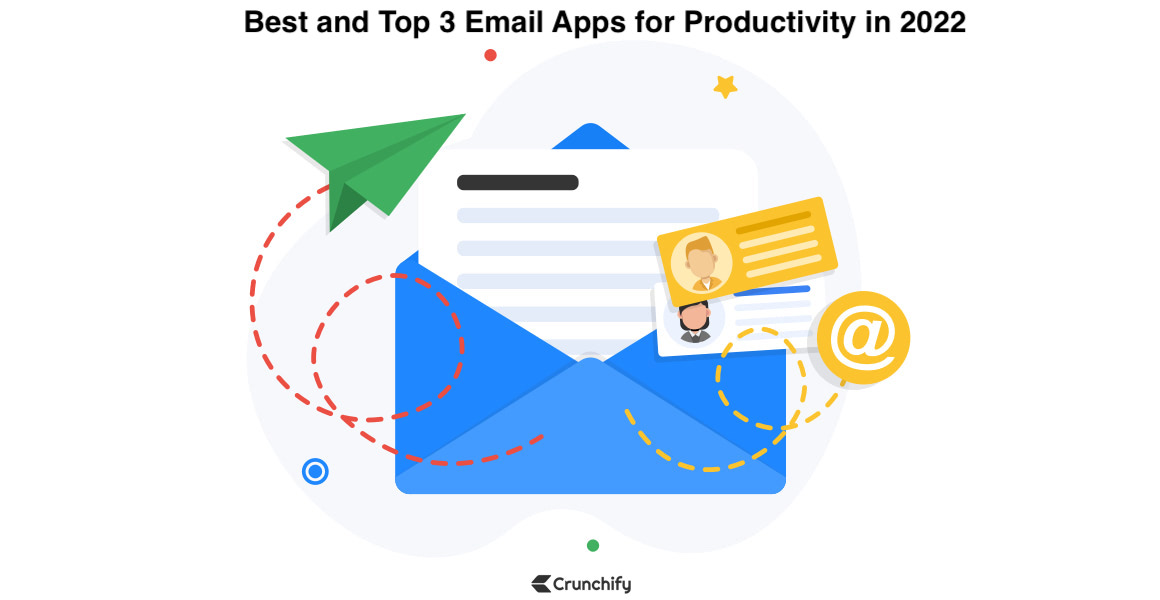 I've been using native Gmail client ever since it was launched in 2004. Never had a requirement to have native client for my MacBook Pro.
Recently I got involved into few non-profit organizations and got few dedicated email addresses for it.
I was looking and checking for the best Email clients for my need and here is what I found.
Here is a list of Best and Top 3 Email Applications for daily use. There are few free and few paid versions of it.
You are at right place if you have any of below questions.
The best email clients for Mac in 2022
What's the best email app for the MacBook Pro
What's the best email app for iPhone
Best email clients of 2022: Free and paid apps and software
Email App – 1. Spark Mail Application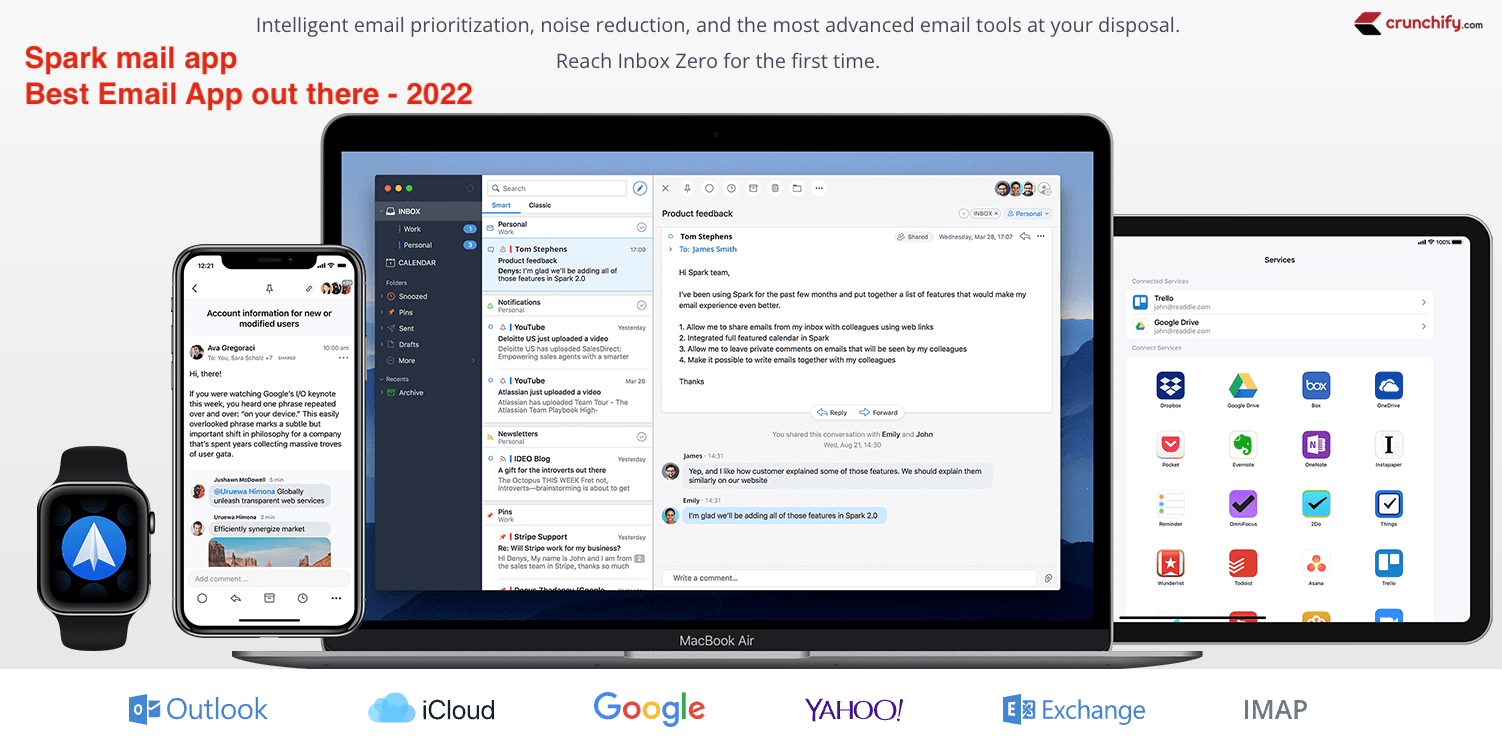 Link: https://sparkmailapp.com
Spark Mail comes with lots of features and for personal use it's free.
Intelligent email prioritization
Noise reduction
Reach Inbox Zero for the first time
Multiple emails for personal use
I personally moved to Spark mail app for MacBook and iOS app. So far it's working very well and I see this app as better email management app for everyone too.
Email App – 2. Mimestream Email Application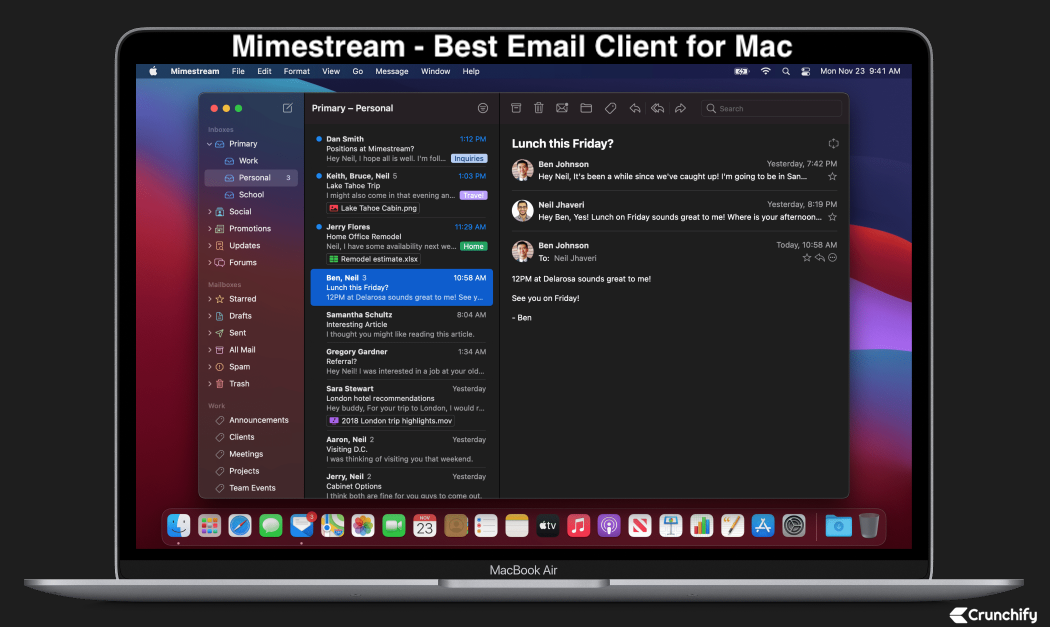 Link: https://mimestream.com
A native macOS email client for Gmail.
Mimestream combines your favorite Gmail features with the power of a native macOS app so you can move through your email effortlessly.
Key Features of Mimestream Email Client for Mac:
Lightweight and Fast
Supports Apple Silicon
Aliases
Signatures
Gmail Search
Swipe Gestures
Tracking Prevention
Keyboard Shortcuts
Server-Side Filters
Quick Unsubscribe
Vacation Responses
Email App – 3. Newton Mail App

Link: https://newtonhq.com
Email app with space-age features for modern-day business communication.
Designed to delight, for all your email accounts, on all your devices;
iPhone, iPad, Android, Mac & Windows.
These are the key features of Newton mail:
Read Receipts
Recap
Tidy Inbox
Connected Apps
Snooze
Send Later
Zenbox
Templates & Snippets
Share Emails with a Link
This is paid app and charges $50/year.
---
Bonus Email Applications:
Email App – 4. Microsoft Outlook
Outlook lets you bring all your email accounts and calendars in one convenient spot. Whether it's staying on top of your inbox or scheduling the next big meeting.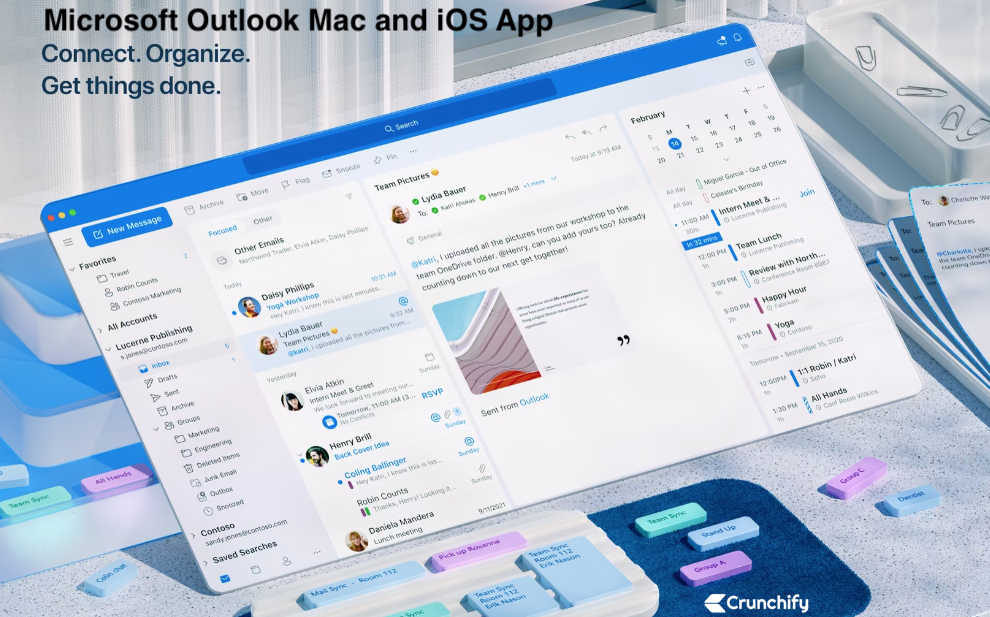 Go to Outlook.com to download product. Or visit Mac or iOS App store.
Most of the companies uses Microsoft Outlook Application and I believe folks don't want to combine their personal and work email in single app.
Microsoft Outlook is a great free Email App and you should explore it. Gmail.com is also an alternative if you prefer to use Browser.
There are few other alternatives too but I never tried those.
Hey Email
Superhuman Email client
Let me know what is your favorite Email app and what you think about Hey and Superhuman email apps. Any other app which you want us to include in this list?