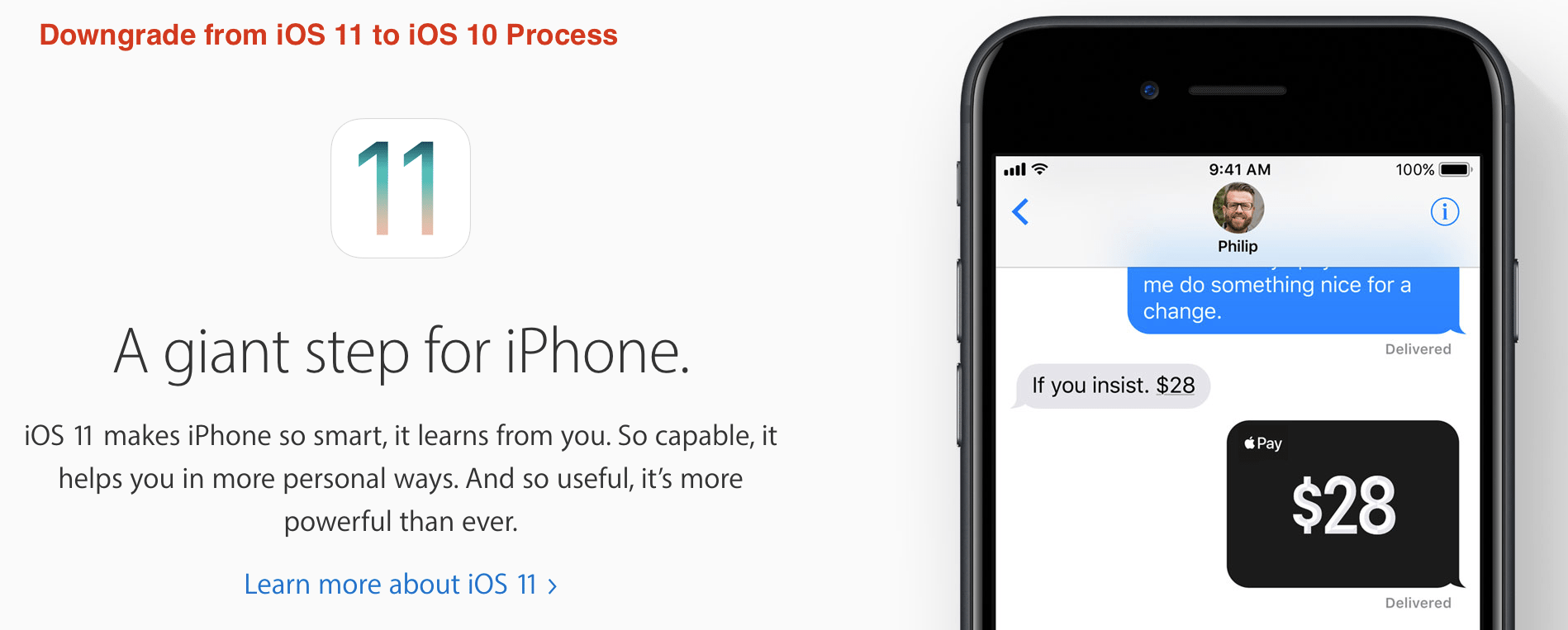 Have you recently upgraded to iOS 11? iOS 11 is one of the best & latest iOS out there but it's in public beta now. Not ready for GA (General Availability).
Yesterday I've upgraded to iOS 11 to give it a try. So far I liked it but I was not able to connect to App Store somehow. With some research I found out a bug in iOS 11.
After playing with almost a day, I've decided to downgrade to iOS 10. It took me some time to figure it out how to downgrade iOS 11 to iOS 10.
If you also faced some delayed app loading issue, lagging in performing task, App store connection issue then follow below steps to downgrade to iOS10.
Step-1
Open latest version of iTunes.
Step-2
Download iOS 10.3.3 binary on your desktop/laptop. If you have used public beta version then follow this link:  https://beta.apple.com/sp/betaprogram/iosimagerestore
If you have used developer preview program then use this link: https://developer.apple.com/download/
Step-3
Open your phone and delete Apple beta profile from Profile management page.
Step-4
Connect your iPhone/iPad to iTunes using USB cable.
Step-5
Let's move your device to recovery mode. Keep pressing Volume Down + Power button for 15 seconds.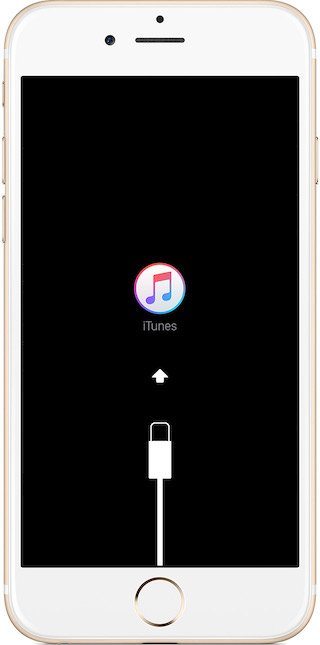 Step-6
On iTune you will see prompt to Restore or Update your iphone.
Press Option button on Mac and Click Restore to open Folder window.
Choose iOS 10.3.3 ipsw file and click on Restore button.

Step-7
Wait for some time and your device will be restored to original configuration.
Hope this helps. Let me know how your restore process goes.