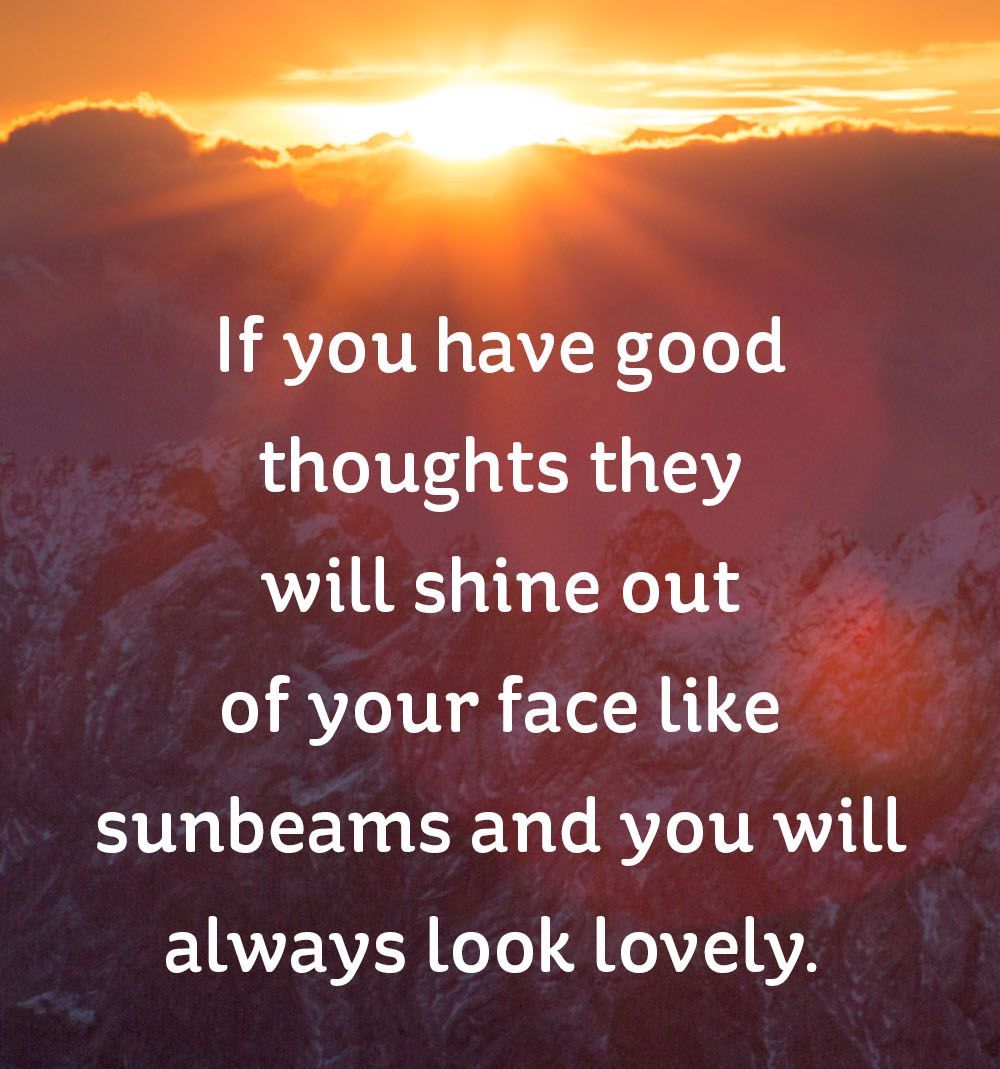 Failure and change are two things most fear. But both are necessary in order to achieve and succeed. Get out of your comfort zone!
Surround yourself only with those who lift you higher! This is so important for success and happiness.
Not taking action kills progress. Make mistakes, learn from it, and try again.
I find that the harder I work, the more luck I seem to have. — Thomas Jefferson
When you're good at something, you'll tell everyone. When you're great at something, they'll tell you.
The best way to destroy an enemy is to make him a friend. — Abraham Lincoln
Love is the master-key that opens the gates of happiness. — Oliver Wendell Holmes
Be slow to fall into friendship; but when thou art in, continue firm and constant. — Socrates
Faith makes all things possible. Love makes them easy.
Life is the flower for which love is the honey. — Victor Hugo
Love is friendship set on fire.
Good, bad or indifferent, if you are not investing in new technology, you are going to be left behind.
Whether you think that you can, or that you can't, you are usually right. — Henry Ford
If you want to make an apple pie from scratch, you must first create the universe. — Carl Sagan…
It is always important to gain as much knowledge as possible from others. But the trick to working more effectively cannot be learned by observation. It must be learned and understood through one's own experience.
Learn to use criticism as fuel and you'll never run out of energy!