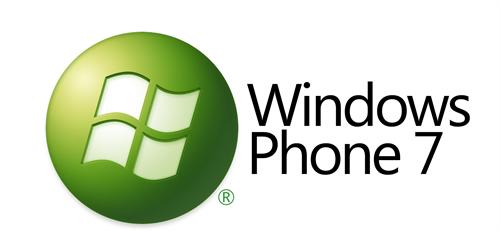 New York City will serve as the location for another product launch in October, on the 11th of that month Microsoft are in town and Windows Phone 7 will be getting its first formal outing, in what is thought to be its formal launch event.
CNET confirmed the details, which will not primarily serve as a Windows Phone launch but rather an "open house" that will serve as a more casual, consumer focused event.
It is expected that the New York event won't be an event to showcase each of Microsoft's launch partners' new Windows Phone 7 powered smartphones, although it is expected that manufacturers including LG, Asus, HTC and Samsung will be displaying some of their devices with the intention of releasing them later in October.
Microsoft's new Windows Phone 7 operating system is Microsoft's attempt at creating a more consumer friendly mobile experience, coming away from its previous business-centric OS. With Xbox Live integration, support for Hotmail, Outlook and Internet Explorer, Microsoft hopes that consumers will recognise its brand names and continue to use them on its new mobile devices.