This is another tutorial under All in One Webmaster Premium Tutorial. In this tutorial I'll show you how to find Alexa Rank Meta Tag Value which you need to put under "All in One Webmaster Premium's" Webmaster Panel.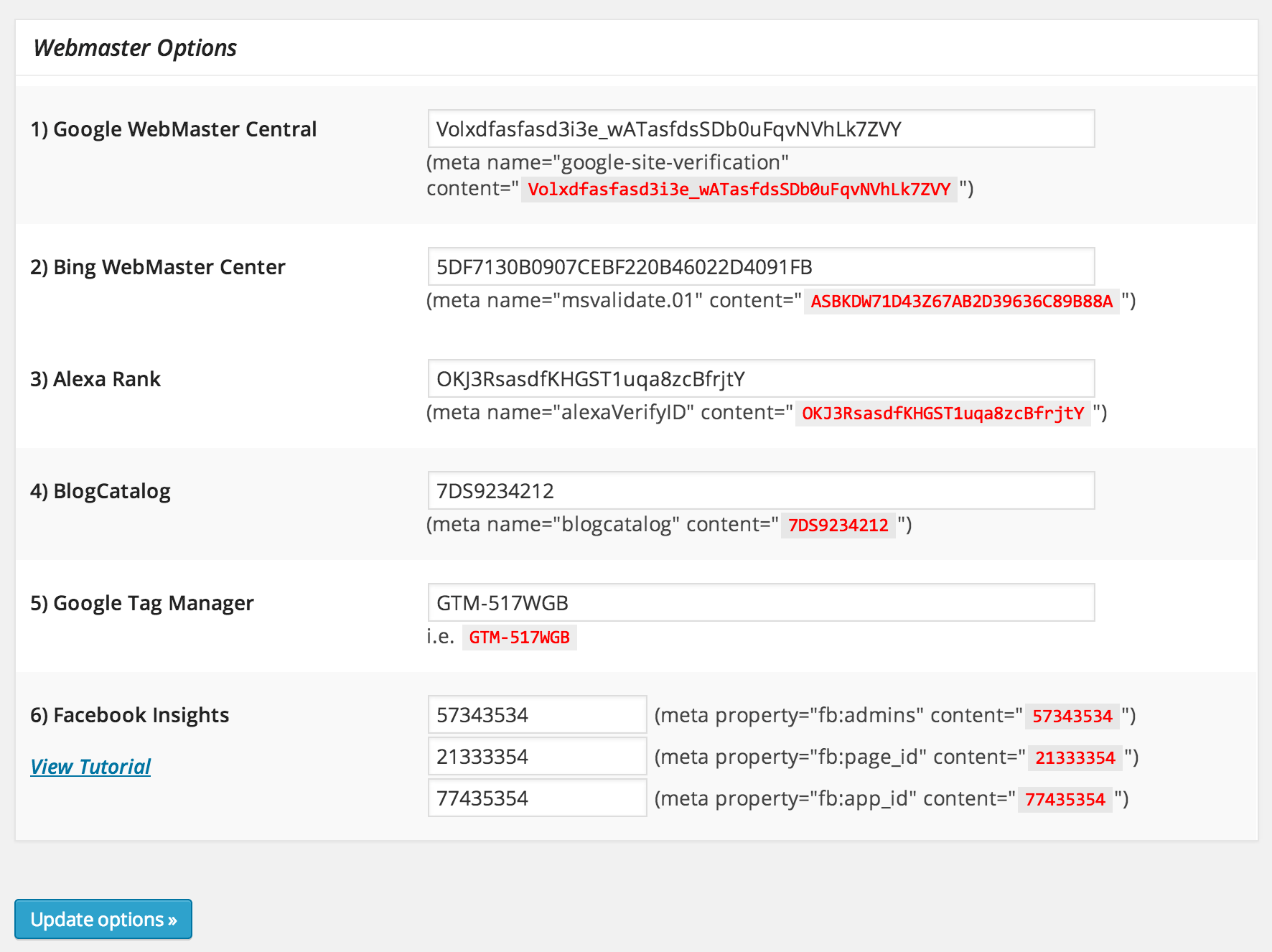 Here are the steps:

Select plan and pricing. I'm using "FREE" plan.
Provide Site information.
Complete your Order Process.
Now it's time to Verify/Claim your site.
Follow steps mentioned in below diagram.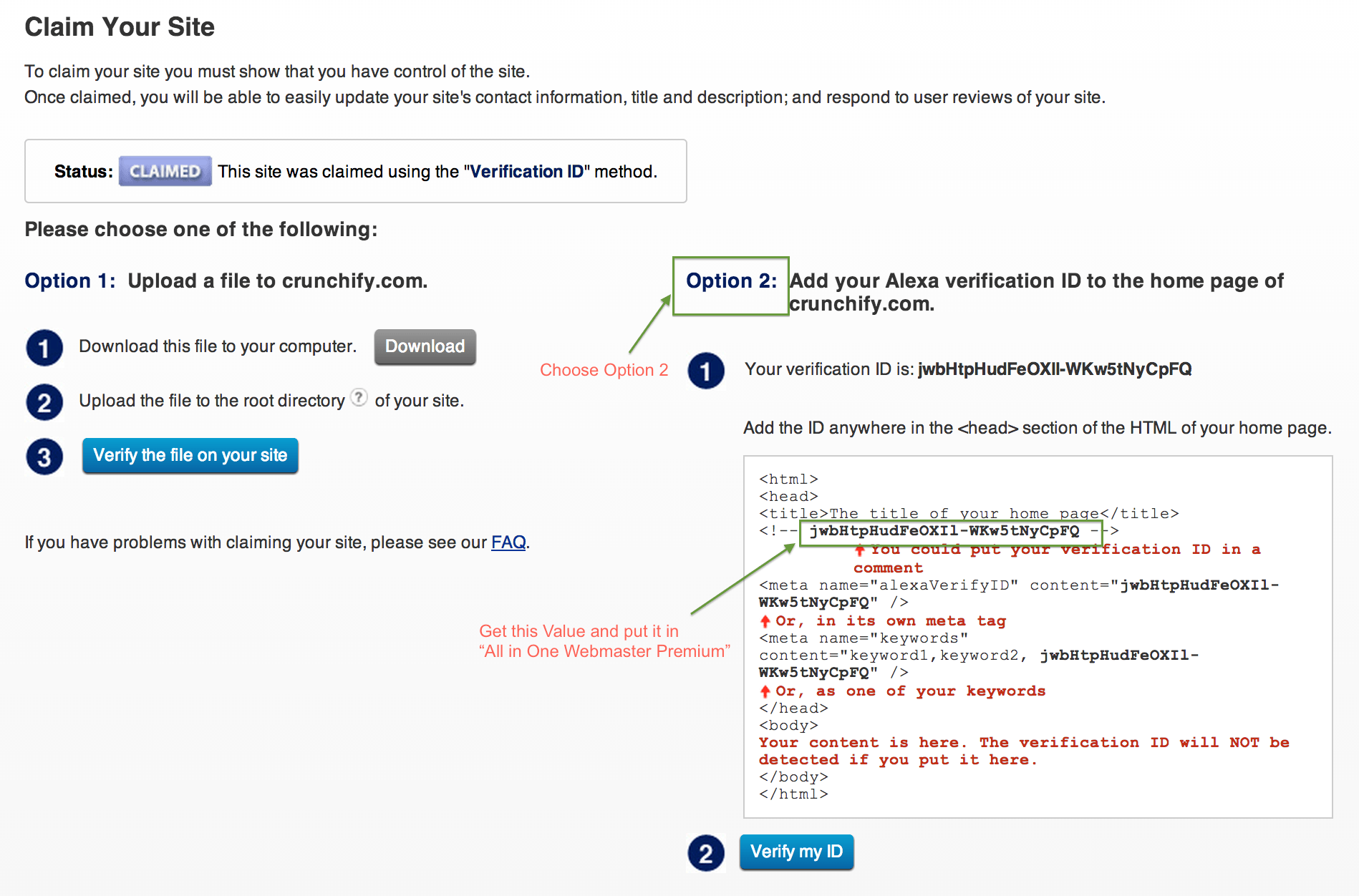 Copy value shown in above image to All in One Webmaster's panel and save options.
If you are using any Cache plugin on your blog then clear your cache and you should be all set.
Click on "Verify my ID" as shown above in diagram and your status should be verified.
I hope you find this article helpful adding alexa rank tag to your site.