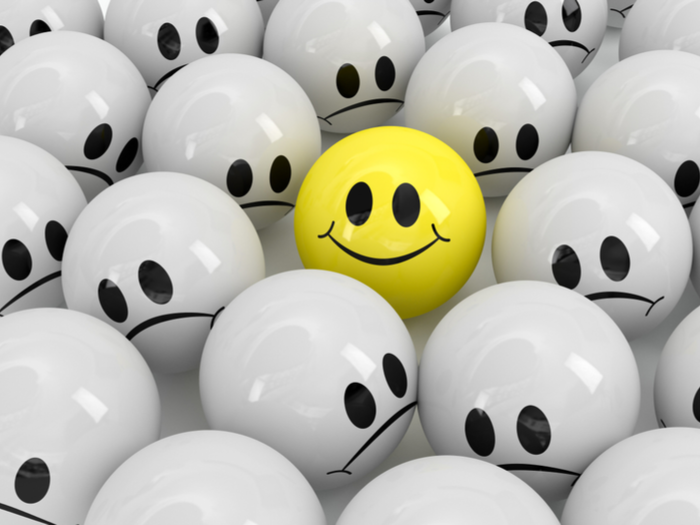 In winter,
when the trees are bare,
And frost flies
in the bitter air,
He hears the echoes,
far away,
of songs the birds
will sing in May;
To him is borne,
in wintry hours,
the redolence of
sleeping flowers –
The optimist.
---
"Hope in the Darkness"
There's a light that shines in every soul,
A spark that glows, despite the cold.
It flickers in the darkest night,
A guide to lead us to the light.
It whispers softly in our ear,
A gentle voice that we hold dear.
It reminds us to keep going on,
Even when it feels like everything's gone.
The road may be rough and steep,
But the journey is ours to keep.
And with each step, we grow stronger still,
Braver and bolder with each thrill.
So let us hold our heads up high,
With the hope that we will never die.
For within us lies a power bright,
A light that will guide us through the night.
So let us walk with courage bold,
With a heart that's full of grace and gold.
For we are the masters of our fate,
And together, we will conquer any state.