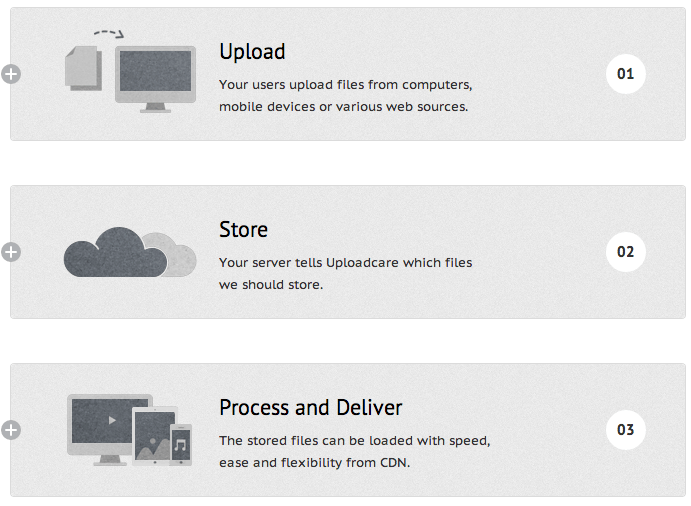 Plugin Review: Uploadcare
Add media from anywhere: Uploadcare provides media uploading, processing and CDN for your blog. You can upload even very large images and crop them. This WordPress plugin handles uploading, storage and processing files for you.
All our components, from widgets to CDN, work seamlessly together, require almost no configuration and can be really flexible exactly when you need it.
Link: http://wordpress.org/plugins/uploadcare/
Here is a feature list:
Upload images of any resolution
Crop images
Upload documents and archives
Choose images from Facebook, Instagram
Choose files from Dropbox or Google Drive
Deliver your media through CDN, it's up to 5x times faster
This one is a big competitor to NextGen Gallery and other Image Plugins.