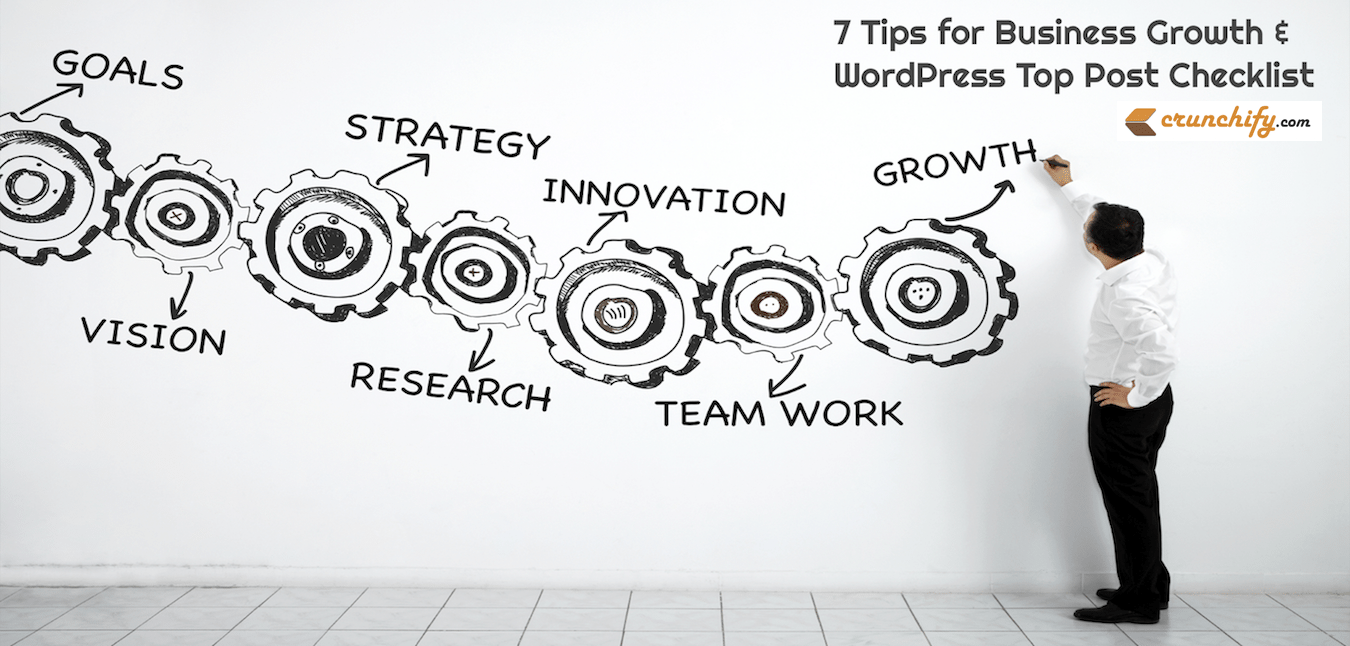 What is business growth? It's process of improving some business measures. Growing online business in addition to your real work takes some time. Sometimes it takes time, effort, money and dedication.
One thing every online business owner needs to remember is – there is no shortcut to Business Growth success. If you have valid niche/topic for your online business then just focus on what's next. Make sure you have clear vision on what you have to achieve in next 6 months and so on. It's slow process but absolutely possible to become success over time.
Let's get started on list of things you need to remember to grow your business
1. Focus on your Niche
What does niche keyword means? Well, it's about the core of your site. What you want to publish on your site? Technical tutorials, How-to tutorials, WordPress tutorials, Blogging Tips, etc.
Once you decide on your Niche, just focus on your thoughts. Do some research, find some trends, like Twitter, Facebook and go along with them.
2. Create better title for Post
How to write WordPress blog post?
Make sure you have complete post articles in your thoughts before you even begin writing. In the initial paragraph make sure you share your plan about your post. Means, what all section your post will have and details in short.
Your WordPress blog post title should be Precise and Short. Your thoughts should match it accordingly.
3. Keep Post URL short
There is absolutely no advantage having long URL. Let me be honest, on my other site Crunchify.com, I've been using and creating long URLs. I didn't find any advantage of using it.
If you are using Yoast SEO plugin then try removing Stop words from URL.
Go to SEO -> Advanced -> Parmalinks
Keep setting to Remove for Stop words in slugs

4. Add Focus Keyword in Title, Description, and Post Content
Focus keywords are the works those usually are very well indexed and identified in Google Search Result page.
In this article, I do have two Focus Keywords.
Business Growth
WordPress Top Post
These two are the main goal for this post. As a writer, you have to identify couple of Focus keywords for your each post.
You could also find some tailored or variant Focus keywords from Google Search Page suggestions.

Make sure to use some of these keywords to your blog post. Most of the time I see writers copy and paste these long keywords and use it as Tags 🙁
Well – there is no benefits as it comes to SEO and Google search ranking. Rather make sure to use it wisely to get best result into content area.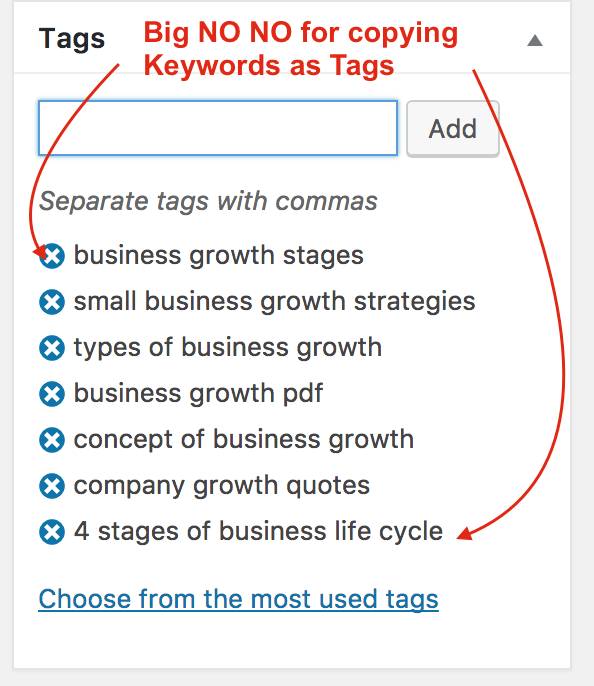 5. Add better Excerpt or Meta Description
It's very critical to provide better Meta Description for users to understand post content from SERP itself.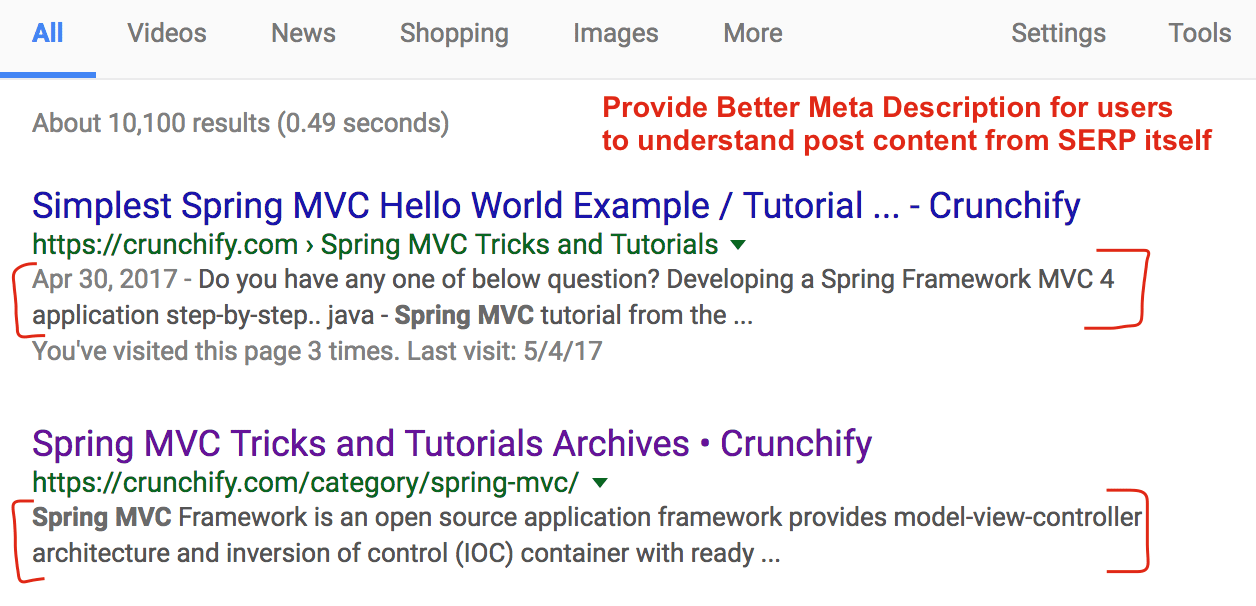 Make sure you spend couple of minutes writing separate Meta Description which will pay off later by itself in Google Search Result Page.
6. Better Interlinking and Open links into new page
I would suggest to use at-least 3 or 4 internal links into your post as it will boost your internal linking strategy and Google will understand your keywords and links better over time.
7. Use wisely H2, H3 tags & Add post into no more than 2 categories
H2 and H3 HTML keywords really matters to provide Google some hint about list of points in your post.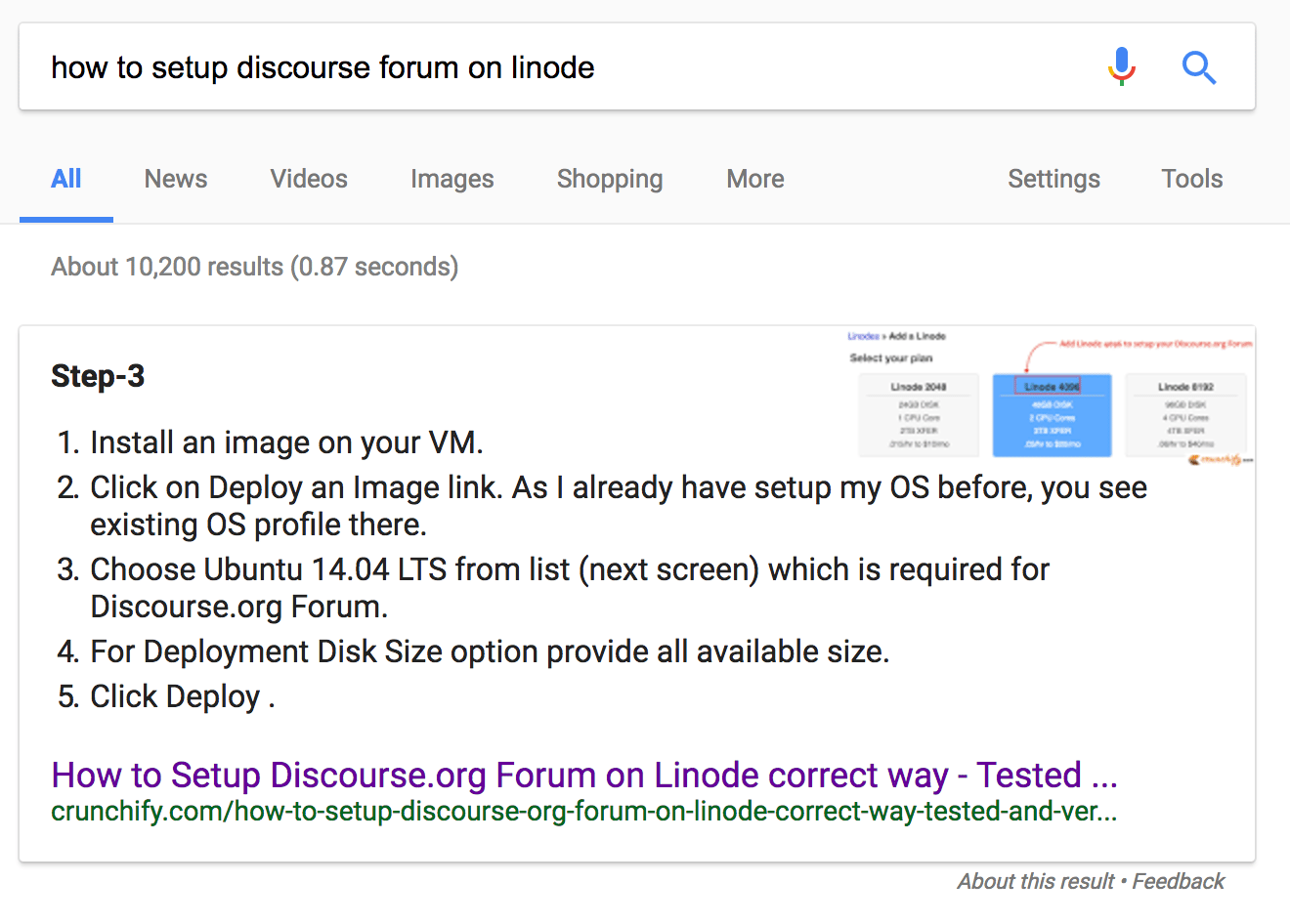 Take a look at this Featured snippet article in Google Search Result. Google has taken all the points and created snippet based on List and H3 tags.
I personally prefer to use H3 tag for heading as it creates the best result in Google Search Result.
You know those silly publishing mistakes, right? I hope this article helped you create a Nice WordPress blog post that you can use when you publish your next post.