Boomerang for Gmail lets you control when you send and receive emails. Scheduled sends. Get email when you need it.
No more cluttered inbox. Schedule an email to be sent later. Easy email reminders.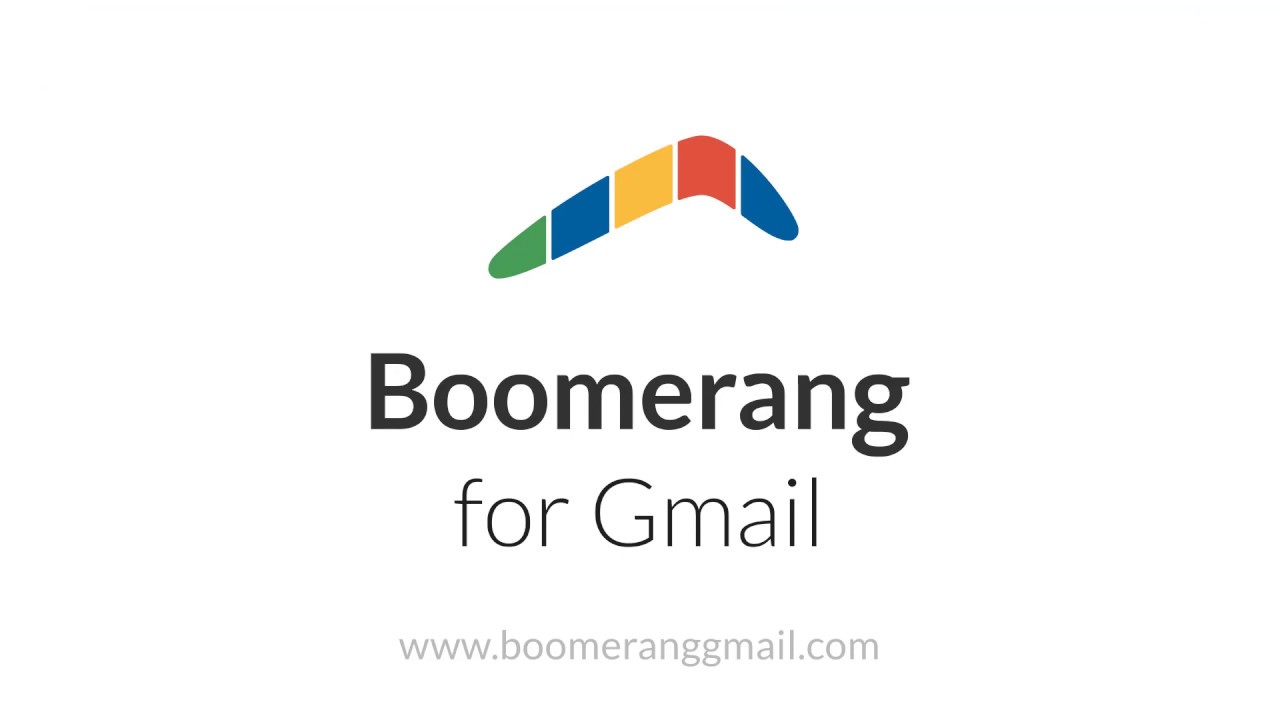 Link: https://www.boomeranggmail.com/
It is a Firefox / Chrome plugin that lets you take control of when you send and receive email messages. It works for Gmail accounts and Google Apps / Hosted Gmail email accounts.
Whether for personal use or business, Boomerang is simply a great idea. Here are some instances where Boomerang might just make your day:
Paying bills on time
Scheduled email in other time zones
Send a birthday message while it's on your mind
Reminding yourself to follow-up with a client
Here are two Videos: