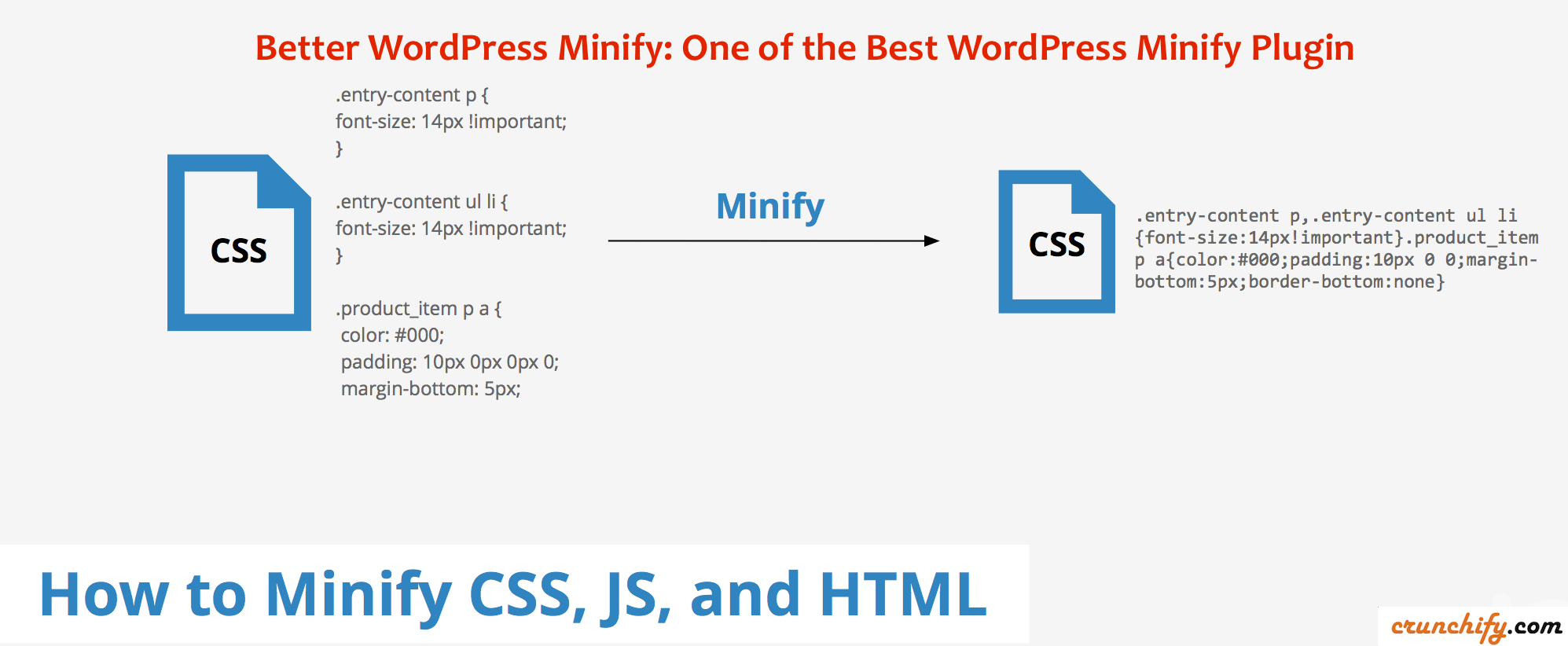 Note: This plugin hasn't been updated since last 5 years. I would NOT recommend this plugin anymore 🙁 .
Yesterday I installed Better WordPress Minify plugin on my WordPress blog and Google PageSpeed Score increased from 84 to 93 immediately after activating this.
There isn't any option I changed but used all defaults and it worked very well. This plugin reduces the loading speed of your blog by combining multiple CSS or JavaScript files on your blog and removing unnecessary white space and comments.
Allows you to minify your CSS and JS files for faster page loading for visitors. This plugin uses the PHP library Minify and relies on WordPress's enqueueing system rather than the output buffer (will not break your website in most cases).
This plugin is very customizable and easy to use.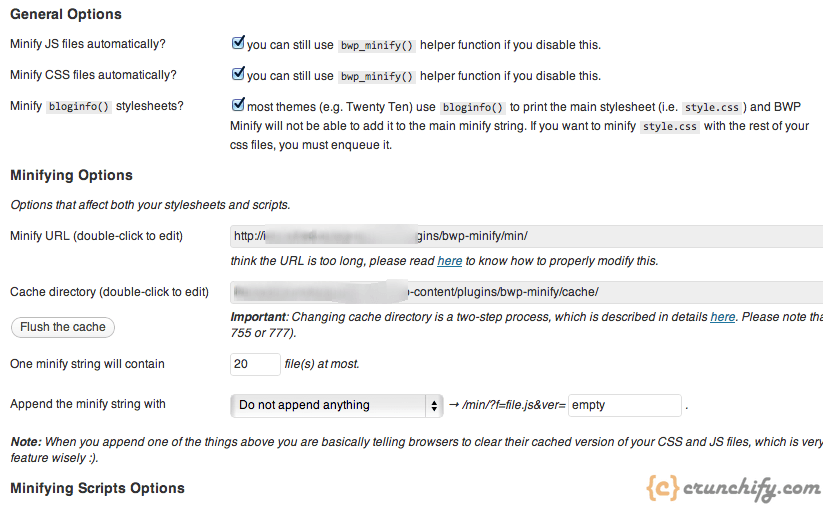 Some Features
Allows you to customize all minify strings
Allows you to change various Minify configuration options by editing the config file directly
Offers various way to add a cache buster to your minify string
Gives you total control over how this plugin minifies your scripts
Supports script localization (wp_localize_script())
Supports RTL stylesheets
Supports media-specific stylesheets (e.g. 'screen', 'print', etc.)
Supports conditional stylesheets (e.g. <!--[if lt IE 7]>)
Provides hooks for further customization
WordPress Multi-site compatible