Good news for users of multiple Google accounts (i.e. one for work and one for personal): now you can sign in to more than one of them from the same browser window.
The feature has been in testing for several weeks, but now appears to be publicly available by going to the Google Accounts page and enabling multiple sign-in (it's turned off by default).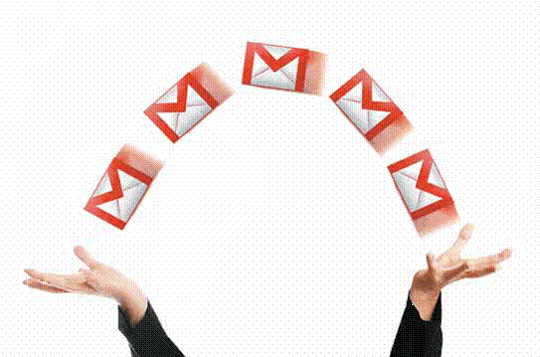 Before you can turn it on, Google wants you to be aware of a few caveats, most notably that not all products support multiple sign-in and offline mode for Gmail and Google Calendar won't work.
Still, this is a convenient addition to those of us with multiple Google accounts that previously had to keep multiple browser windows open (or have multiple systems running) to deal with the problem. Once enabled, you can switch between accounts via a pull-down menu that appears next to your e-mail address atop the Google service that you're using.