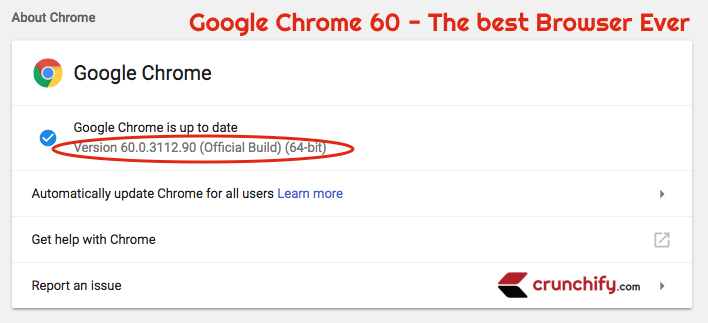 I simply like Chrome because of speed and stability.
Everyone knows that the fastest browser in town is Chrome. It screams along, cutting load times around the internet, making browsing a whole new experience. Today, Chrome is dropping a new beta release that is somehow even faster than before.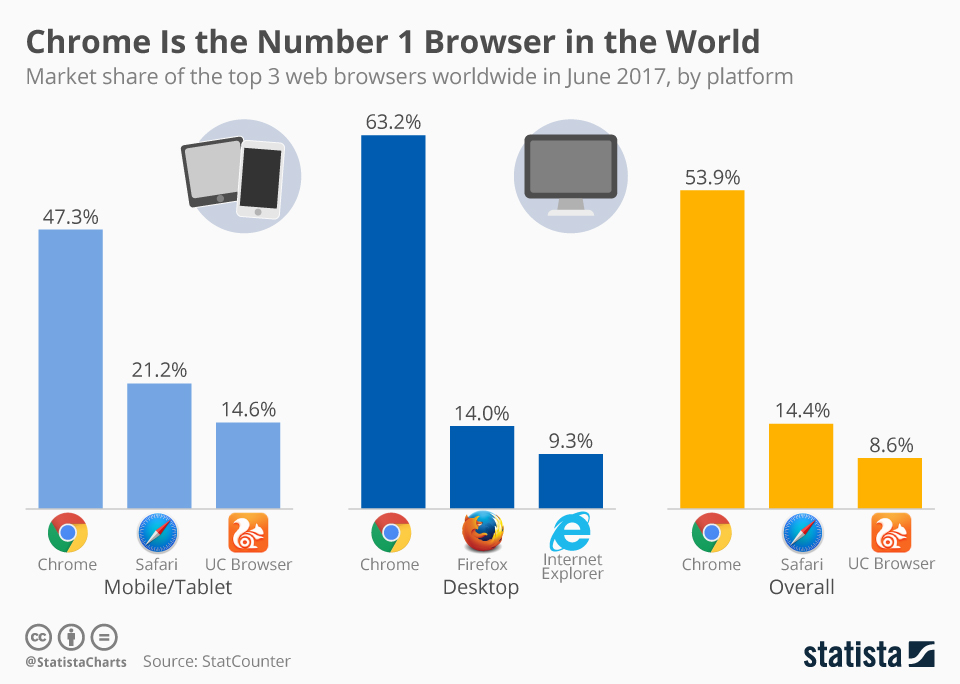 According to Google, the new beta version represents a 30 to 35% rise in performance across the two of the most important browser benchmarks, the V8 Benchmark Suite and the SunSpider Benchmark. Chrome has increased its speed with every release, usually by a significant percentages.
These rises in benchmark levels represent 213 and 305% growth since the first Chrome beta. Recall that when Chrome was first released it was heralded for being lightning-quick. This new beta makes the old Chrome look like Internet Explorer 8.
But that is not all that Google has stuffed into the update, Chrome is receiving a fistful of feature upgrades as well. Bookmark sync has been expanded to accept most browser preferences across your multiple computers. Your themes, settings, and so forth are no never going to be discordant.
Another must read:
Chrome is also growing its HTML5 capabilities, adding the code to handle App Cache, web sockets, and drag-and-drop file movement.
Not to leave Adobe along, this version of Chrome also supports "initial integration of the Adobe Flash plug-in" that will increase the "security and stability" of Flash in Chrome.
All in all, Chrome 60 is an amazing upgrade and fastest browser ever.
Making of Google Chrome: