Diwali, also known as the Festival of Lights, is one of the most significant and widely celebrated festivals in India and other parts of the world. It is a five-day festival that typically falls between mid-October to mid-November, according to the Hindu lunar calendar.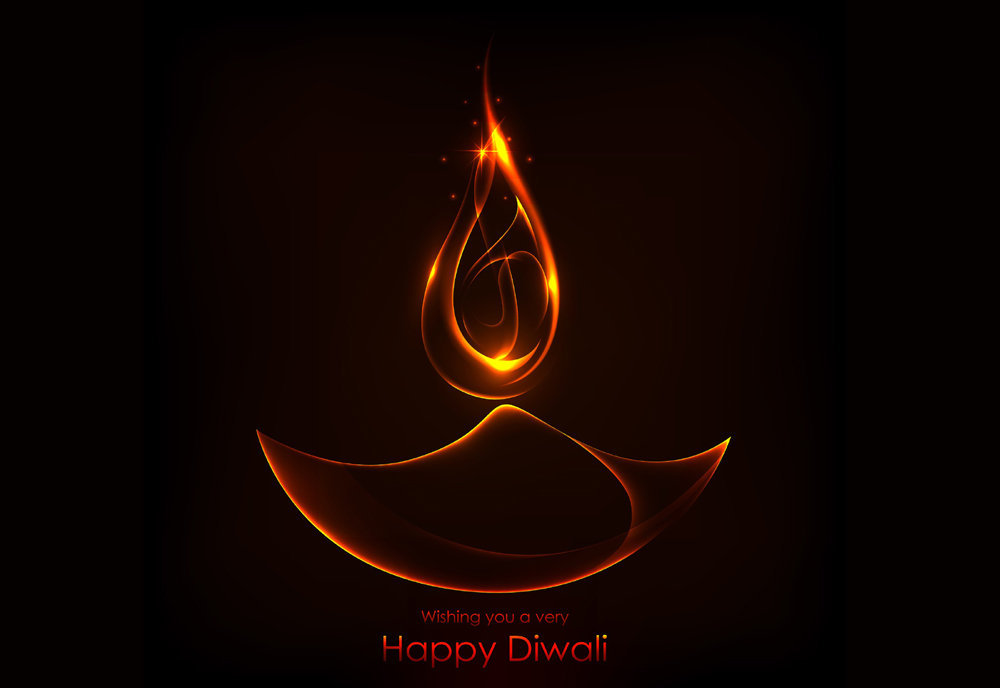 The festival celebrates the victory of good over evil and light over darkness. It is marked by the lighting of diyas (traditional oil lamps), candles, and colorful lights all around. People decorate their homes with colorful rangolis, flowers, and other decorations.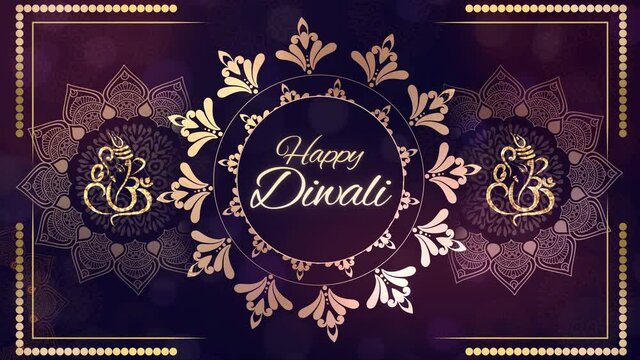 On the first day of Diwali, people clean and decorate their homes, buy new clothes and household items, and prepare special sweets and snacks. The second day, known as Choti Diwali or Naraka Chaturdashi, is marked by the lighting of diyas and the offering of prayers to Lord Krishna and Lord Hanuman.
The third day, which is the main day of Diwali, is celebrated by lighting up homes, streets, and public places with colorful lights and firecrackers. People dress up in new clothes, exchange sweets and gifts with friends and family, and offer prayers to Goddess Lakshmi, the goddess of wealth and prosperity.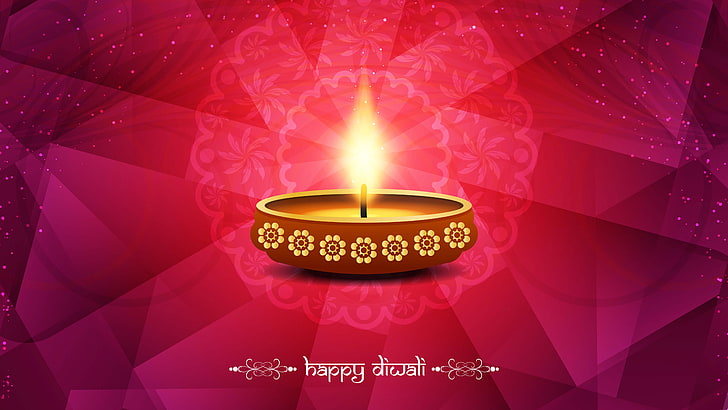 The fourth day of Diwali is Govardhan Puja, which marks the day Lord Krishna lifted the Govardhan hill to protect the people from torrential rains. On this day, people offer prayers to Lord Krishna and prepare special food items.
The final day of Diwali is Bhai Dooj, which celebrates the bond between brothers and sisters. Sisters perform aarti and apply tilak on their brothers' foreheads, and brothers offer gifts to their sisters.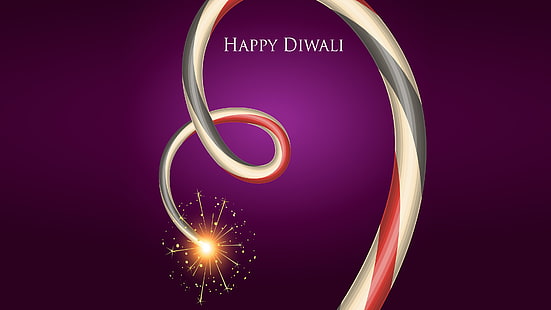 Diwali is a time of joy and happiness, and it brings people together to celebrate and strengthen their bonds with loved ones. However, it is important to celebrate the festival in an eco-friendly manner by avoiding the use of firecrackers and minimizing waste generation.
Wishing you a very happy Diwali!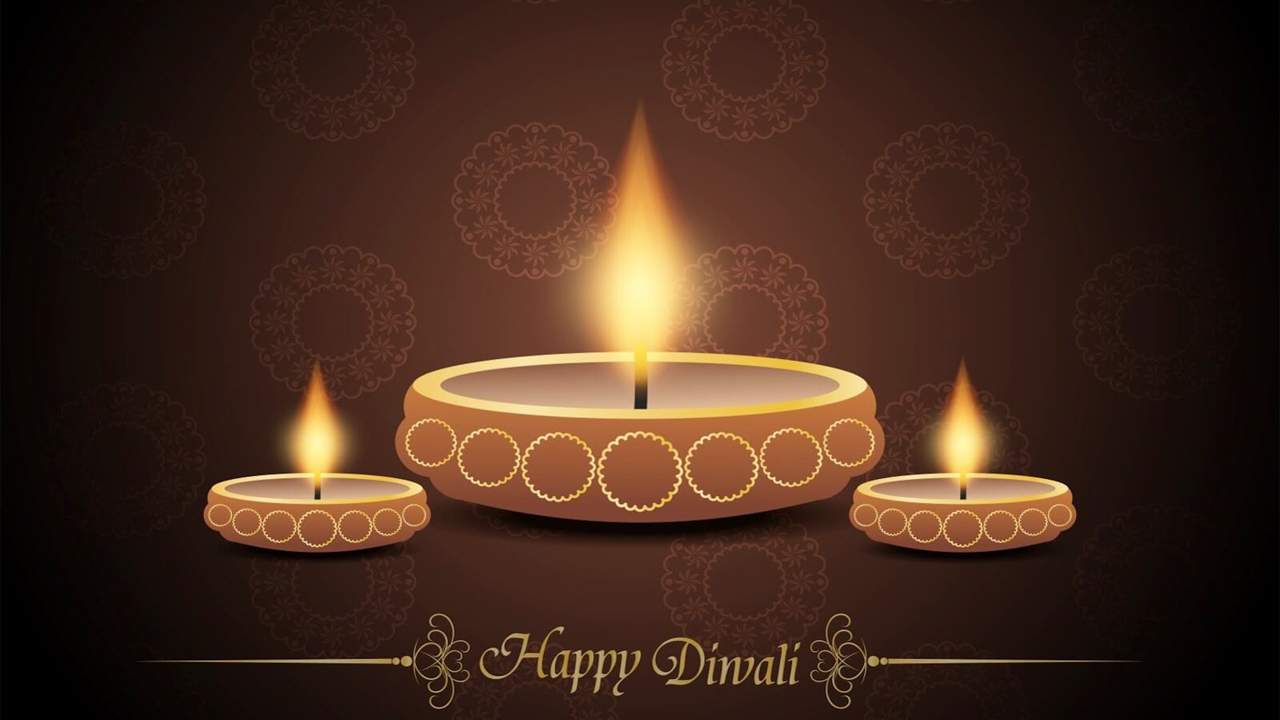 Happy Diwali Wallpapers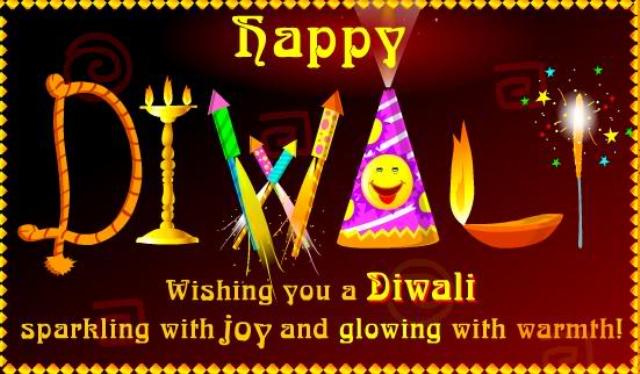 Dhanteras is the first day of the five-day Diwali Festival. Dhanteras Festival, also known as "Dhantrayodashi" or "Dhanwantari Triodasi", falls on the auspicious thirteenth lunar day of Krishna Paksha in the Hindu month of Ashwin (October/November).
In the word Dhanteras, "Dhan" stands for wealth. On Dhanteras, the "Owl" form of the Goddess Laxmi is worshiped to provide prosperity and well being. Dhanteras holds special significance for the business community due to customary purchases of precious metals on this day.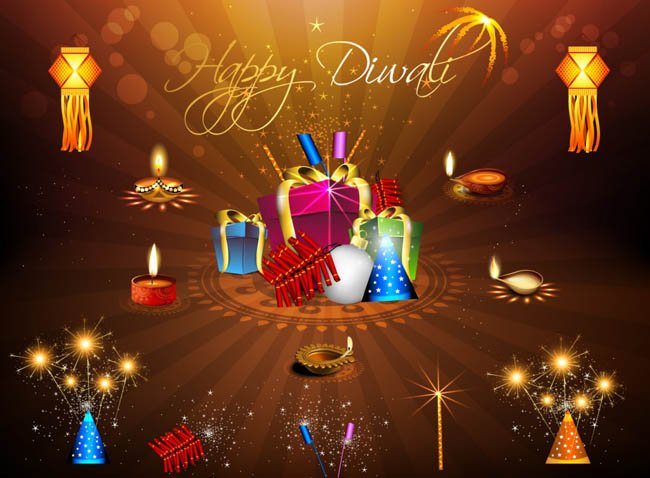 On behalf of Crunchify, We all here wishes and greets everybody a very happy festive season ahead. May the Laxmi Godess not only bless crunchify.co with wealth and prosperity, but also blesses us by becoming a sweetness in everybody's heart.