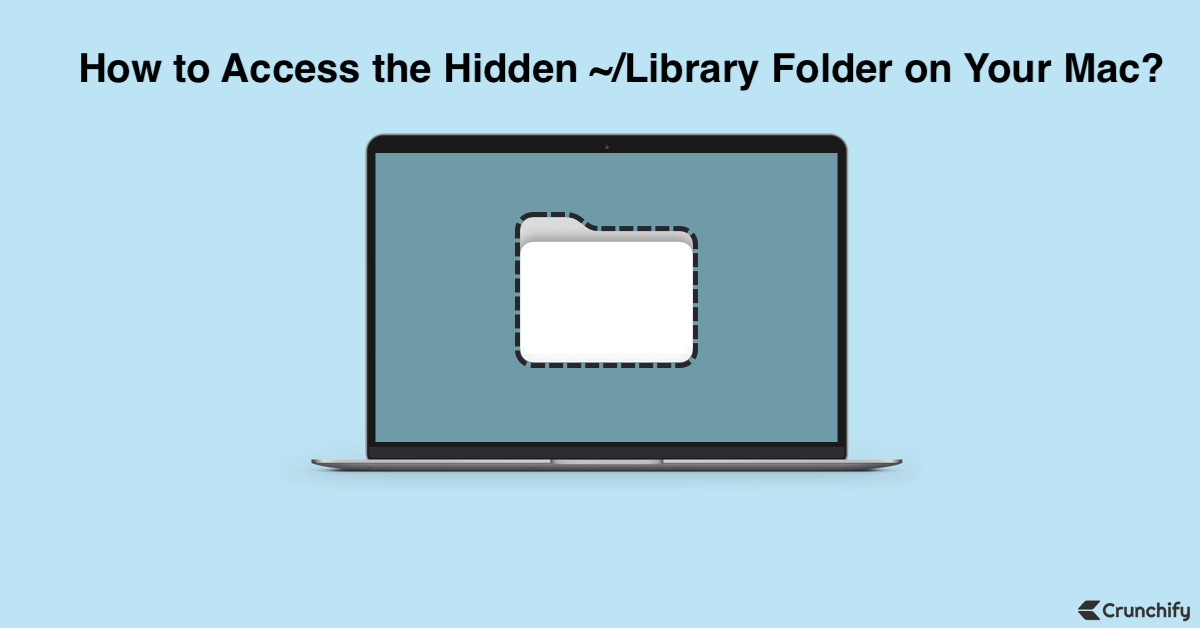 How to Open Hidden Library Folder on MacOS? There are two ways you could show hidden library folder.
Let's get started.
Have you noticed missing "~/Library" folder in macOS?
Also have below questions?
How to view the ~/Library folder in macOS Monterey, Ventura Or later?
My Library folder is missing. What do I do?
Missing Library folder in Mac OS X Lion
Re-Enable Your Library Folder In Mac OS X
How to Reveal Your Library Folder in Lion or macOS
---
Method-1. Using Terminal Command

This is a simple step to unhide "-> ~/Library" folder in your Mac OS X:
Open terminal
Type: chflags nohidden ~/Library
All done

You should see Library folder now.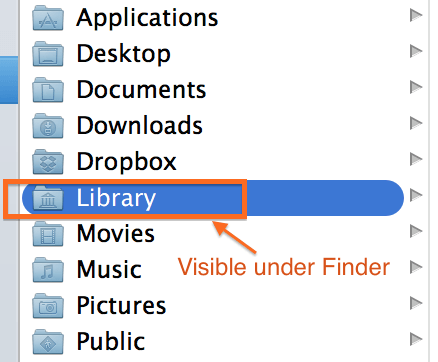 ---
Method-2. Using Finder View Option
Open Finder window
Click on Go Menu link
Click on Library folder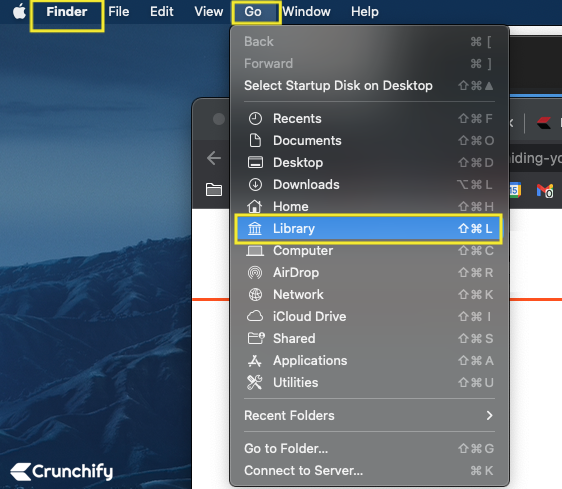 Use command Shift + Command + L to open Library folder directly while you are in Finder View.
---
Additional macOS tips: How to quickly Show/Hide Hidden Files on macOS?
Show Hidden Files in Mac OS X
View Hidden Folders on Your Mac Using Terminal
How to Show Hidden Files on Mac OS X
macOS & Show Hidden Files
Quick Tip: Revealing Hidden Files in OS X
If you have any of above questions then just follow steps mentioned on this post:
Let me know if you face any issue with above steps. I'm more than happy to look at that.