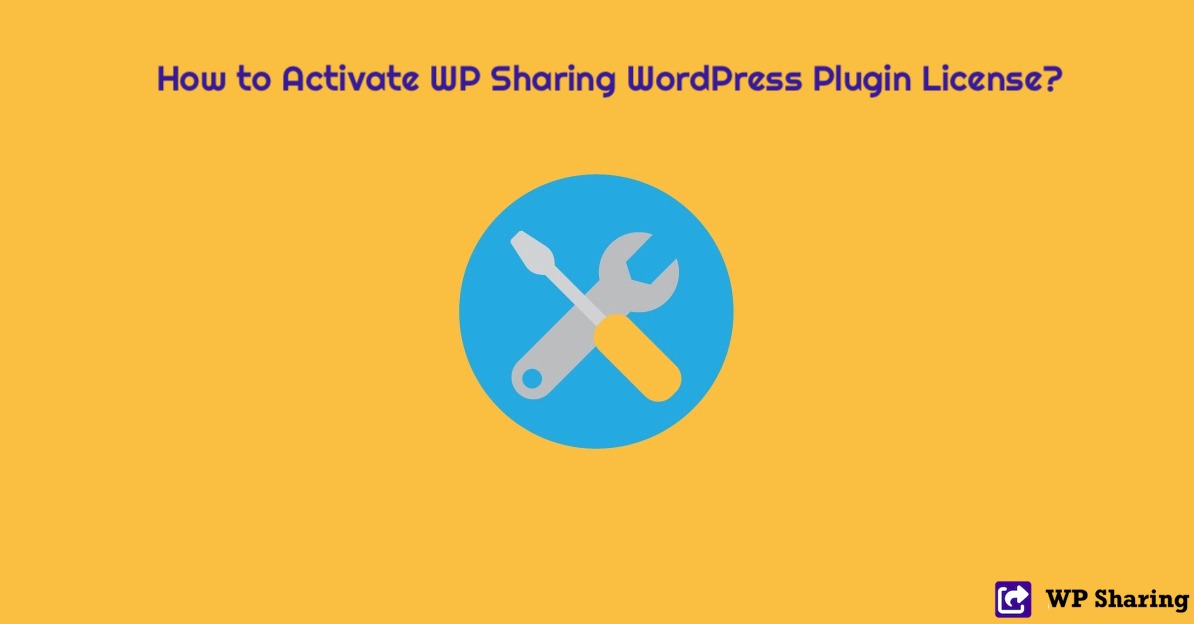 Thank you for using Crunchy Sharing WordPress plugin. Which is one of the fastest plugin out there without any JavaScript.
Crunchy Sharing is the Fastest Social Sharing WordPress Plugin!
It is created with performance in mind. Without making any query to Database, External API endpoint. Social Sharing buttons loads in fraction of seconds.
Plugin became very popular around late 2020 when we released and we have so many customers using it. Let's understand how support and license works.
What is a license?
1 license means you get support and updates for 1 WordPress website.

How to activate Crunchy Sharing License?
Once you purchase you will receive an email with License key.
Go to Crunchy Sharing -> Activate License page.
Copy License Key in to text box and click Save Changes.
Once saved, click on Activate License button
And you are all set.
Do I need to renew my license?
To continue receiving support and updates, your license needs to be renewed yearly. For your convenience, all purchases will auto-renew. You can cancel at any time.
Can I upgrade my license?
Yes. You can easily upgrade your license.
We sent an email before a month and send few more reminder. Renewal email contains a link with 15% discount for all of our products. You can upgrade using that link and from My Account page.