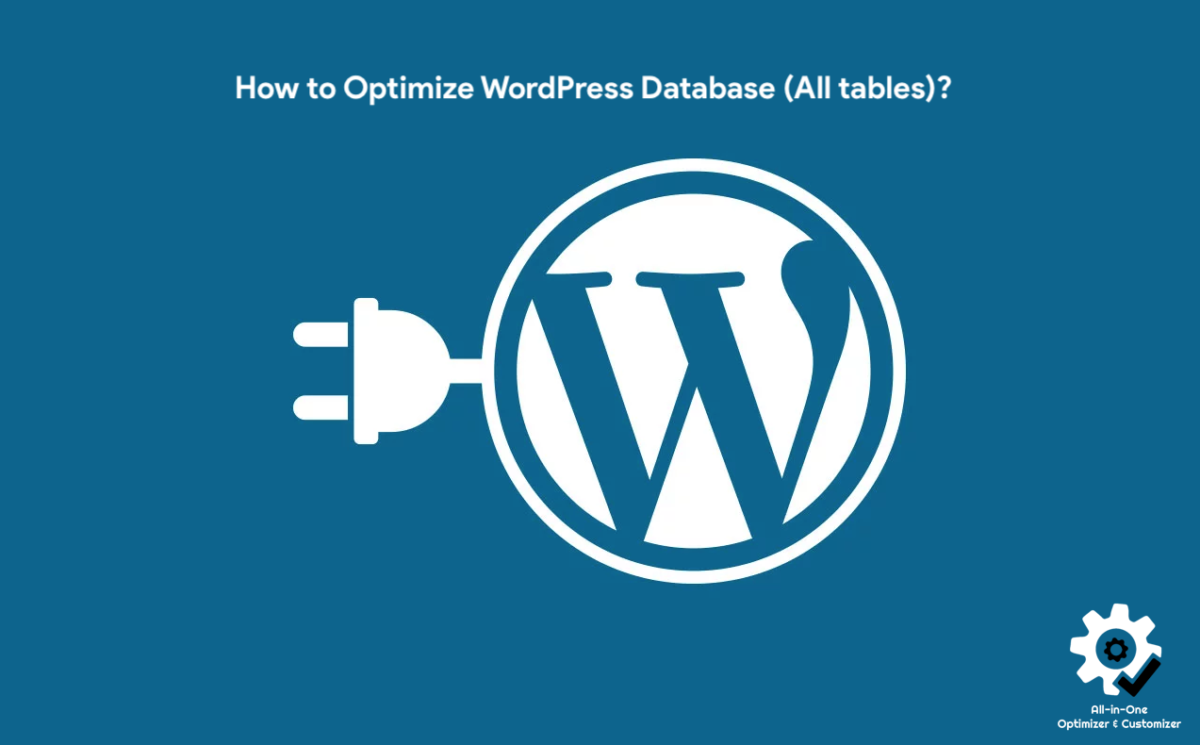 Why should I Optimize WordPress Database Tables?
Do you have so many posts? More than 1000 posts? Are you doing so many update delete operations? Are you on MySQL database?
Then there is a high possibility that your MySQL data files are fragmented. Also, it will result in lot of unused space, and also might affect MySQL Database performance.
Allo-in-One Optimizer and Customizer plugin provides very simple option for you to optimize all tables with single click.
Just download plugin Crunchy Optimizer.
Go to AIO Optimizer -> Database Tuning page.
Enable toggle for Optimize Database (All tables)
Click Start Database Optimization Button.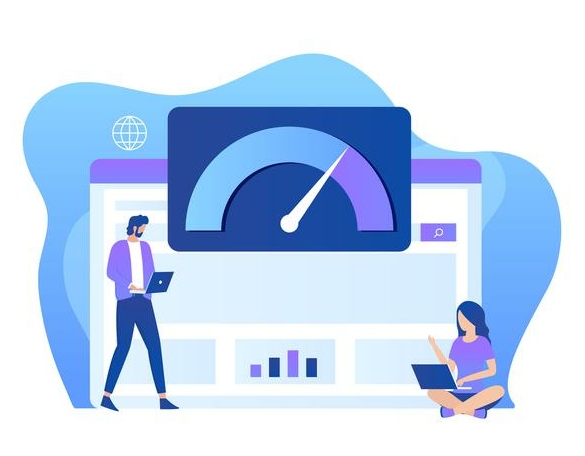 Crunchy Optimizer – No recurring charge
No monthly or Yearly Payment – just one time purchase. We believe in the best product quality.
Simplest, most powerful, super light weight All-in-One WordPress plugin for all! 50+ Optimization, Customization & Webmaster Options in one single plugin. 🥳
And you are all set. Let us know if you face any issue optimizing WordPress tables.