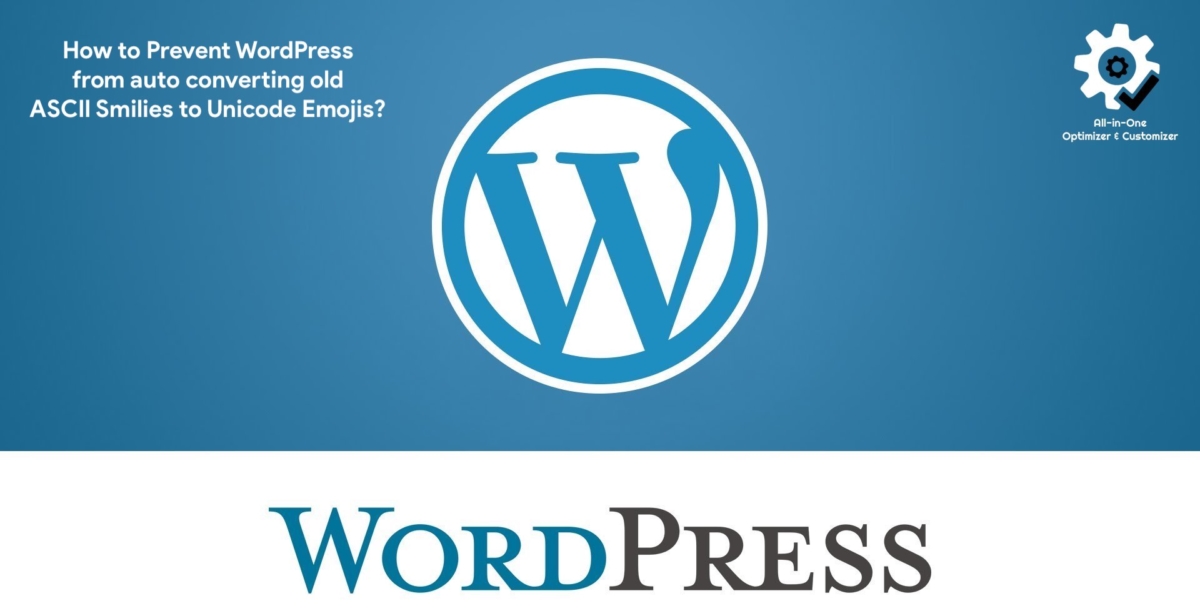 Add below code to theme's functions.php file.
add_filter( 'option_use_smilies', '__return_false' );
Is there any other way?
Yes.
Download plugin Crunchy Optimizer.
Enable toggle: Prevent WordPress from auto converting old ASCII Smilies to Unicode Emojis (;-) to 😉).

That's it. And you are all set.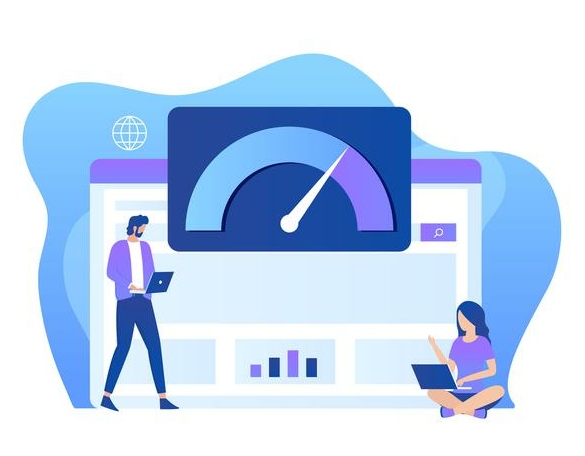 Crunchy Optimizer – No recurring charge
No monthly or Yearly Payment – just one time purchase. We believe in the best product quality.
Simplest, most powerful, super light weight All-in-One WordPress plugin for all! 50+ Optimization, Customization & Webmaster Options in one single plugin. 🥳
Here is a list of all the emoticons that convert to emoji:
| | |
| --- | --- |
| 🙂 | :) |
| 😉 | ;) |
| 😀 | :D |
| XD | XD |
| | :/ |
| 😮 | :o |
| 😛 | :P |
| 😡 | >:( |
| | o_O |
| 😎 | 8-) |
| | ^^' |
| ❤ | <3 |
| 😕 | :? |
| 🐱 | =^-^= |
| 👿 | :evil: |
| 😈 | :twisted: |
| | :mrgreen: |
| 😳 | :oops: |
| 🙄 | :roll: |
| 💡 | :idea: |
| ❗ | :!: |
| ❓ | :?: |
| 🐻 | :bear: |
| ⭐ | :star: |
| ➡ | :arrow: |