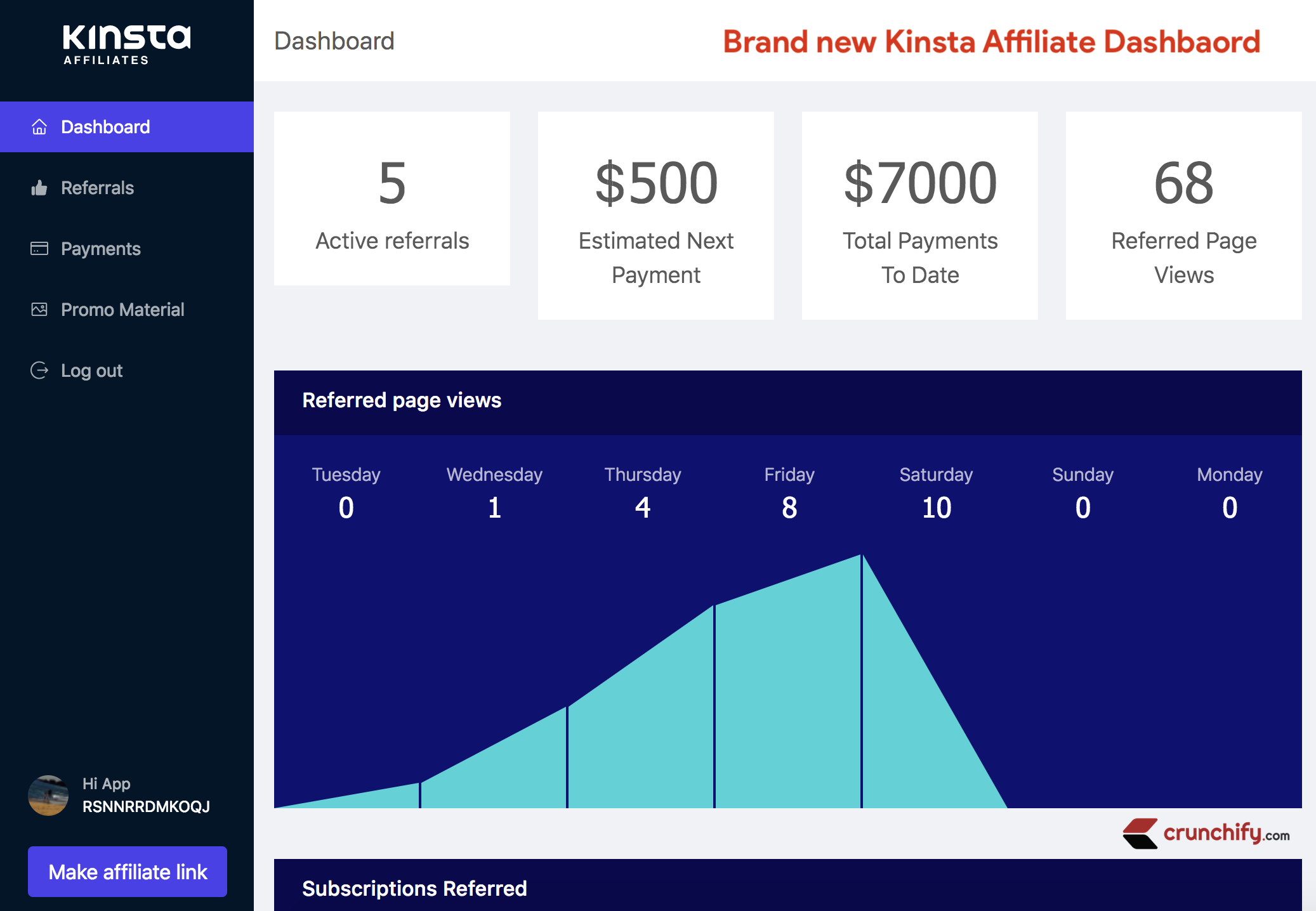 We recently moved over to Kinsta web hosting and response has been amazing. I personally like the Affiliate Dashboard they provides in addition to Site Dashboard too.
Here is a link to affiliate dashboard: https://affiliate.kinsta.com/
It has complete backend upgrade, new fonts, new vibrant color and more details.
The main benefits of using their affiliate system is they provide way more efficient commissions with a lot more different ways. Now you have better stats, reporting, and tools to increase your referral earnings.
Have you noticed new WP Engine Price hike?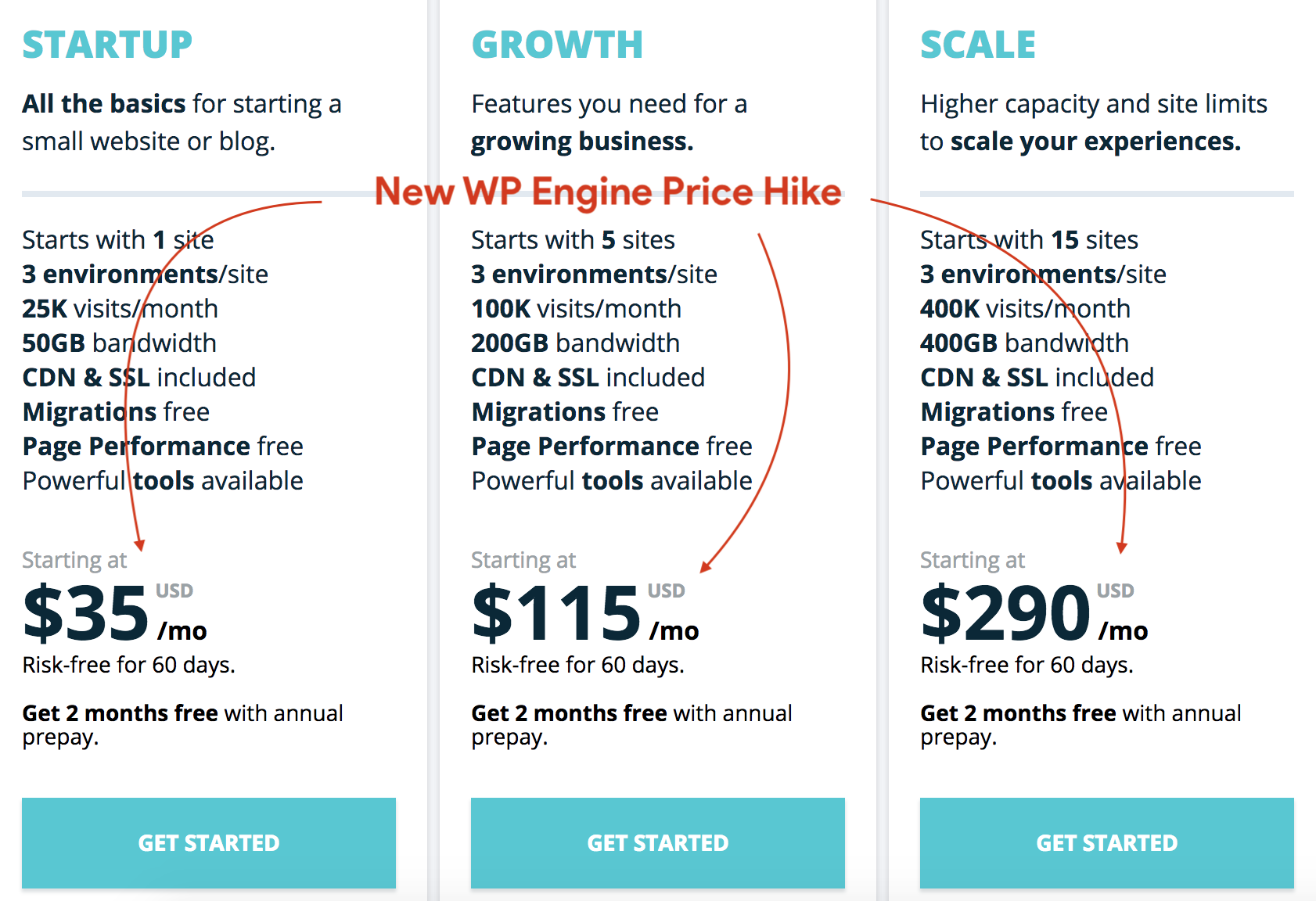 Here are the changes coming in at WPEngine:
All plans increasing in pricing while providing fewer installs
Overage charges are doubling. Hmm – that's not good at all
New bandwidth limit on top of current visits limit
Removal of middle tier plans
Take a look at details on what's all changes and how Kinsta would help you save lots of money.
Find here key terms and services for Kinsta affiliate:
One time commissions are approved after 2 months
Commissions are paid after the net income of a referral's hosting plan
One time commissions are calculated based on the net income within the 2 month period as long as the referral was continuously active during that time. Thus one time commissions are no longer prorated (see payout table in TOS).
I would highly encourage all bloggers to take a look at Kinsta web hosting and also register for Affiliate account to get referral bonus.
Want to know more about Affiliate marketing 101?