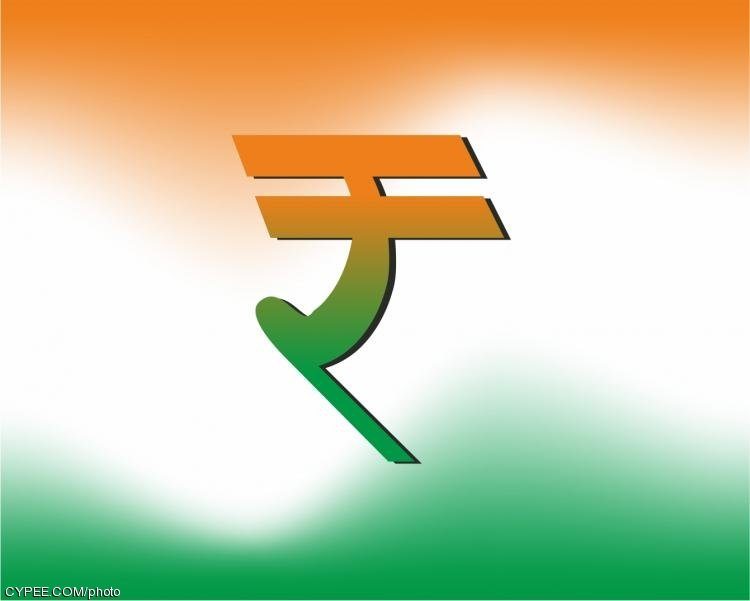 In keeping with India's growing economic might and its status as a major investment destination, the hitherto humble rupee is all set to get a distinct identity in the form of a new symbol. The Union Cabinet on Thursday gave its approval to the symbol which combines the Roman letter 'R' with the Devnagri 'Ra'.
The symbol will catapult the rupee into the company of four 'elite' currencies which have similarly distinct identities — the US dollar, euro, yen and British pound.
The symbol has been designed by D Udaya Kumar, an IIT Bombay post-graduate , who has just joined as a teacher at IIT Guwahati. Kumar will receive a prize money of Rs 2.5 lakh for his efforts. The symbol will standardize the expression for the Indian rupee in different languages, both within and outside the country.
Till now, the Indian currency was simply denoted by Rs or INR. Kumar's symbol was chosen after a public competition was held among resident Indian citizens inviting entries for a symbol which '' reflects and captures the Indian ethos and culture'' .
Mangalore-based Foradian Technologies Pvt Ltd has created a font called Rupee_Foradian. It can be downloaded from the company's blogsite http://blog.foradian.com and used for free. The company's CEO Unni Koroth told TOI that it was "something of an amusement to us in this era of technological advancement" that the government of India said it would take more than a year for the symbol to become commercially available. "We thought of doing something about it," he said. The company created a vector image of the new rupee sign and mapped the 'grave accent' symbol — the key just above the tab button on the keyboard — with it. This keystroke was chosen because most users and programmers don't use it.
Download: Rupee_Foradian.ttf
How to use in Computer?