It's been almost one and half months with Squidix Web Hosting and so far I'm very happy about it. I've tried so far multiple Web Hosting provided including HostGator and Bluehost, mainly their VPS plans.
So, when I got an email from Squidix CEO about trying out Squidix I wasn't sure should I go for it or not?
But after couple of email exchange we agreed to move to Squidix Semi Dedicated plan. Surprisingly when we started moving Crunchify.com service over to Squidix, it was excellent service and support I got from them. We exchange almost ~60 emails over 24 hrs about setup inquiries and different configurations on how to optimize speed better way. For me Site loading speed is everything and below data really shows it.
Squidix provides below different services:
Shared
Semi-Dedicated
Reseller
VPS
Dedicated Server
Storage
Let me share real metrics:
Crunchify provided very detailed and complete Java Web Development and WordPress solutions. We do have every months ~10 Millions total pageviews. On average each page loads in less than 0.5 seconds (half a second). Without proper web hosting solution it's nearly impossible to achieve this. With latest Google Panda's update it's now mandatory to have better page load speed to have your site appears better in SERP (Search Engine Result Page).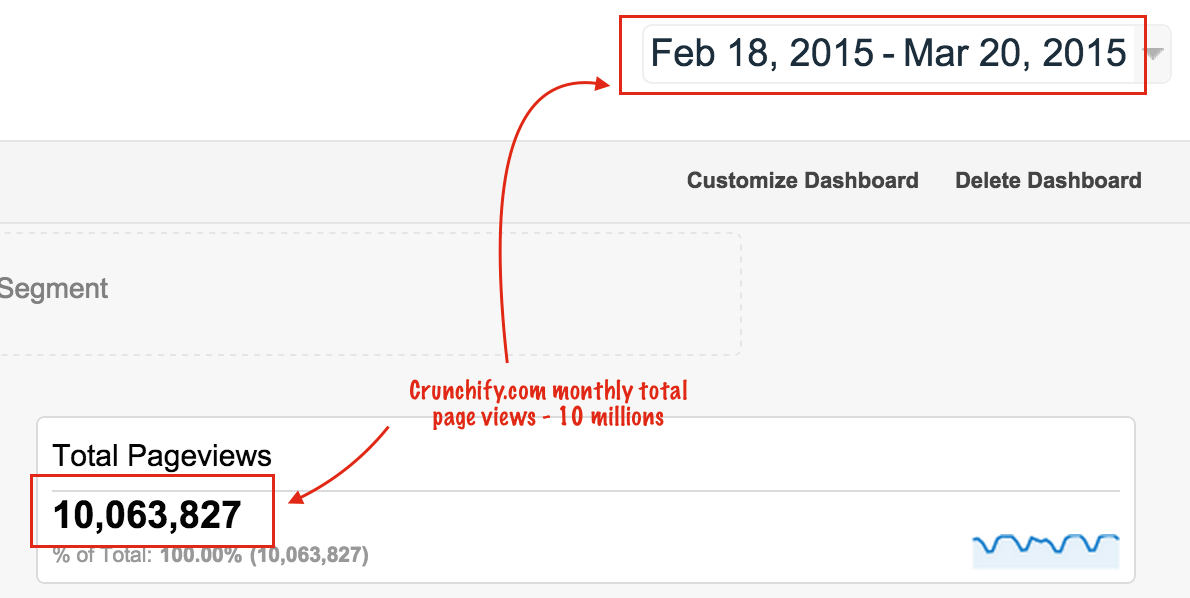 Below graphs shows plenty of Available CPUs even with all loads. From cPanel, using Resource Usage option you could see multiple metrics like CPU, Memory, etc.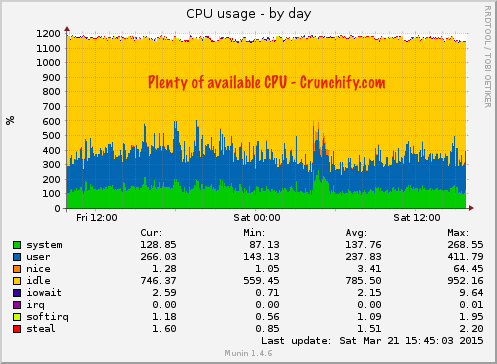 We are currently on 1TB Semi-Dedicated Web Hosting plan and we are hoping to continue with the same.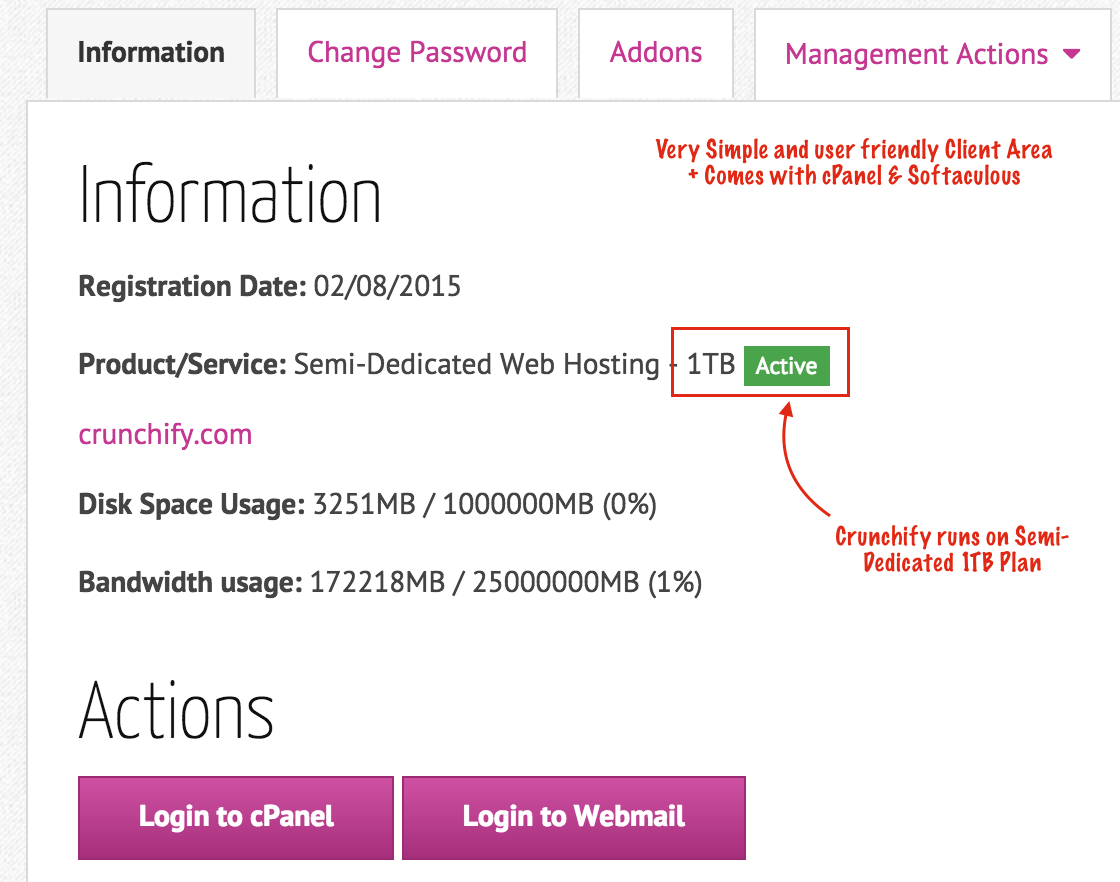 Shared hosting plans just starts with $5/month and I would highly recommend you could try out appropriate plan as per your need.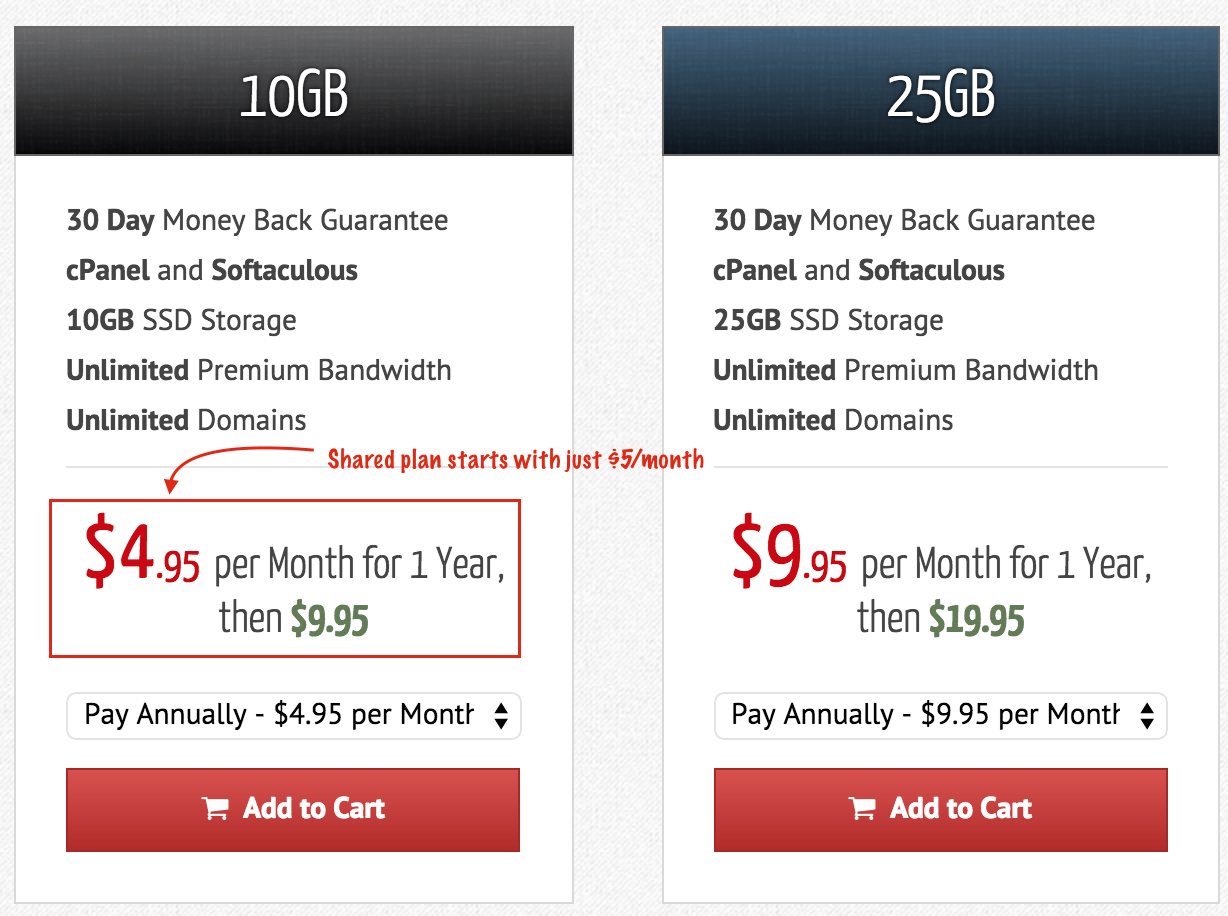 Also, we will be hosting Squidix 3 accounts giveaway on Crunchify in mid-April. Please stay tuned for the same.
Squidix team were quick, good communicators, and provided great service. They answered all of my questions, solved my problems quickly and efficiently. Very happy with the work.