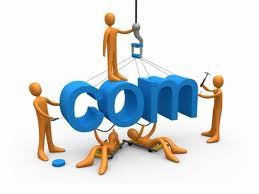 Do you have headache when you create a new site and need to verify it and submit its sitemap though all major search engine? All in One Webmaster WordPress Plugin is a one-stop solution that help you easily integrate meta tags including Google Webmaster Central, Bing WebMaster Center, Yahoo Site Explorer, Alexa Rank, BlogCatalog, & Facebook Insights in site header section. It supports manual HTML header & footer section added which enables you add extra HTML elements without editing the template codes.
Most of us Webmasters probably know about the Google Webmasters tool. You may also know that Yahoo and Bing also have their own variants of Webmasters tool known as Yahoo SiteExplorer and Bing Webmaster Central. 
All in One Webmaster help us to know about the number of pages of our sites indexed in these search engines, how many backlinks we have, what are our keywords and many other statistics about our sites.
Here are some reviews.
Review by Kimberly Castleberry
Review by "Profit Being You"
Other nice review on "NetChunks".
Thank you.