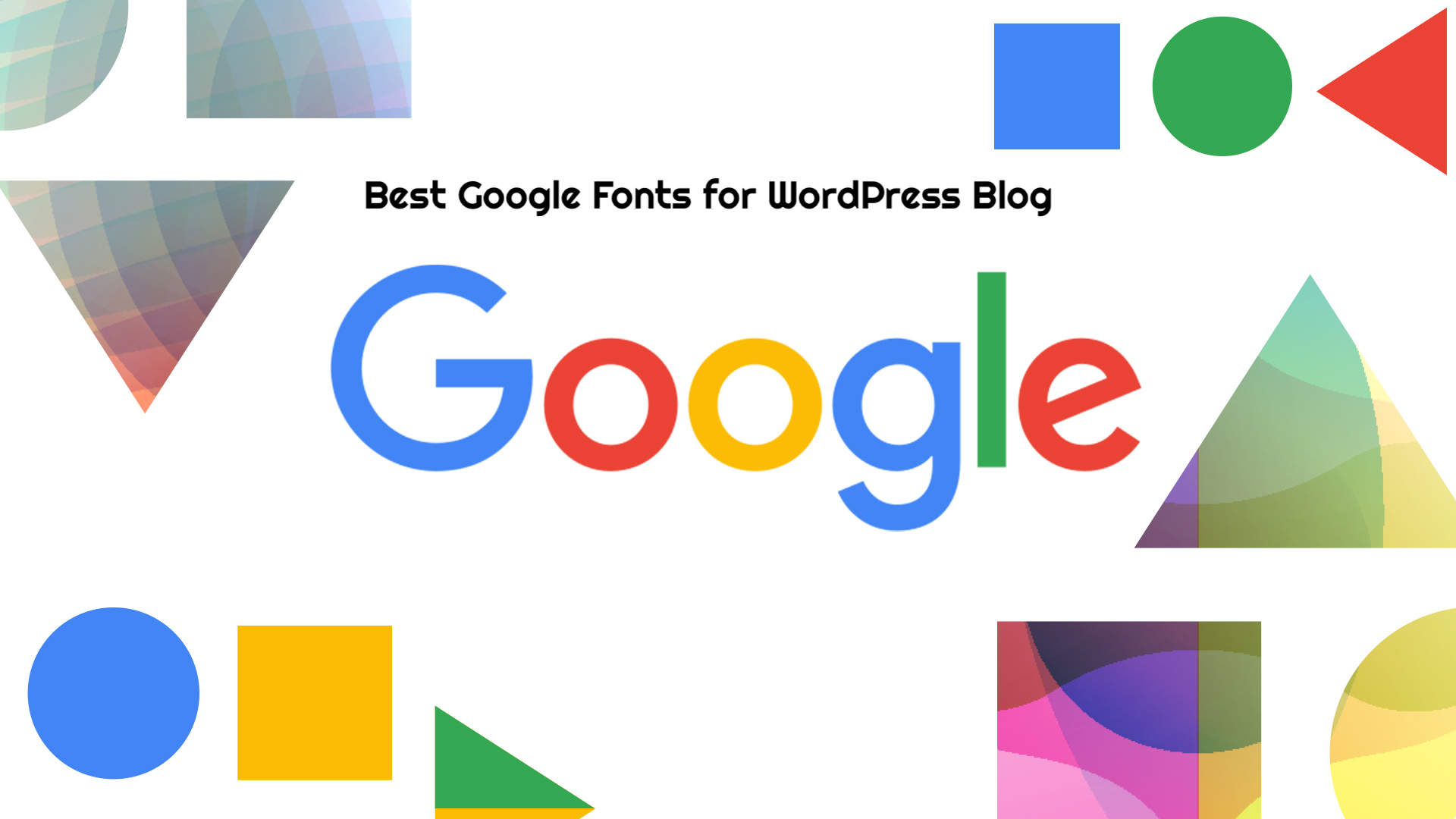 When it comes to creating an engaging and visually appealing WordPress blog, typography plays a crucial role. Choosing the right font can significantly impact your blog's readability, user experience, and overall aesthetics. One of the best resources for a wide variety of fonts is Google Fonts.
With hundreds of free and easy-to-implement fonts available, Google Fonts can be a game-changer for your blog's design. In this blog post, we'll explore some of the best Google Fonts for your WordPress blog to help you make a lasting impression on your readers.
Roboto Font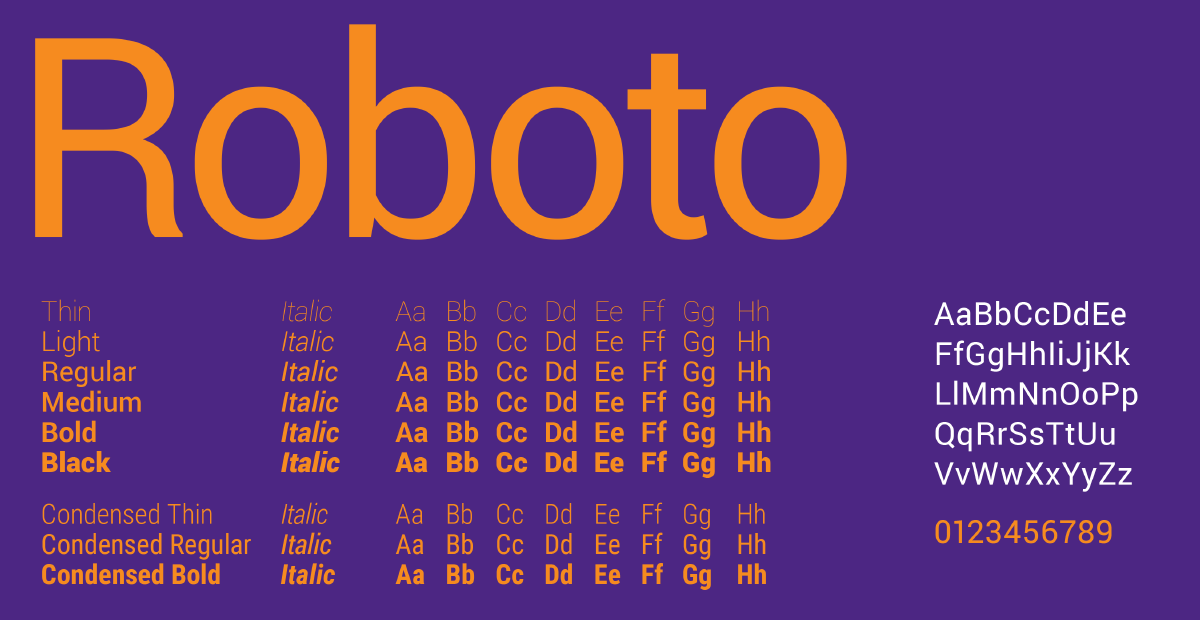 Roboto is undoubtedly one of the most popular and versatile sans-serif fonts available on Google Fonts. Designed by Christian Robertson, Roboto has a modern and clean appearance, making it ideal for both body text and headings.
It's readability is outstanding, making it a top choice for blogs that focus on content-centric design. The various font weights available within Roboto offer ample flexibility for creating visually appealing blog posts.
Montserrat Font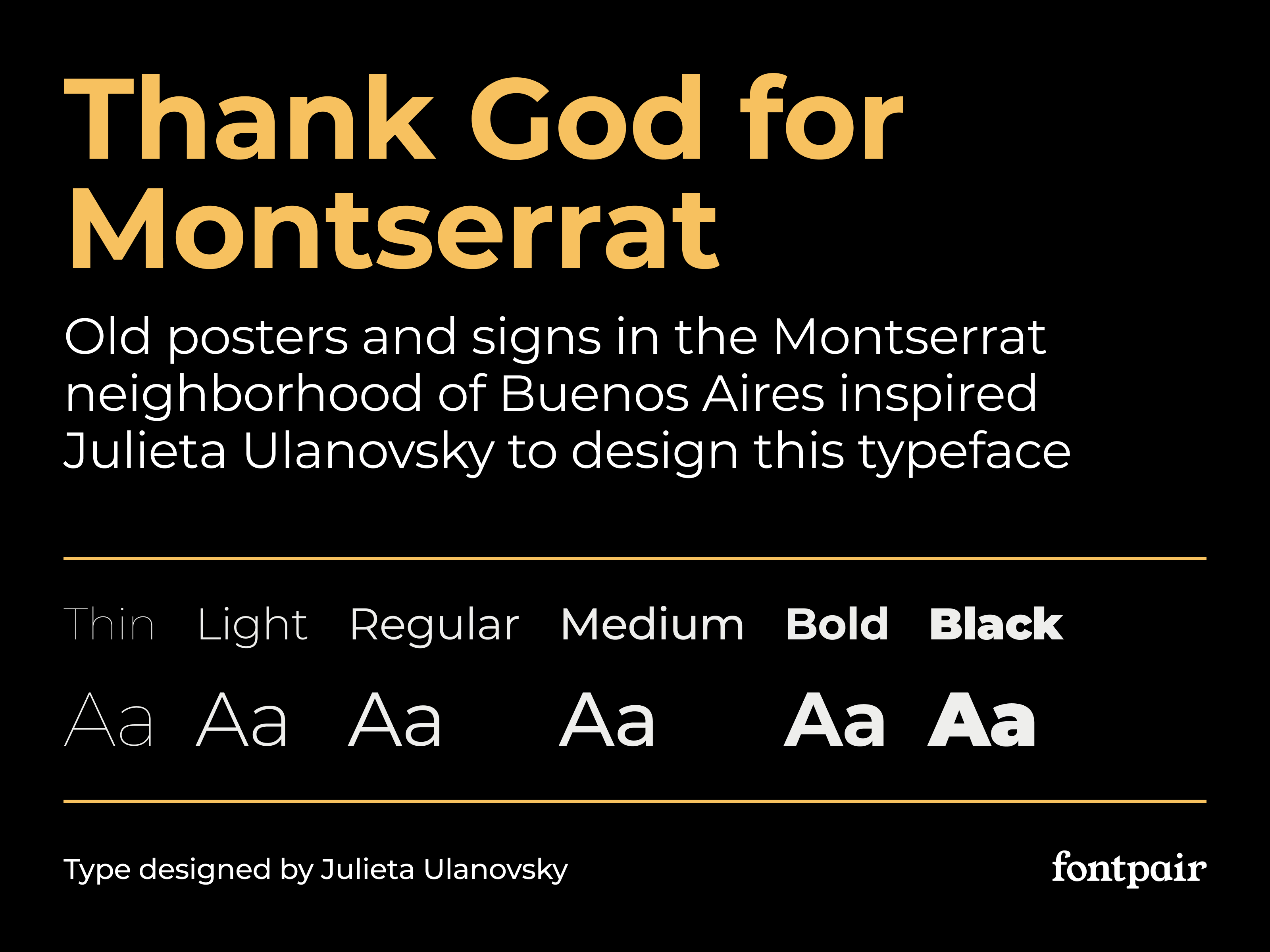 Montserrat, created by Julieta Ulanovsky, is a striking and elegant font inspired by the urban typography of Montserrat, a neighborhood in Buenos Aires, Argentina.
It's combination of geometric shapes and balanced proportions gives it a distinctive yet versatile look. Montserrat works well for headlines and body text, making it an excellent choice for bloggers who want to maintain a consistent and professional appearance.
Lato Font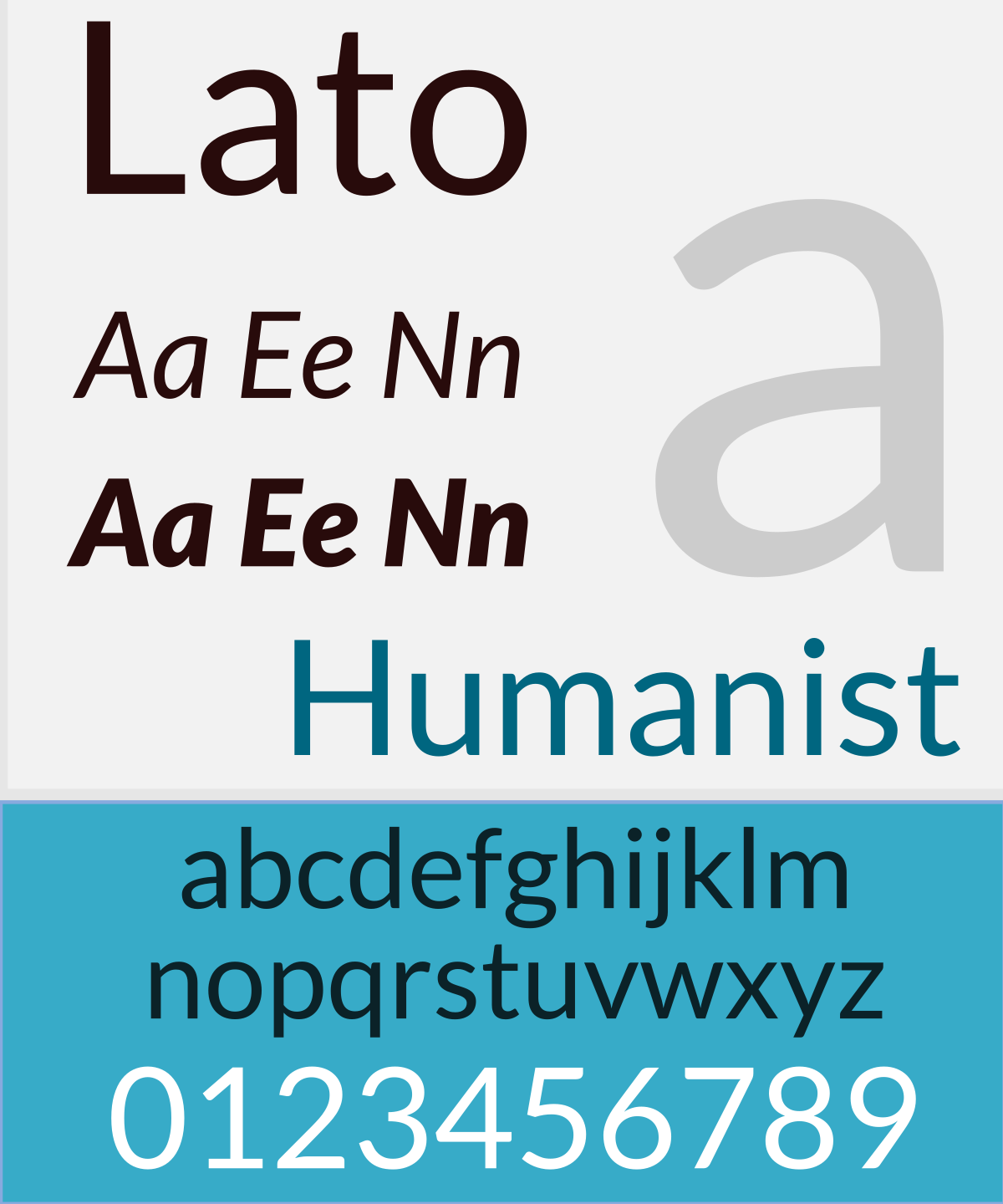 Lato, designed by Łukasz Dziedzic, is a humanist sans-serif font family that exudes simplicity and clarity. Its semi-rounded terminals and open letterforms contribute to its legibility on both digital and print platforms.
With various weights and styles to choose from, Lato allows you to experiment with different design options while maintaining a cohesive visual identity for your WordPress blog.
Open Sans Font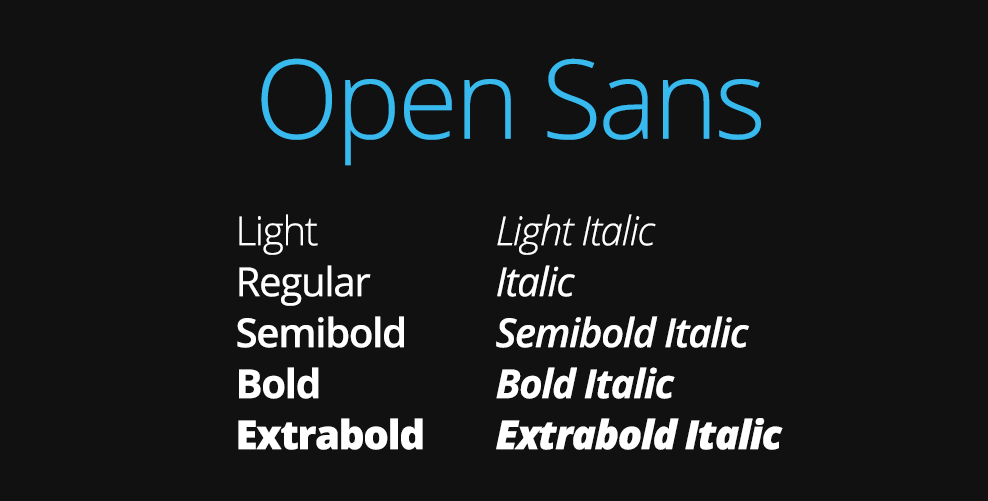 Open Sans, created by Steve Matteson, is a widely used and highly readable font that pairs well with various font families.
It's clean and simple design ensures excellent legibility even on small screens, making it an ideal choice for responsive WordPress themes. Open Sans is a safe bet for bloggers who prioritize accessibility and readability for their diverse audience.
Source Sans Pro Font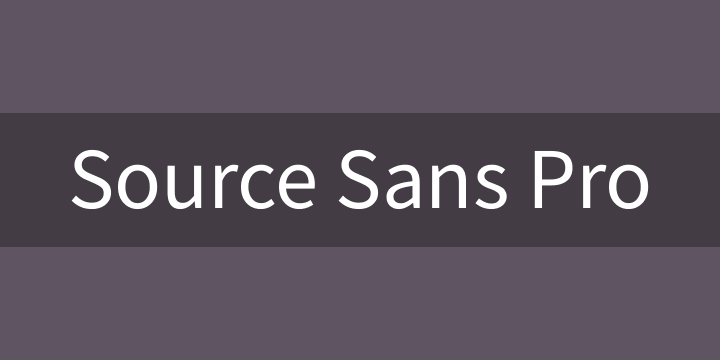 Source Sans Pro, designed by Paul D. Hunt, is a versatile and elegant sans-serif font suitable for various purposes, including blogging. Its subtle details and excellent legibility make it a solid choice for body text.
As an open-source font, Source Sans Pro is freely available, ensuring that your blog's design remains cost-effective without compromising on quality.
Raleway Font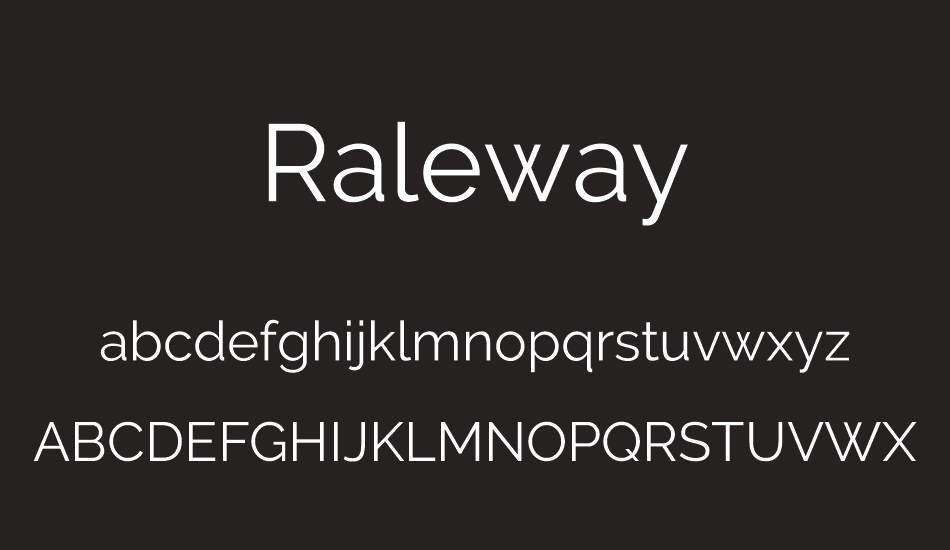 Raleway, created by Matt McInerney, is a stylish and minimalist font with a modern touch. With its clean and sleek appearance, Raleway adds sophistication to your blog's headlines and headings. Its thin and bold variations offer a wide range of design possibilities, allowing you to create a visually engaging layout.
Choosing the right Google Fonts for your WordPress blog can elevate its design and leave a lasting impression on your readers. The fonts mentioned above represent just a few of the many high-quality options available on Google Fonts.
When selecting a font, consider your blog's niche, target audience, and overall design aesthetics. It's also essential to maintain consistency across your blog's typography to establish a strong brand identity.
Experiment with different combinations and test how they render on various devices to ensure a positive user experience. By incorporating the best Google Fonts into your WordPress blog, you'll be well on your way to creating a visually stunning platform that captivates your audience and keeps them coming back for more. Happy blogging!