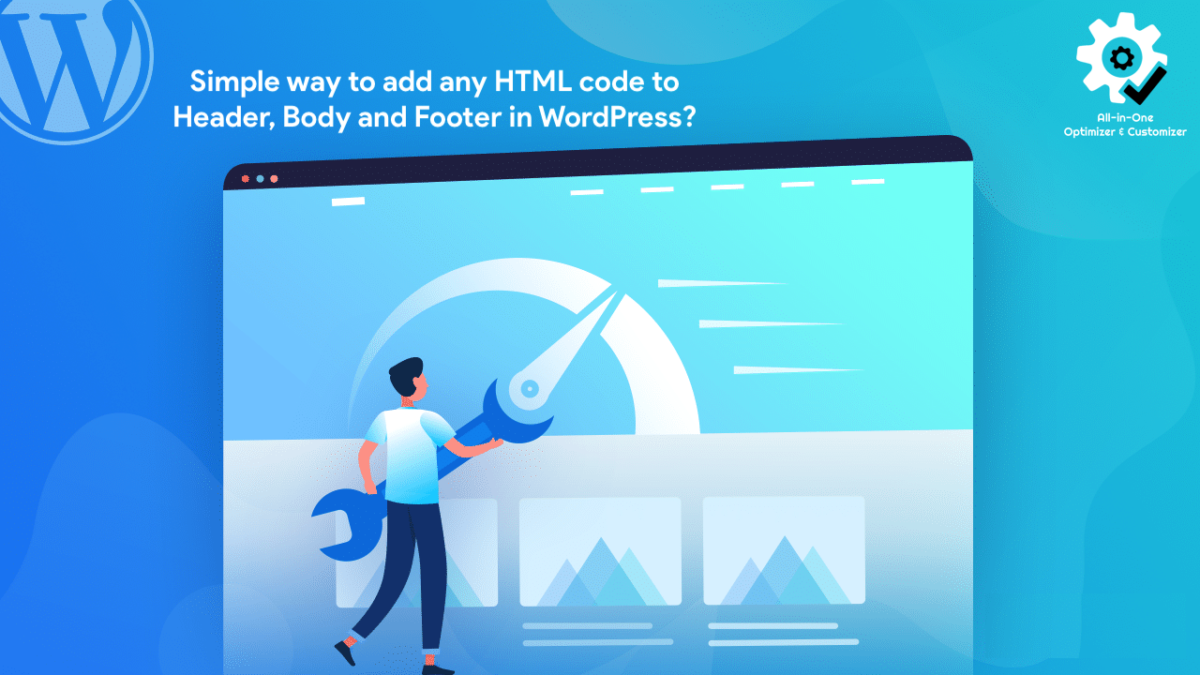 Best and simple way to add Code to Header, Body, and Footer simple way in WordPress.
Sometimes you have a requirement to add some code into your site's header section.
Same way, if you want to add code or scripts to footer and body then Crunchy Optimizer wordpress plugin has simple option.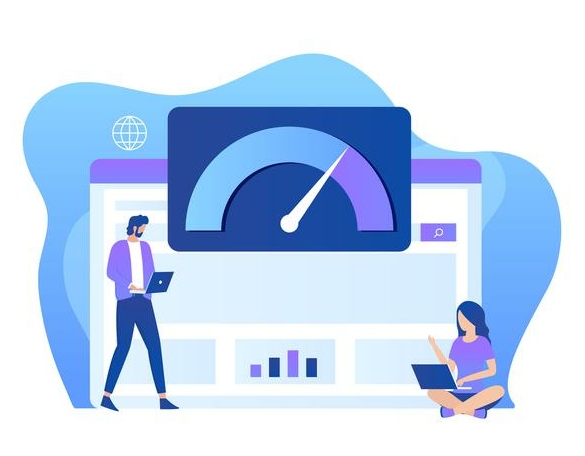 Crunchy Optimizer – No recurring charge
No monthly or Yearly Payment – just one time purchase. We believe in the best product quality.
Simplest, most powerful, super light weight All-in-One WordPress plugin for all! 50+ Optimization, Customization & Webmaster Options in one single plugin. 🥳
Check out below screenshot.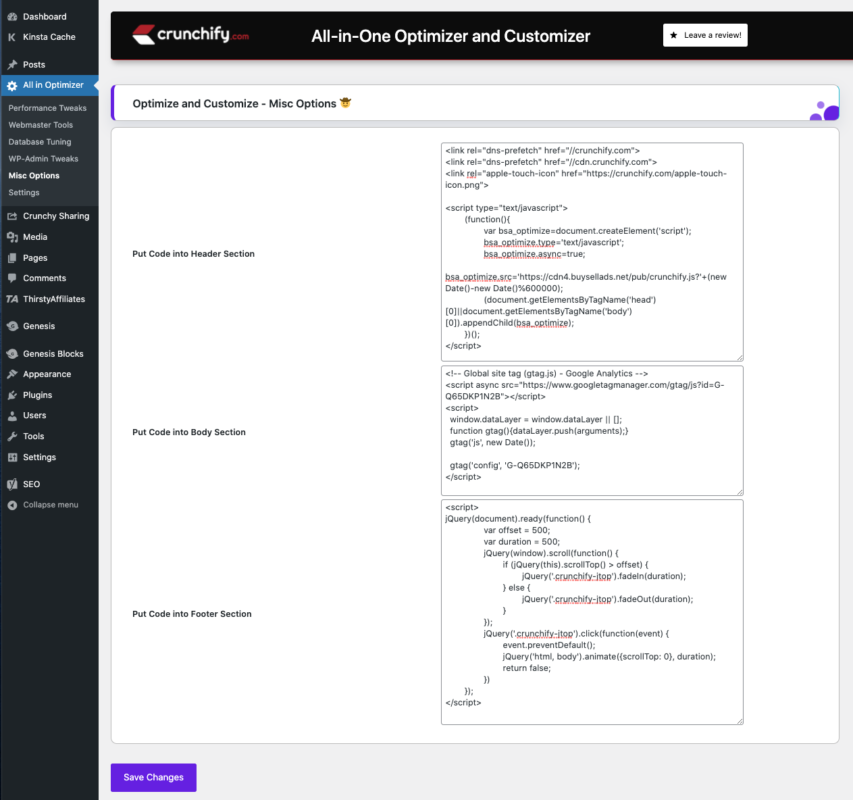 Let me know if you face any issue adding code/script to footer, header or body section.