Social Media is a Magic. Twitter, Facebook, Pinterest and so many other game changer players are in the market. Purpose of this social media market is to spread the knowledge, articles across world.
I've been seeing Buffer App since long time on lots of other WordPress blogs but never tried it.
Last week I registered for BufferApp and now it's my favorite app. Simply loving it. It's the best and smart way to share on Social Media.
Buffer App Scheduling Tool for Twitter, Facebook and LinkedIn
Social Network Marketing with BufferApp
How to Schedule WordPress Posts for Social Media with BufferApp?
How to Use Buffer App?
How to schedule Tweets via BufferApp?
Here is a simple sign in & Setup Process
Step-1
Register using any of social accounts mentioned below.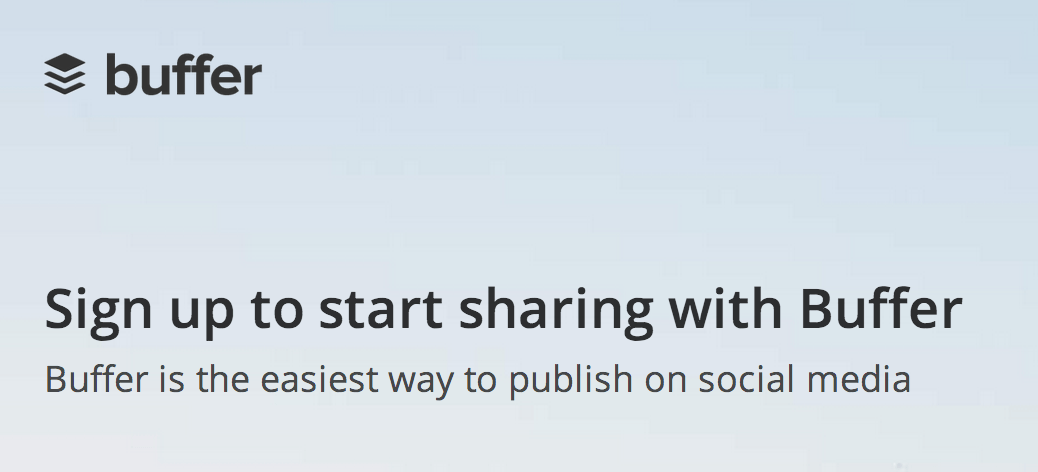 Step-2
Connect any of below social accounts.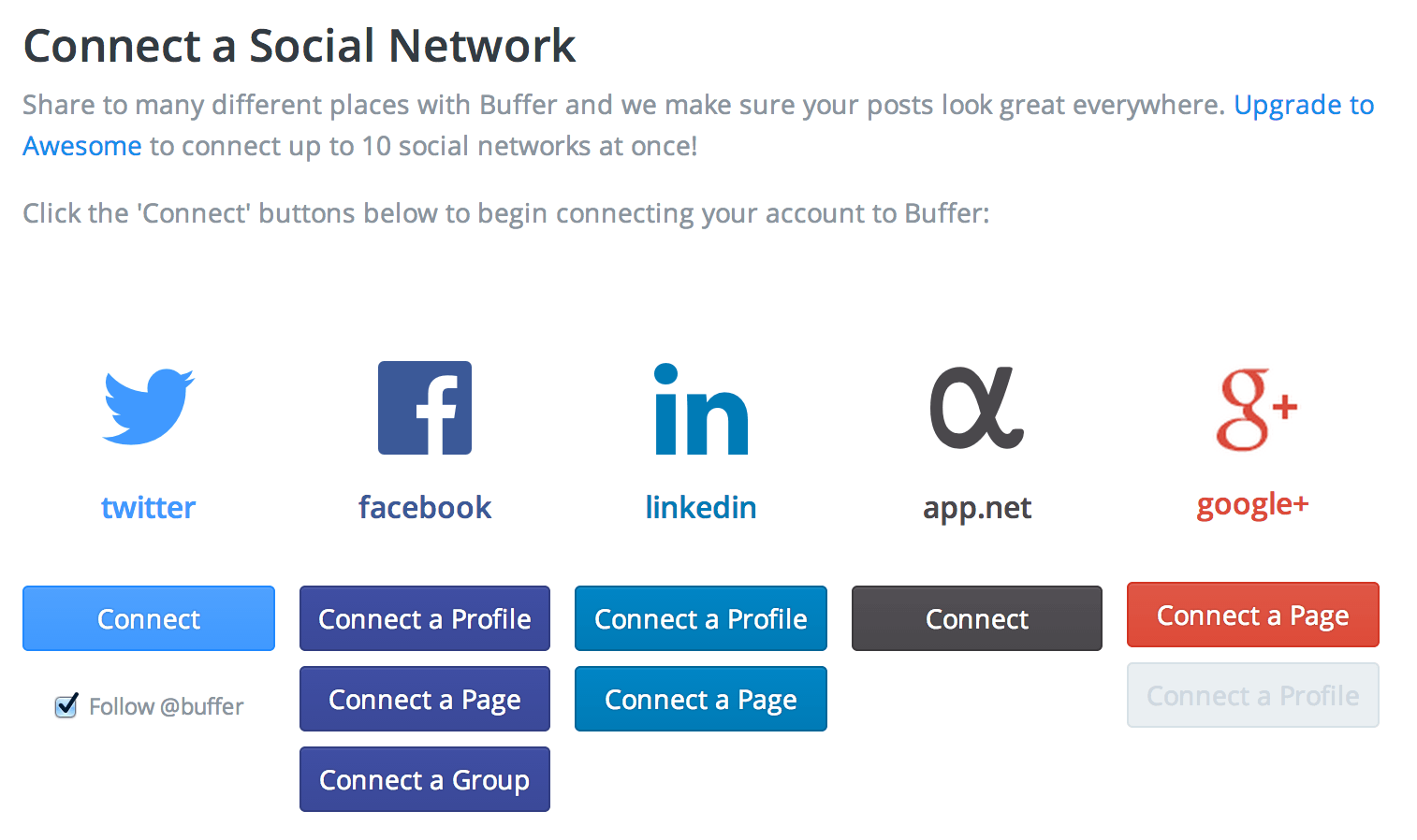 Step-3)
After adding social media, you should see something like below.
List of all your connected social media accounts.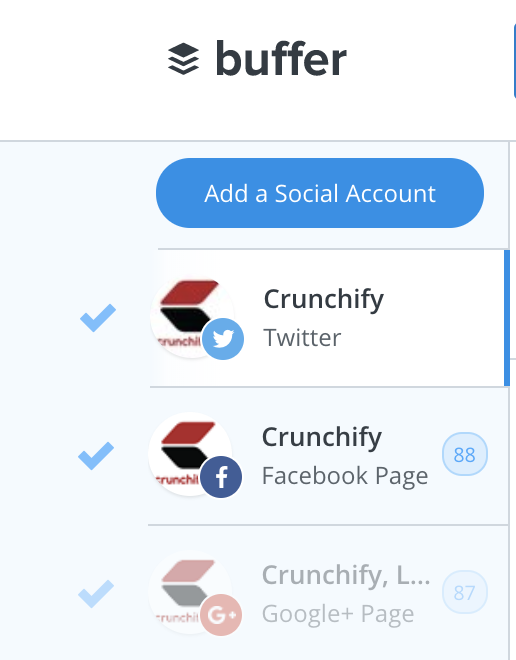 Step-4
Security is very important. Try adding 2-Steps authentication from My Account tab.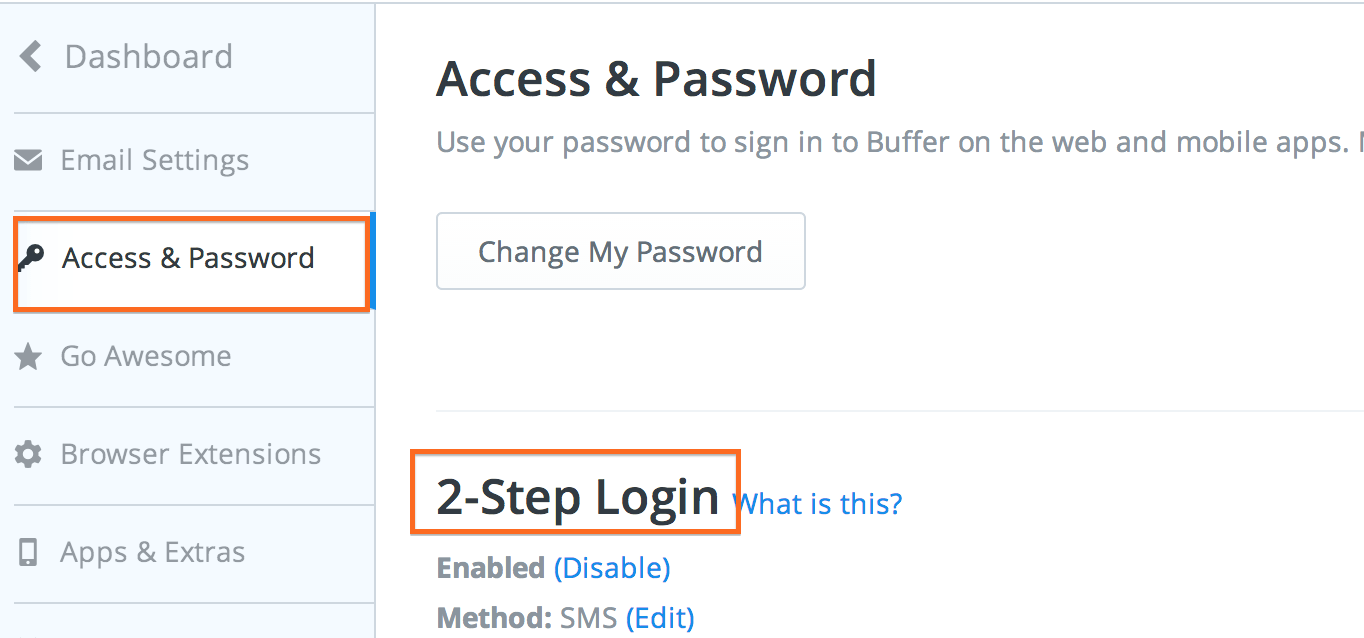 Step-5
Just add Buffer Social Media Icon. We have detailed steps on how to add social sharing buttons without any JavaScript.

Step-6
Selection Options and Schedule your post.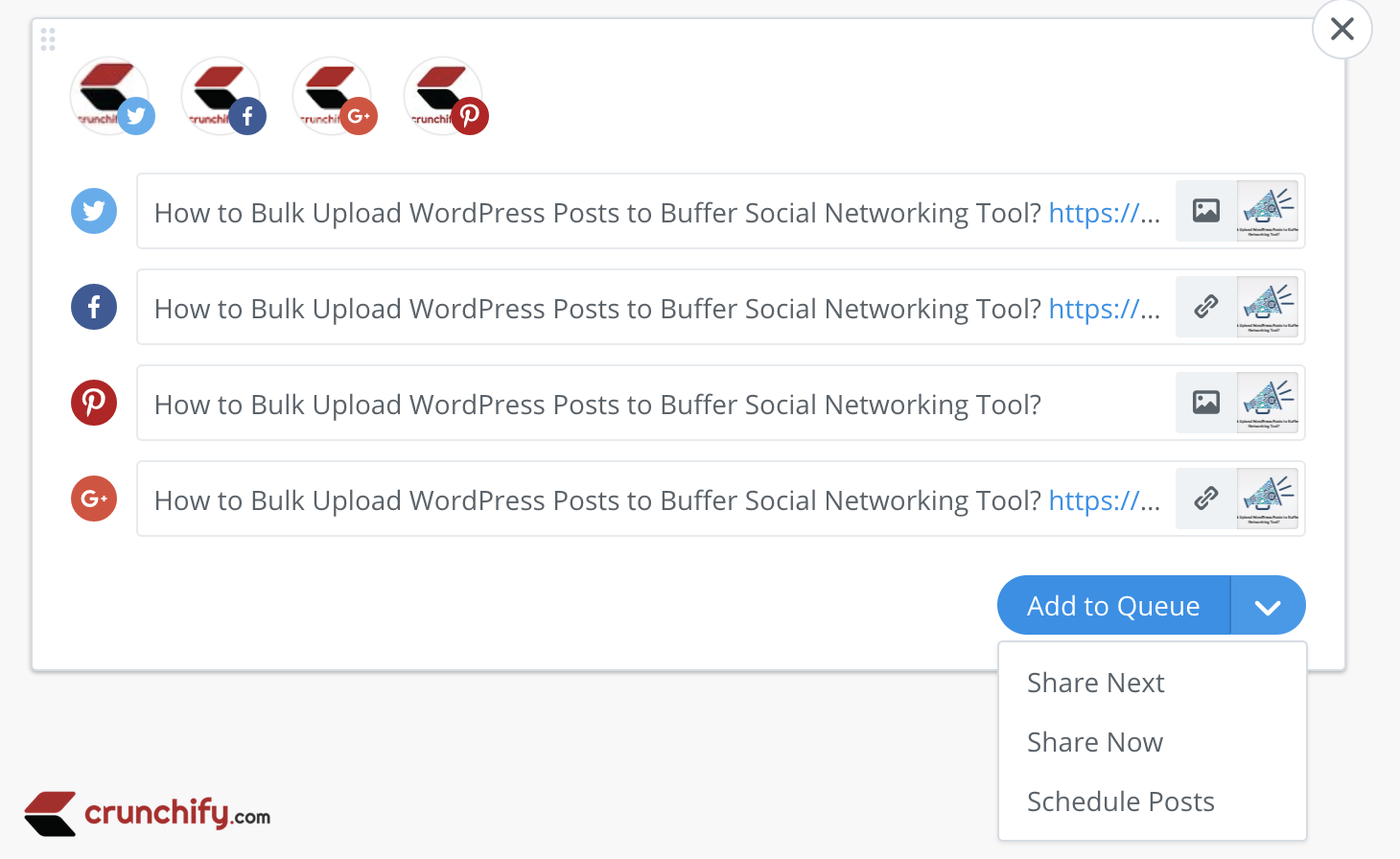 Step-7
And you should be all set.
Step-8
Now go back to your Buffer dashboard and you should see next post time, contents, etc. From Schedule tab your should set all different timeslot for your social media accounts.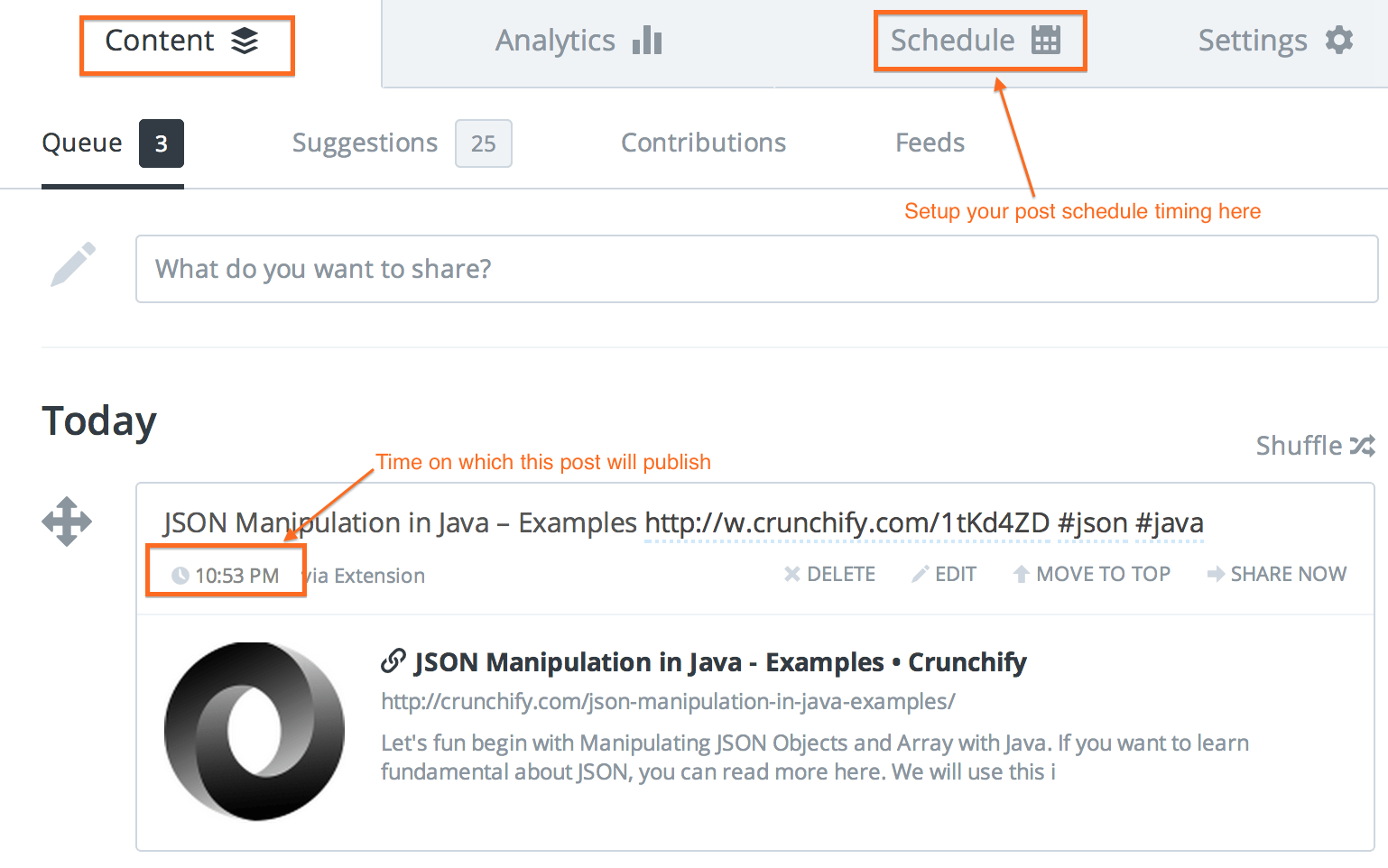 We are using Buffer's Pro plan at Crunchify. I hope this tutorial will help you get started on scheduling post.