Good Day all,
I've recently updated all my WordPress Plugins and fixed Cross-site request forgery Vulnerability. This is must have upgrade, so don't wait and update plugins from admin panel now.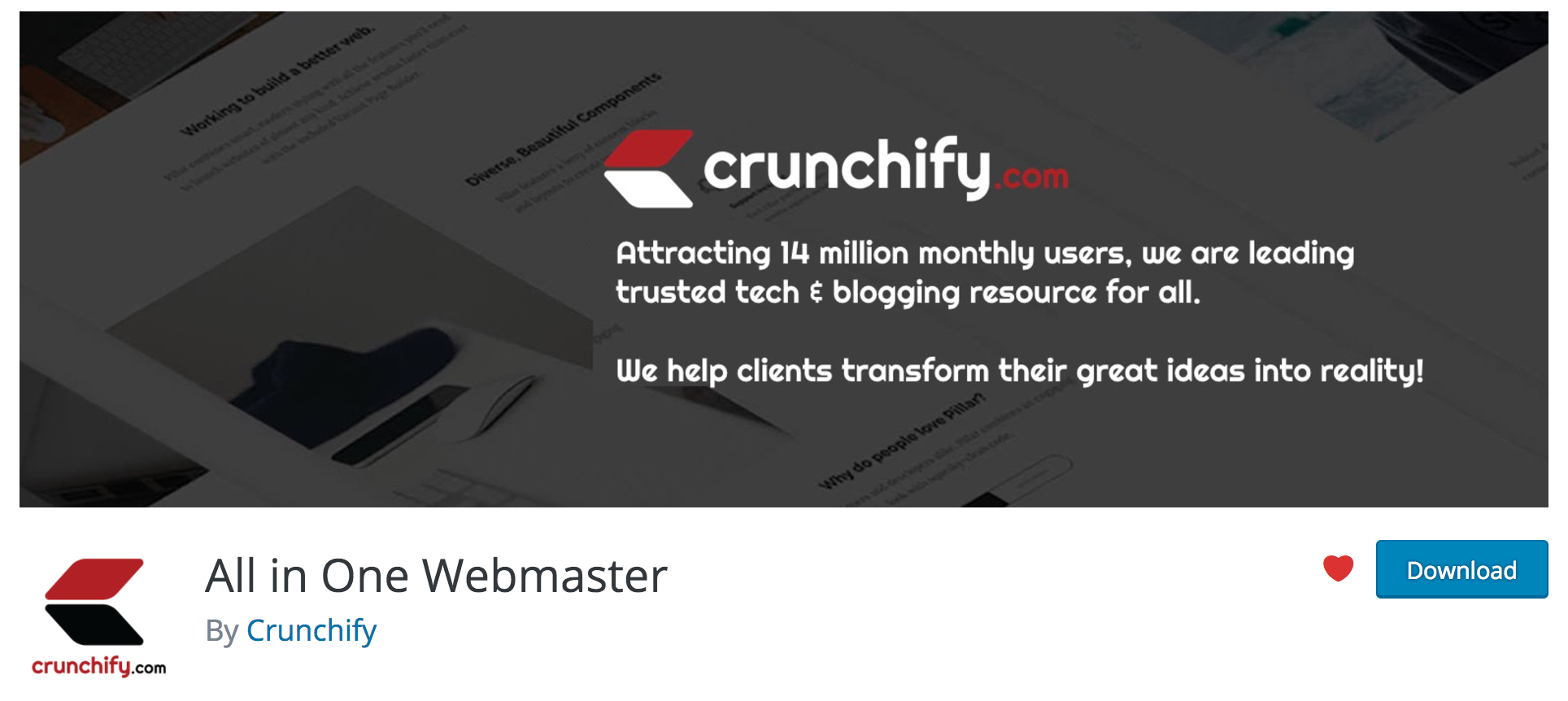 List of Plugins:
1) All in One Webmaster
Link: https://crunchify.com/crunchy-booster/
This plugin allows you to easily integrate them with your blog. It has option to add  Google,Bing, Alexa, Blog Catalog, Yahoo's Webmaster and Analytics code ( meat tags).Single click sitemap submission to  Google and   Bing. In addition to that it has option to add tracking code for Clicky, Quantcast, Compete.com, SiteMeter.com analytics!! Site-Verification-Option, Google XML sitemap submission. There are more to come in next releases.
2) Facebook Members
Link: https://crunchify.com/facebook-members/
THE Simplest way to bring Facebook LikeBox + Facebook Recommendation Bar functionality to WordPress plus lot more Options.
3) Google Adsense Ads Manager
Link: https://crunchify.com/google-adsense-ads-manager-wordpress-plugin/
One of the simple way to manager all your Google Adsense code and put ads before, after and middle of blog post.
Fastest & Simplest Google Adsense WordPress Plugin with Customization Options – WordPress Optimization Goals. Get maximum Google Adsense revenue by configuring Adsense correct way.
4) Crunchify Social Sharing
Link: https://crunchify.com/optimized-sharing-premium/
We can't imagine a site without Social Sharing buttons. It's must and absolutely required. This plugin adds Social Sharing buttons after each post:
without any JavaScripts
without any page loading performance impact