Twitter today rolls out new Web user interface with bunch of changes.
So far we are loving the new design. It's pretty neat and clean now with only 2 columns layout. Micro blogging site has been making changes to site layout since beginning. I would say, this change is a replica of Mobile version of Twitter.
Layout out is now perfectly matching with Mobile version of site.
#NewTwitter layout now also supports quick keyboard shortcuts and now more provides easy layout to read and send tweets. I also noticed new trending section and new search page with lots of details.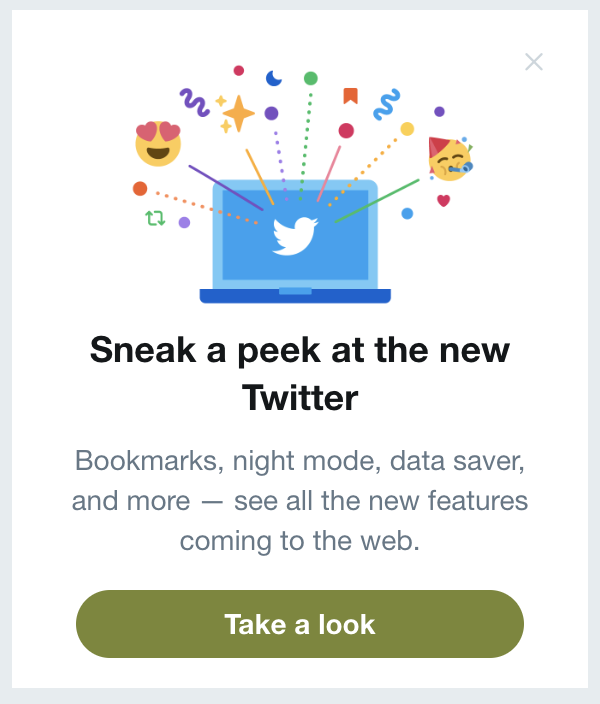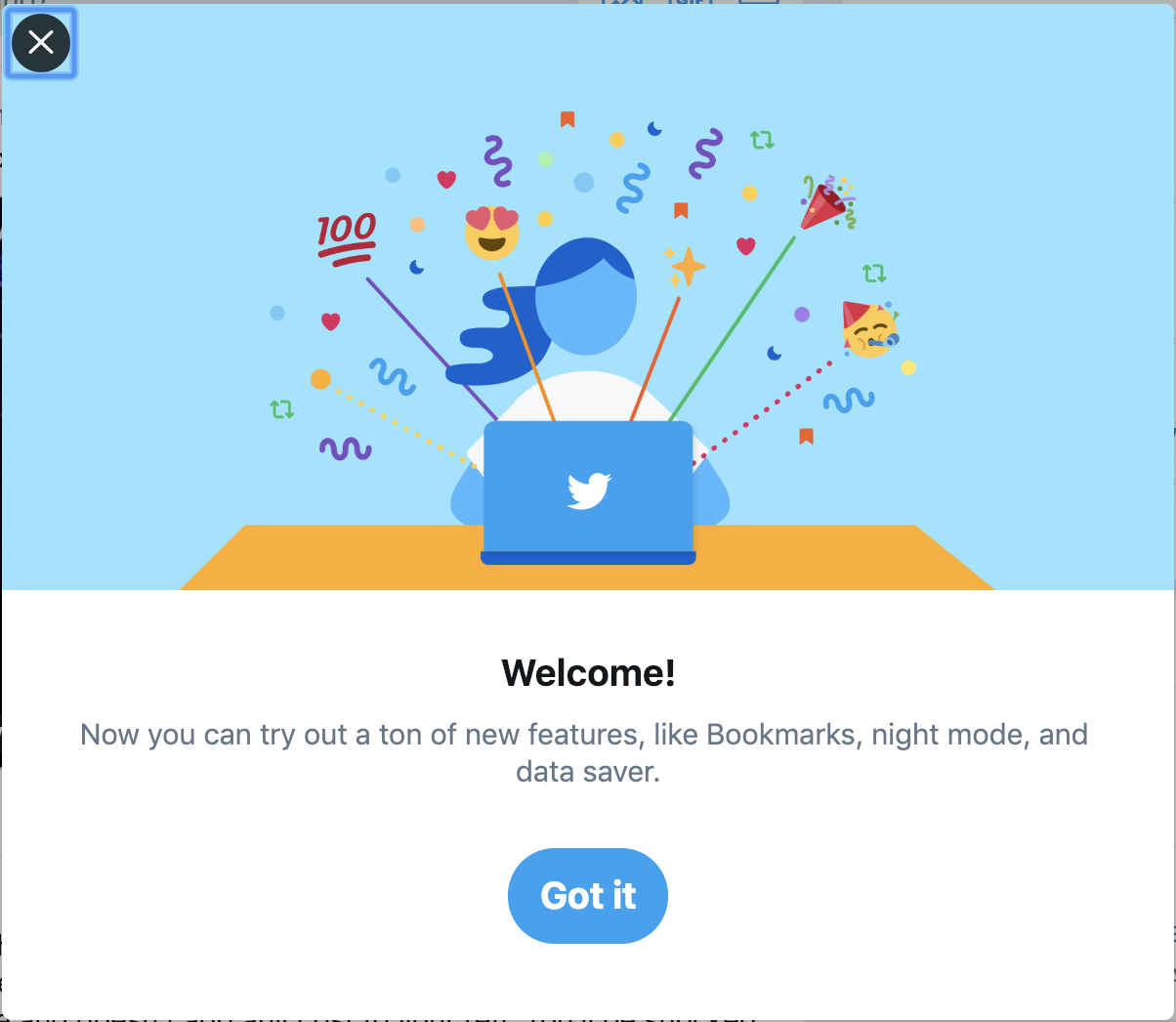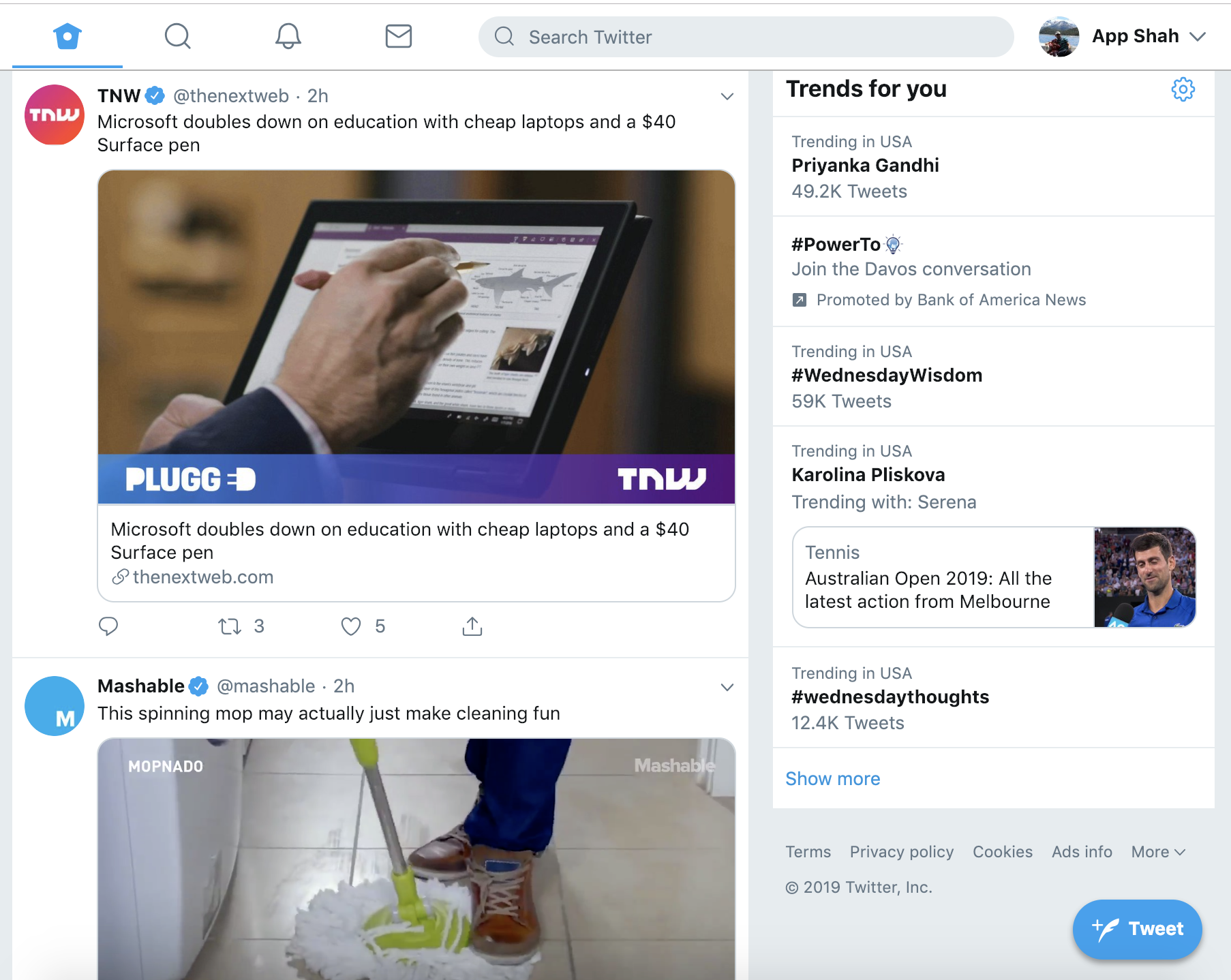 Here are the key differences between new and old twitter web interface:
Two columns layout
Tweet Button moved to bottom right corner
Clicking on Profile name hovers new slick setting menu
Mega profile banner is gone now. It fits now in left sidebar section
Simple Dark Mode option and Data Saver Option in sidebar
New Emoji section
New Compose section
Here is a new Twitter compose section.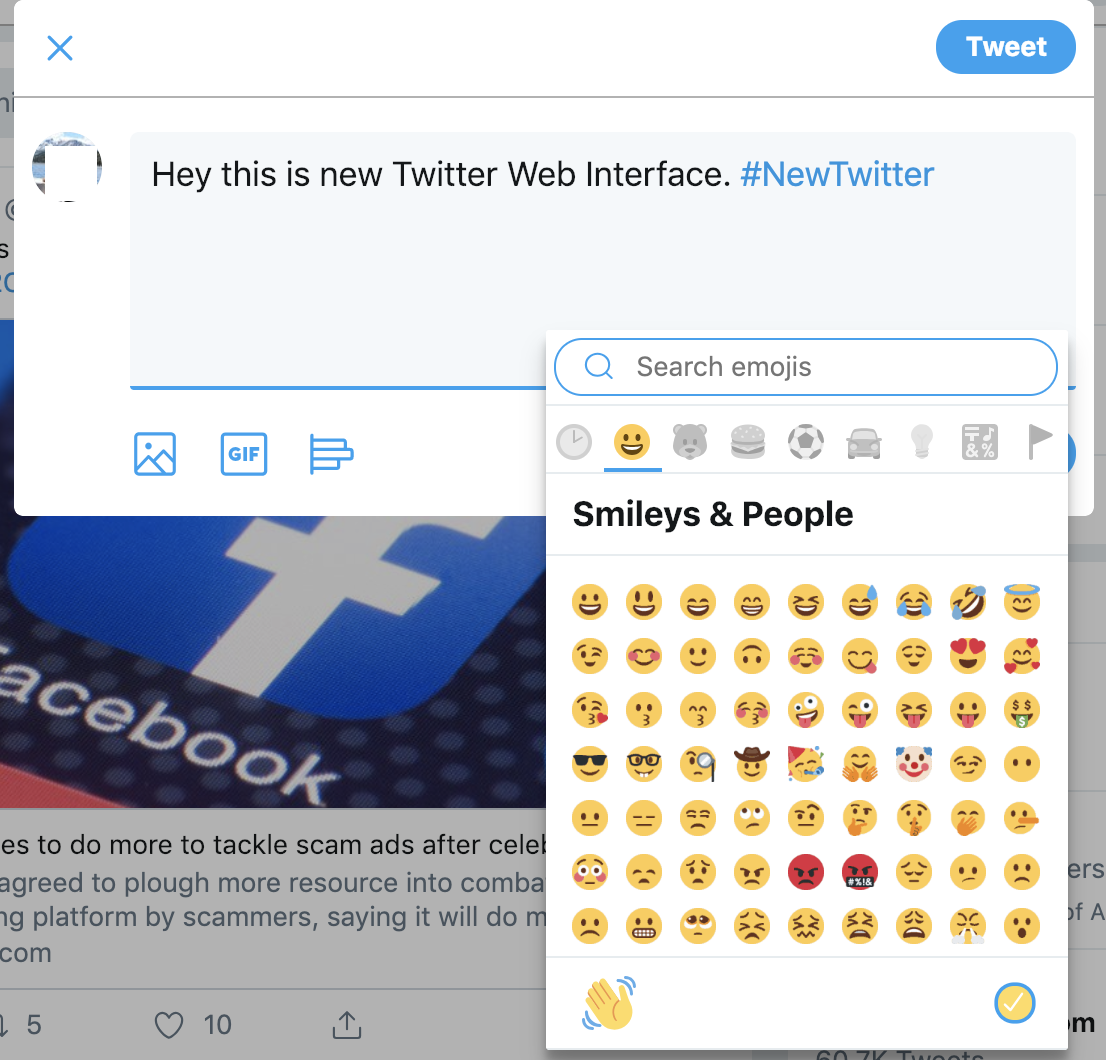 So far it's all good. Let me know your comment about new Twitter via comment section.