Social media marketing is a technique to promote a brand, product or a publication on social media. It is use to attract peoples to targeted webpage.
Social media is powerful tool to generate traffic of a targeted visitors.
Social media is another part of SEO. It's one of the most important factor for ranking of your website as it helps to get traffic through social media and build backlinks. The main duty of social media is to promote activities to people of relevant interests on random social sites. Social Media Marketing involves social media activities in organic way. It is basically used for optimizing a website and content in terms of getting shared more and more across social media.
Social media marketing is basically used to generate popularity, branding, and to promote product, event, and upcoming promotions.
5 Social Media Tricks to Boost Your Business
How To Boost Your Brand Through An Effective Social Media Strategy
How to improve social media presence
Make sure you search for current trend. Get Trending topic and create nice article on your site to get best attraction.

Social Media Optimization has two major functions:
Social Networking Site
Social Media bookmarking
The both functions complete for common purposes. Social media is working as it is changing the profile of your business, sales, services, and other activities related business. Social media Marketing is paid for advertising through Social Media network like Facebook, LinkedIn and Twitter.
When people love your web contents, they leave comments, share, tweet, re-tweet, like, follows, bookmark etc. It supports to remind people to visit our website again.
Social media is part of search engine to represent management and public profile building.
It's very useful to boost the search engine visibility and its ranking on search engines. It also increases the public profile and gets access to share content to the forthcoming followers.
Google robots (crawl algorithm) also count the number of link share, likes, G+ etc. in social media. It enhances the link popularity among other competitive sites. You should have worthy Social Media Strategy to fight with other competitors.
Social Networking sites are the place where people shares their reviews, ideas, posts, videos, images etc.  Normally we are familiar with Facebook, Google Plus, Twitter, Instagram etc.
These are most famous places where billions of people from globally are joining in social networking sites. These are the best promotional sites used by bloggers to promote their content.
Benefits of Social Media marketing
Social media marketing helps user to improve the SEO quality.
Social Media will build the strong individual engagement with users.
With the help of Social Media Marketing we can get more relevant readers or clients for our website.
Social media Marketing is simply affects to increase sale by proper Marketing Strategy.
Social Media Marketing supports to build High authority backlinks.
We can Understand and engage your customers with the help of Social Media Marketing.
More online conversation and proper analytics for your product.
Two Way conversation can cause by the help of social media marketing
Your Brand Advertise campaign can run 24 x 7 and as per your requirement.
With Twitter and Facebook advertising on Social Media, you could reach more than thousands of people around the globe.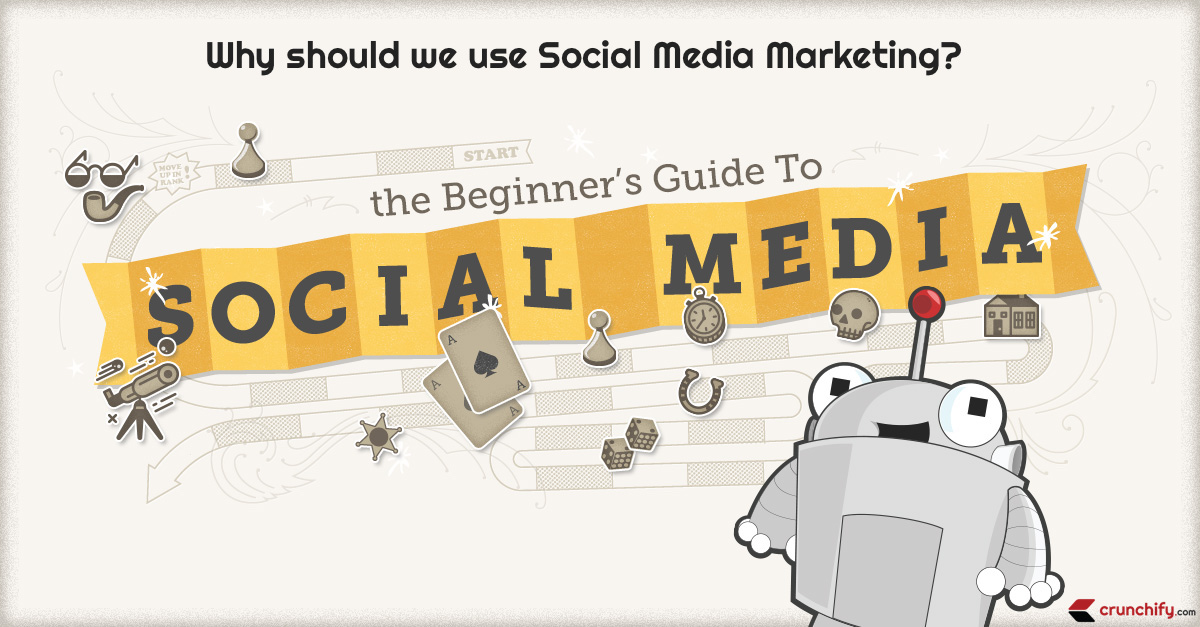 Why should we use Social Media Marketing
We should use it for increas our likability.
We can get relevant customers and engage by proper Tagging.
We can build inbound link.
Social Media Marketing help your content to travel in different sites.
It is used to Get More Traffic.
It is used to build public Brand profile.
What contents you should publish?
We can share profile and complete information of a product.
We can promote a videos on social media.
We can publish photos and logos on social sites.
We can publish our events related to the products.
We can post any kind of article or a blog related to our product and can also publish all kind of updated information of a product.
We can also have a remarks on our products and be updated with the product and customers can create notes.