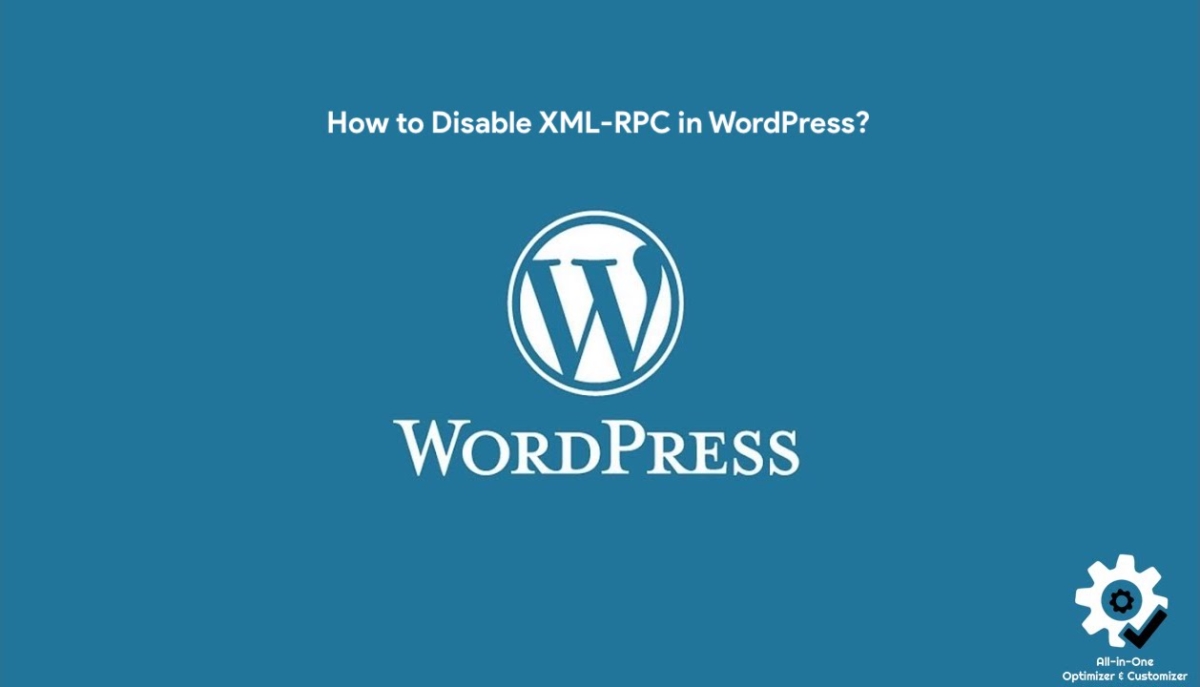 What is XML-RPC in WordPress?
XML-RPC protocol permits programs to make function or procedure calls across a network. In reference to WordPress, it allows sending your blog data to other networks.
This is by default enabled on all WordPress installation by default. If you are using Mobile Application, then xmlrpc.php is responsible for connecting your mobile App to your WordPress installation.
Do I need XML-RPC functionality?
I believe no. XML-RPC by default a target method to attack your site and it's one of the security liability.
On Crunchify we have disabled XML-RPC.

How to disable XML-RPC in WordPress?
There are two ways you could disable it?
Option-1.
Add below filter to your theme's functions.php file and it will be disabled.
add_filter( 'xmlrpc_enabled', '__return_false' );
Option-2.

Hope this helps.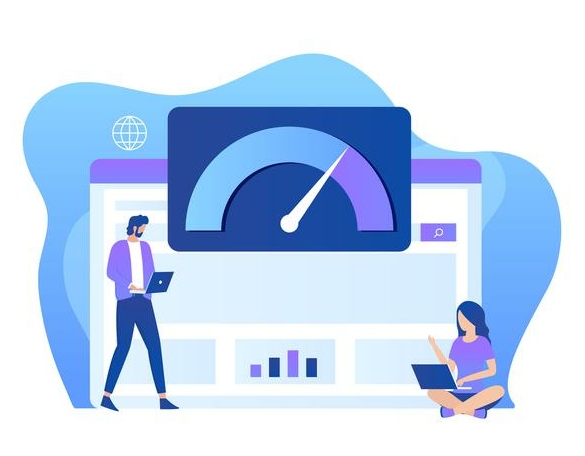 Crunchy Optimizer – No recurring charge
No monthly or Yearly Payment – just one time purchase. We believe in the best product quality.
Simplest, most powerful, super light weight All-in-One WordPress plugin for all! 50+ Optimization, Customization & Webmaster Options in one single plugin. 🥳