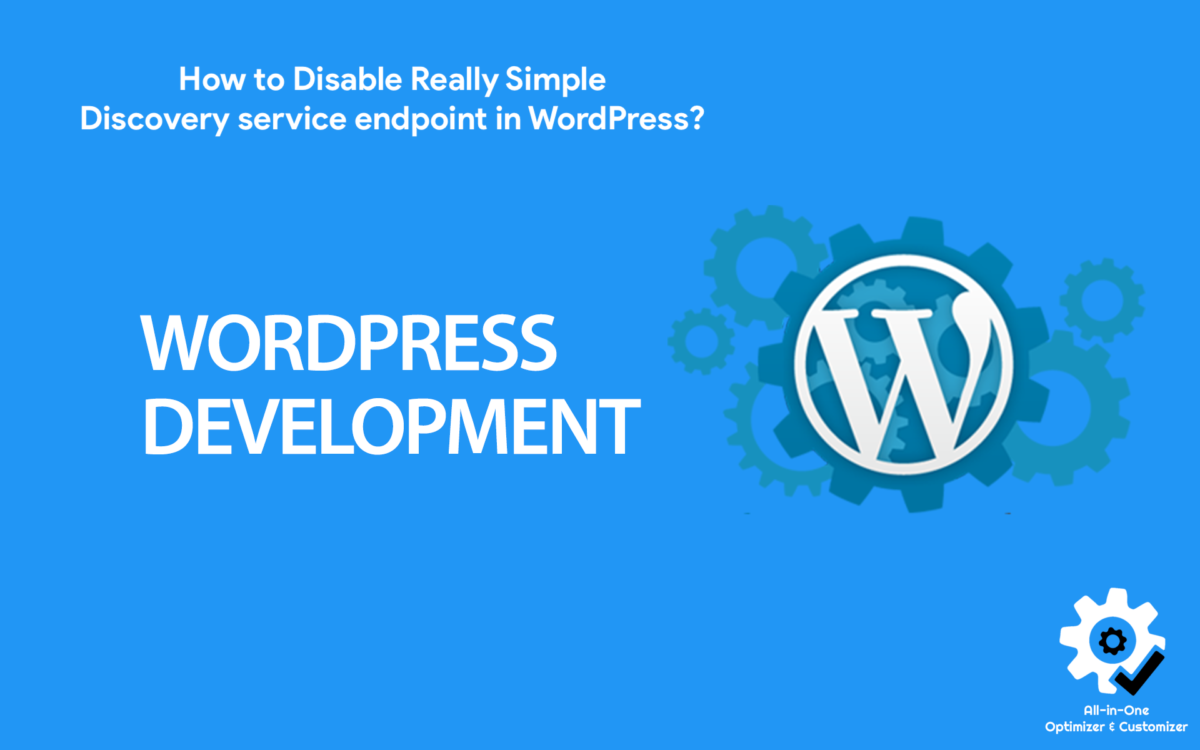 What is RSD (Really Simple Discovery)?
By default, new WordPress installation added Really Simple Discovery (RSD) links that gets appended to the header section of your blog.
This is how it looks when you inspect your site's header section in Chrome.

<link rel="EditURI" type="application/rsd+xml" title="RSD" href="https://pro.crunchify.com/xmlrpc.php?rsd">
Having it in Header section is not an issue but if you are not using any of discovery services then there is no point messing up and adding extra line to Header section.
How to disable Really Simple Discovery in WordPress?
Just add below code to your theme's function.php file.
remove_action( 'wp_head', 'rsd_link' );
Is there any other way to disable Really Simple Discovery using Plugin?
Yes.

That's it and you are all set. Hope this tutorial helps you.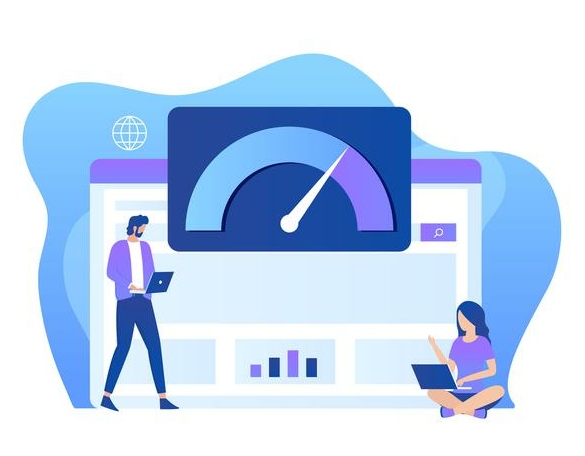 Crunchy Optimizer – No recurring charge
No monthly or Yearly Payment – just one time purchase. We believe in the best product quality.
Simplest, most powerful, super light weight All-in-One WordPress plugin for all! 50+ Optimization, Customization & Webmaster Options in one single plugin. 🥳