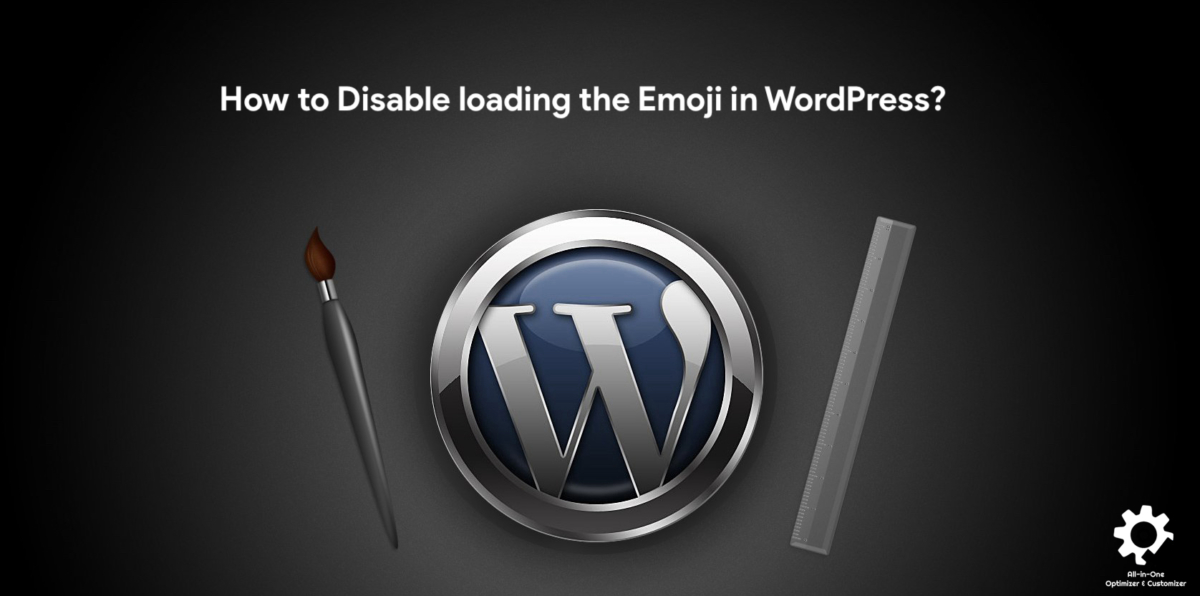 What is Emoji in WordPress?
As you may have observed, WordPress ships Emoji starting version 4.2. When you type :) that will be converted to 🙂
There are so many different emoji's which loads as part of wp-emoji-release.min.js JavaScript file.

<script src="https://crunchify.com/wp-includes/js/wp-emoji-release.min.js?ver=5.7" type="text/javascript" defer=""></script>
If you are not using lots of emoji's then there is absolutely no need to load this JavaScript on site. As you may have noticed, on Crunchify, speed optimization is our goal and we would do anything to have page speed increase 😉
You could use emoji in your WordPress post, page and other Custom Post Types. This docs page on Crunchify is Custom Post Type.
If you have no plan to use it on your site then please go ahead and disable it.
How to Disable loading the Emoji in WordPress?
Add below code to your site's functions.php file and you should stop seeing 🙈 emojis 😊 on your site.
Any other way to disable Emoji in WordPress using Plugin?
Yes.

That's it. And you are all set. Now onwards Emoji's won't load on your site.
Just flip toggle back to off if you need to enable Emoji's again.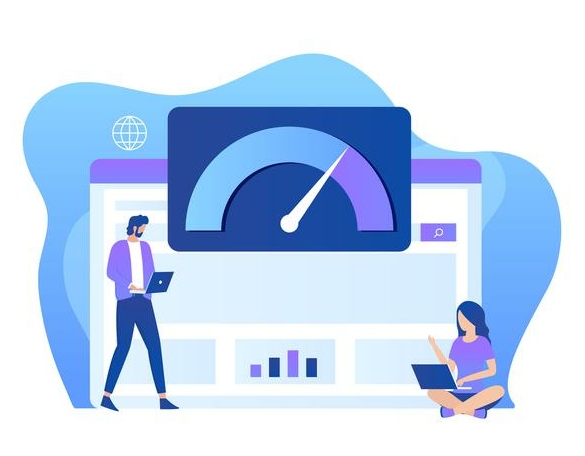 Crunchy Optimizer – No recurring charge
No monthly or Yearly Payment – just one time purchase. We believe in the best product quality.
Simplest, most powerful, super light weight All-in-One WordPress plugin for all! 50+ Optimization, Customization & Webmaster Options in one single plugin. 🥳