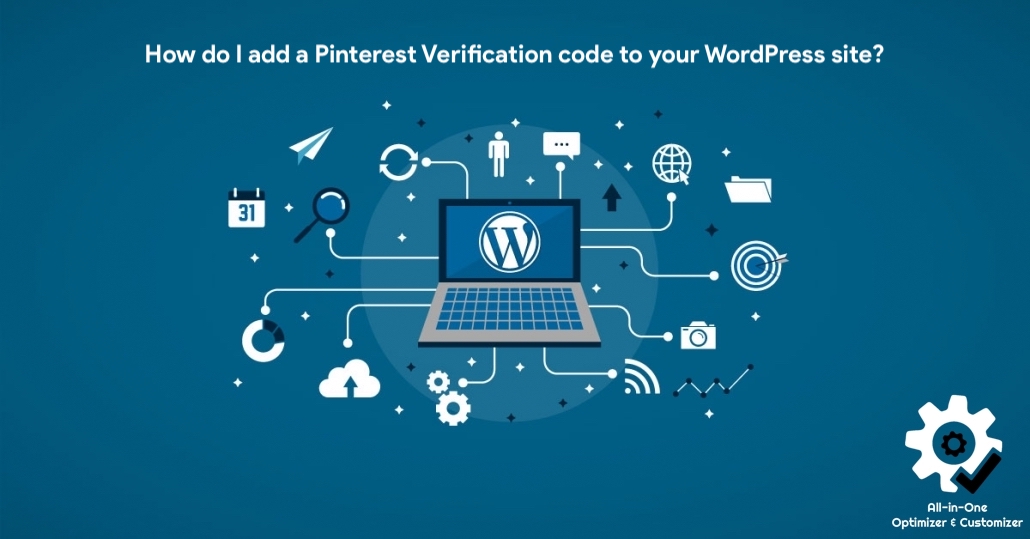 Crunchy Optimizer makes it easy for blog owners to verify sites on Pinterest.
It has built in feature to verify Pinterest sites.
Let's get started:
Step-1.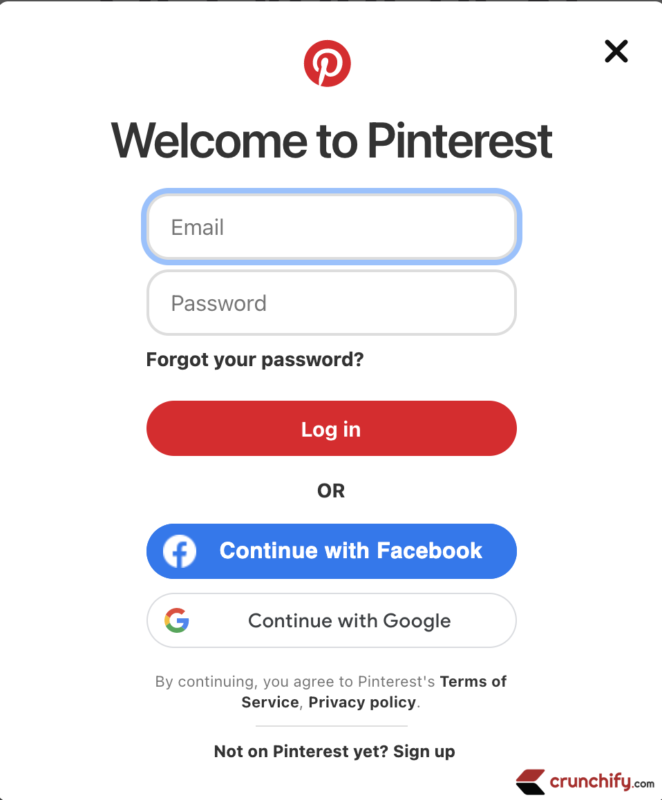 Step-2.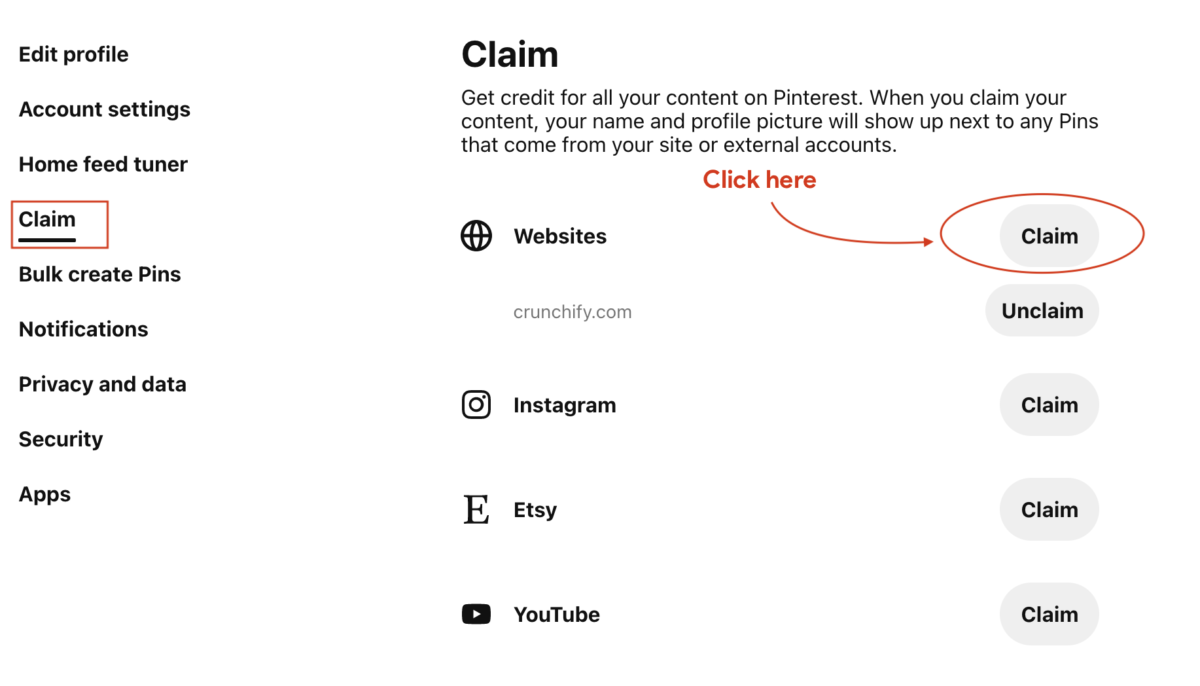 Step-3.
<meta name="p:domain_verify" content="412a17072e8264f566993c2d4756f65b"/>
Step-4.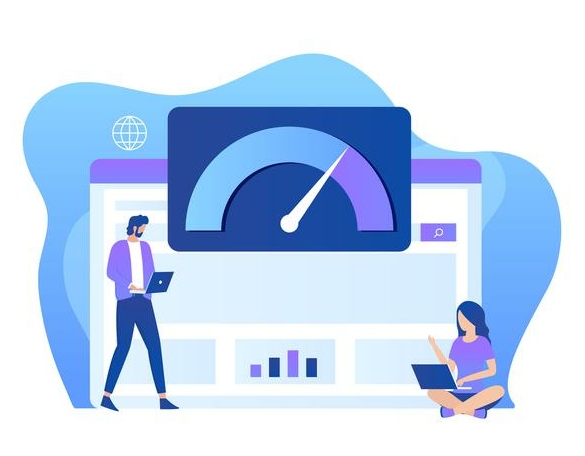 Crunchy Optimizer – No recurring charge
No monthly or Yearly Payment – just one time purchase. We believe in the best product quality.
Simplest, most powerful, super light weight All-in-One WordPress plugin for all! 50+ Optimization, Customization & Webmaster Options in one single plugin. 🥳
Step-5.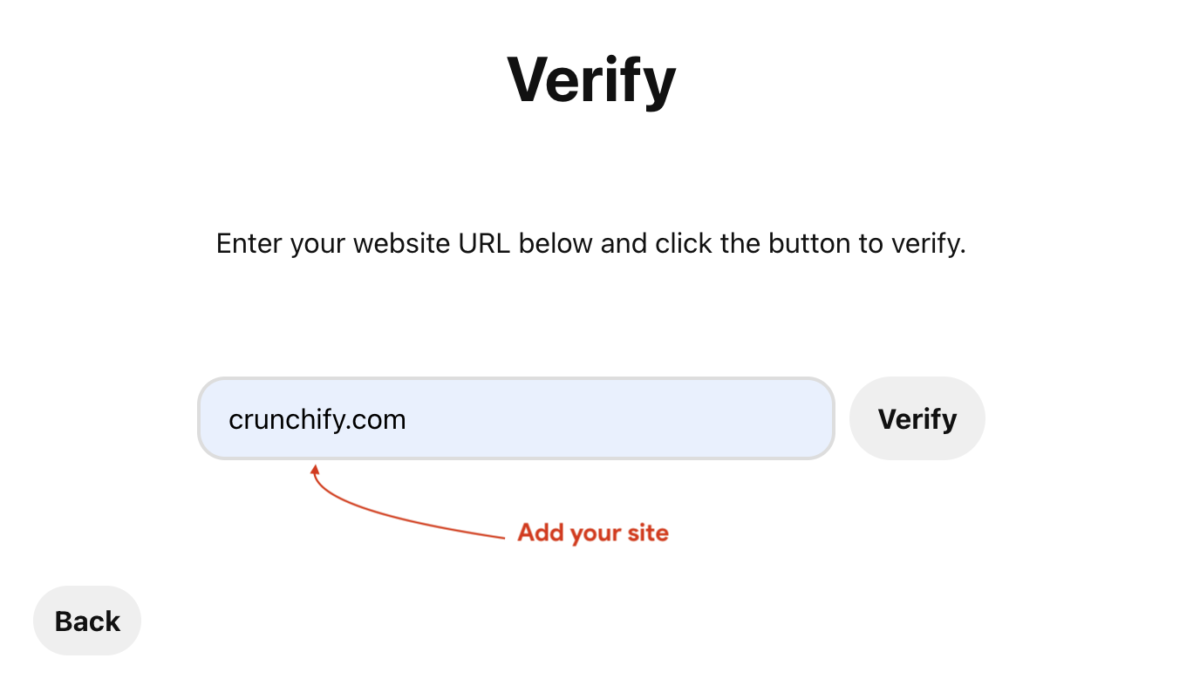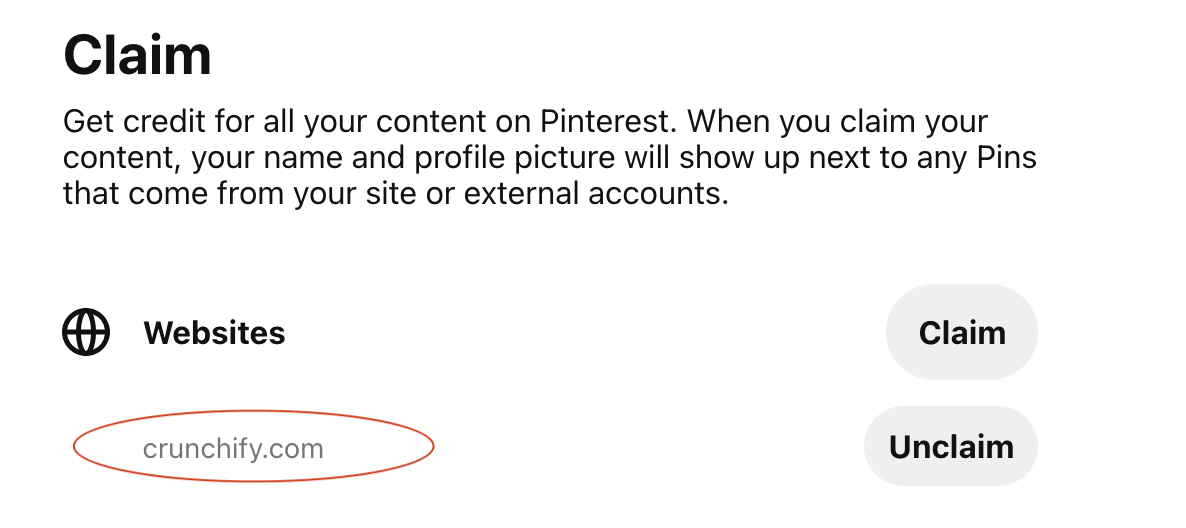 That's it and you are all set. Let us know if you face any issue verifying your site on Pinterest.