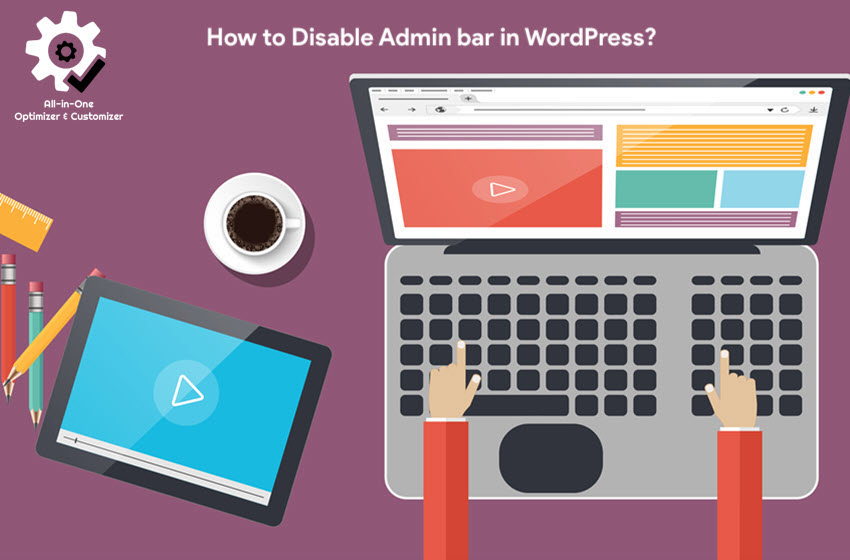 In WordPress, Admin bar (Toolbar) gives you some of very easy access to commonly used menu items. In my case, it's not very useful and I've disabled it on Crunchify.
How to disable Admin bar (Toolbar) in WordPress?
There are multiple ways to disable it.
Option-1)
Go to WordPress Admin page
Go to Users
Click on Profile
Uncheck option for Show Toolbar when viewing site
Option-2)
ust download plugin Crunchy Optimizer.
Go to AIO Optimizer -> WP-Admin Tweaks page.
Enable toggle: Disable Admin bar.

And you are all set.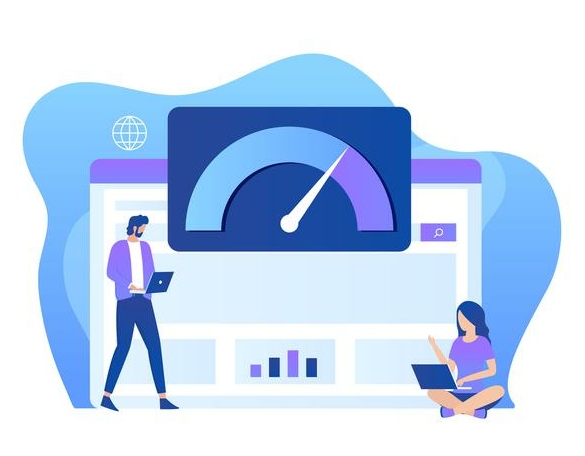 Crunchy Optimizer – No recurring charge
No monthly or Yearly Payment – just one time purchase. We believe in the best product quality.
Simplest, most powerful, super light weight All-in-One WordPress plugin for all! 50+ Optimization, Customization & Webmaster Options in one single plugin. 🥳
Let us know if you have any more question.