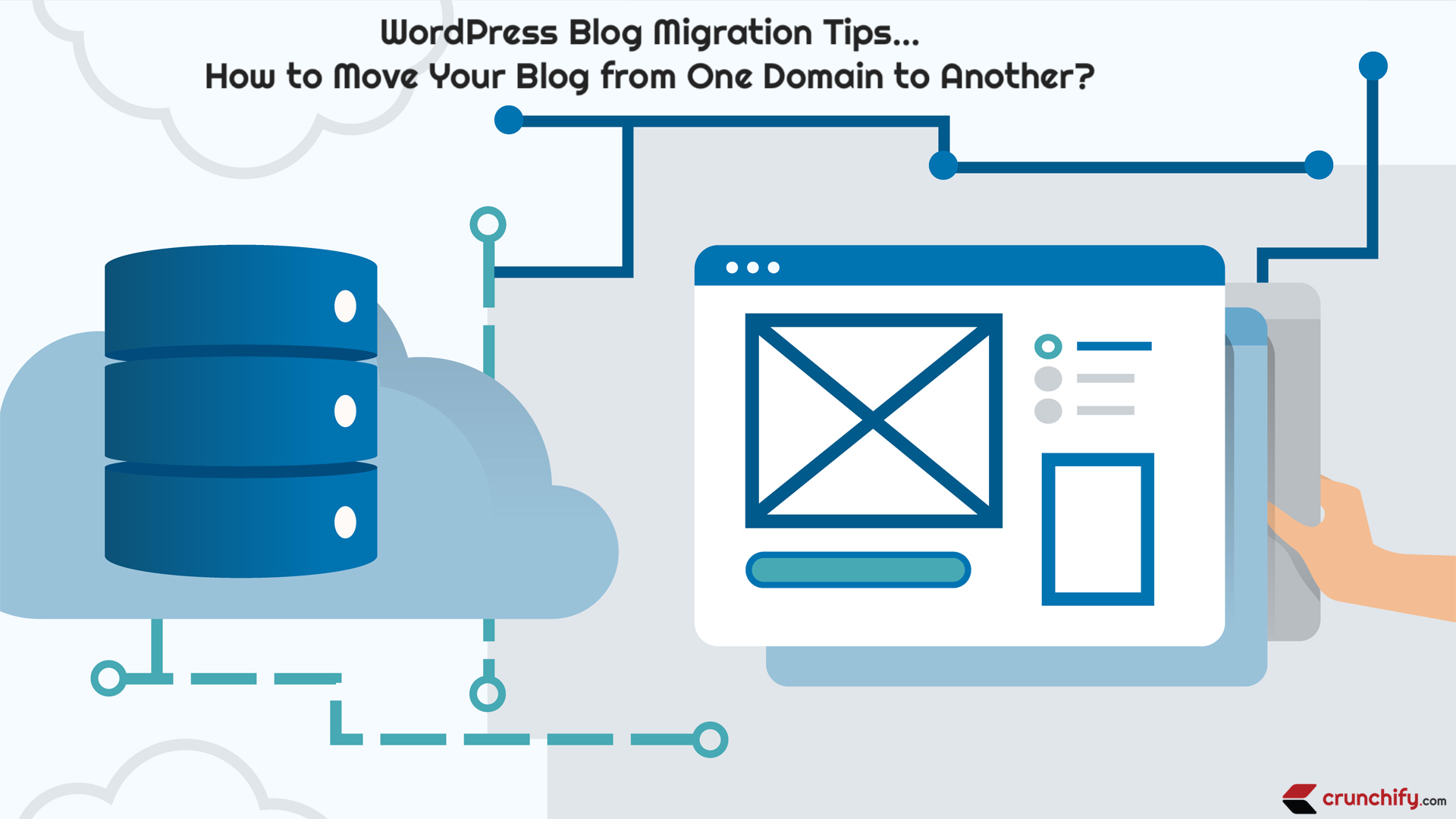 Do you want to move and transfer your site from one hosting provider to another? Or want to change your Domain name?
Hmm.. Here are top WordPress Blog Migration Tips and Tricks.. There are some very interesting facts like site down time, complex process, etc. you may have heard but actually migration process is very simple if you use VaultPress service.
You are at right place if you have any of below questions.
How to Migrate WordPress
Moving Your WordPress Blog to a New Host?
How to Do a WordPress Migration on Your Own?
Smooth WordPress Migration. Top Tips.
How to Transfer Your WordPress Content from One Blog to another?
Step-by-Step Guide to Migrate Your WordPress Site to a New Host?
This happened couple of times for me. I initially registered for Crunchify.co Domain and moved to Crunchify.com once it became available. It was ideally just a 5 minute process for me with VaultPress.
If you don't have single click migration utility then migrating blog from one domain to another domain is not straight forward process. You may need to perform lots of steps and need to be more careful at each steps.
Let's get started:
Step-1)
Backup your Database and WordPress site files.
Download your backup.
Make sure you save all of your changes before taking backup.
Crunchify is hosted at Kinsta. It's one of the best hosting out there. Kinsta creates daily backups for free and you can also download it at anytime.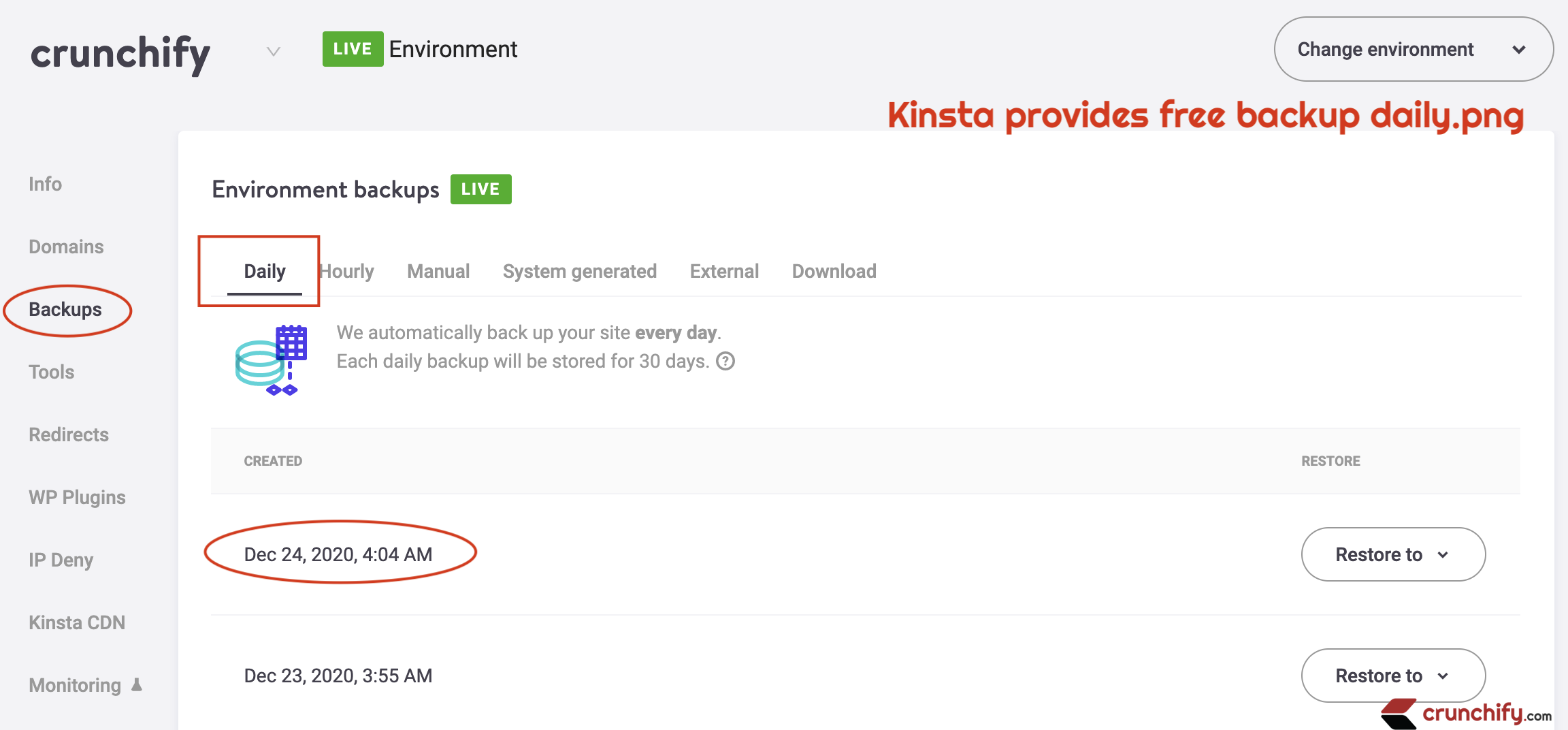 Step-2)
Make sure you get full directory backup of folder "/wp-content/".
I used HostGator CPanel's Backup Wizard Utility.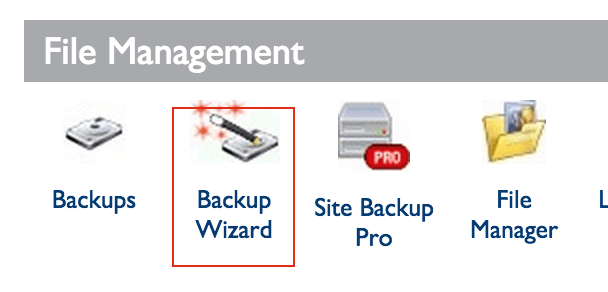 Step-3) Create New blog
Step-4)
Open DB Backup file in TextPad and perform Search and Replace.
Sample: Search: Crunchify.co => Replaced with Crunchify.com.
Step-5)
Go to cPanel
Click on phpMyAdmin
Choose your new Database
Import this updated DB file to New WordPress DB.
Step-6)
Copy complete "/wp-content/" folder to new WordPress Installation.
Step-7)
Add 301 redirect to Old Domain's .htaccess file.
Follow this tutorial for the redirection.
Step-8)
Follow some basics mentioned on Google Developer site.
And you should be all set.
Let me know if you have any problem migrating your site. At Crunchify we also provide Migration service at very low cost. Let us know and we are more than happy to debug any issue you may have.